Pupils self-harm and express suicidal feelings due to exam stress and school pressure, warn teachers
'Constant pressure to reach impossible standards leaves them feeling demoralised and disillusioned by education'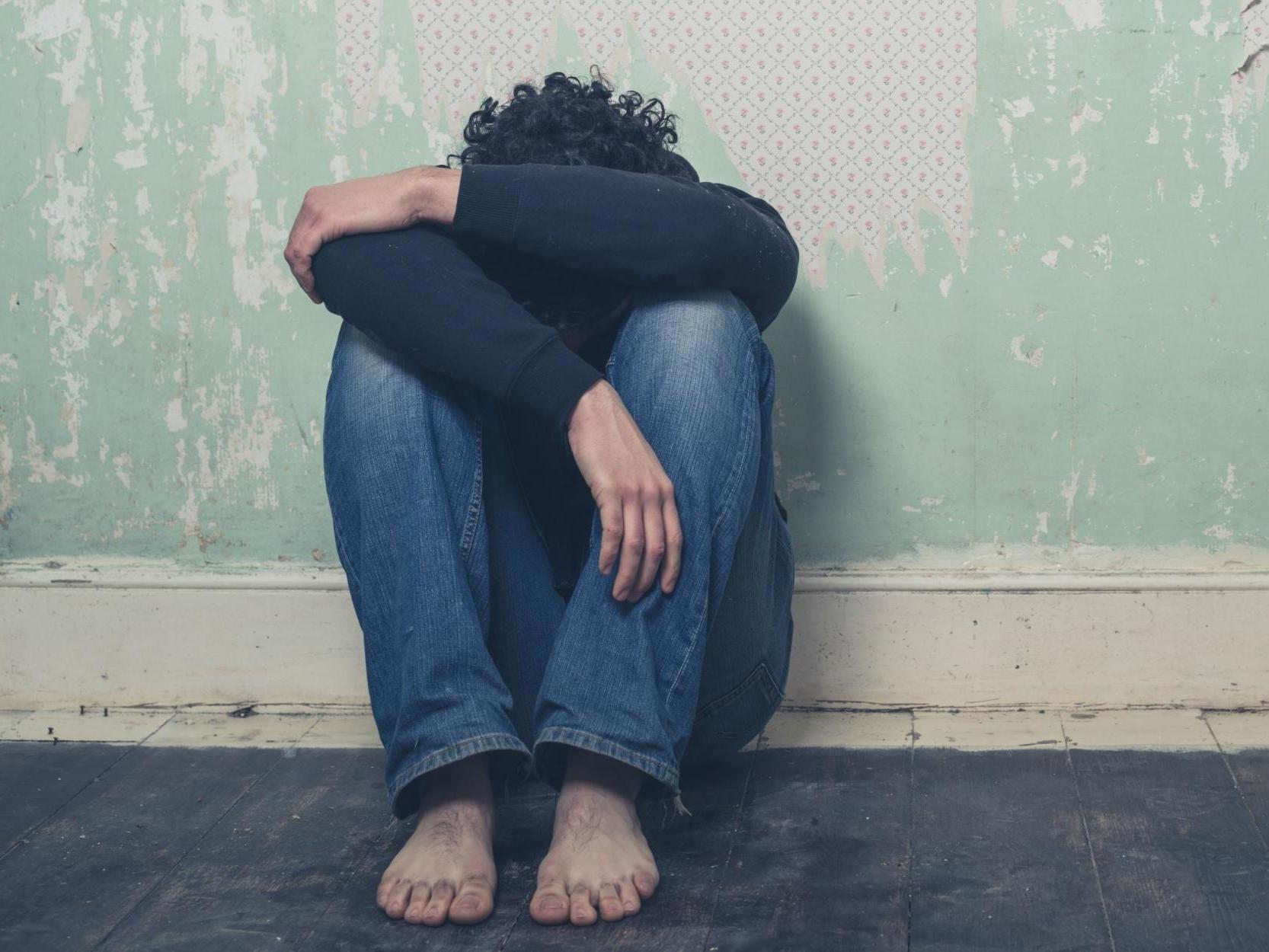 Pupils are self-harming and expressing suicidal feelings due to exam stress and pressure, teachers warn.
More than two in three teachers say their school or college is having to provide significantly more support to students with mental health issues than five years ago, a new survey suggests.
The poll, carried out by the National Education Union (NEU), found that more than half (56 per cent) of school staff said youngsters had been self-harming or thinking of self-harming.
And more than a quarter (27 per cent) said mental health issues have led to pupils killing themselves, or attempting suicide, according to the poll of more than 700 school staff.
Asked what was contributing to pupils' mental health issues, more than four in five (81 per cent) said testing and exams, and more than two-thirds (67 per cent) cited school pressure to do well.
It comes as The Independent exclusively revealed that thousands of parents are considering withdrawing their 10 and 11-year-olds from SATs tests over concerns about their mental health.
Pupils are crying in class and struggling to sit still and concentrate because of pressure, teachers have told the union.
One NEU member from West Sussex said: "I have several students who were high achievers at GCSE, and who are virtually unable to sit in a lesson and concentrate due to severe stress.
"I have at least one student who has attempted suicide, and others with a variety of mental health issues."
Another member, from Kent, said: "I continuously have students break down in class and cry due to the academic pressure of the new specifications. As not all students are academic, many have become very withdrawn and disillusioned with education."
Mary Bousted, joint leader of the NEU, said: "It is shocking that so many children are suffering from mental health issues to the point of contemplating suicide or self-harming.
"The government must bear some responsibility for the huge amount of stress so many children are under, and for the hollowing out of crucial local support services.
"This has placed an unacceptable strain on education professionals who have to pick up with the pieces when these vulnerable children hit crisis."
She added: "The constant pressure for pupils to reach impossible standards, and the constant tinkering with the curriculum, leaves them feeling demoralised and disillusioned by education. This is no way to encourage more children to do well at school or college."
A Department for Education spokesperson said: "We want all young people to grow up feeling confident about themselves and able to get the right mental health support when they need it.
"That is why we outlined £300m of funding in the children and young people's mental health green paper, which will provide significant additional resources for early mental health intervention for all schools.
"In order for pupils to be successful, rigorous examinations are vital. They are not, however, intended to cause significant anxiety. We are helping schools to spot mental health problems and respond in the right way by offering mental health first aid training for a member of staff in every secondary school."
Join our commenting forum
Join thought-provoking conversations, follow other Independent readers and see their replies