School sixth-forms face closure due to government funding cuts
Richard Garner
Friday 15 March 2013 14:49 Comments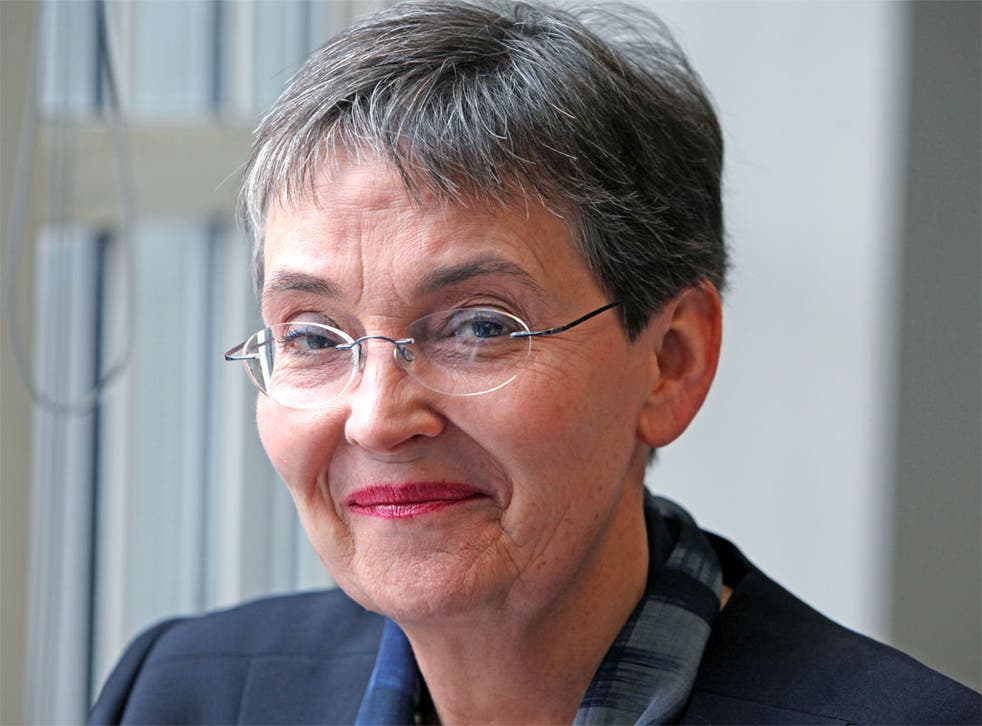 School sixth-forms are facing closure because of government funding cuts, headteachers warned today.
In addition, others will have to reduce the number of A-level courses on offer to students - with key subjects such as modern foreign languages and further maths - not so popular with pupils - particularly at risk.
The dilemma, revealed at the Association of School and College Leaders' conference in London, emerges as the Government attempts to put funding for school sixth-forms on an equal footing with further education colleges.
However, headteachers warned that the new formula was reducing funding for schools - with some losing as much as £333,000.
Ian Bauckham, vice-president of ASCL and headteacher of Bennett Memorial Diocesan school in Tunbridge Wells, Kent, said the cut to his funding meant the equivalent of six or seven teachers' jobs. "We are losing £350,000 over three years," he said. "that's very roughly six or seven teachers out of a teaching staff of 90."
ASCL is warning that smaller sixth-forms are most at risk with those with fewer than 200 pupils in danger of becoming unviable within the next two years.
Those serving rural and far flung communities are likely to suffer the most - with students having to travel further distances to find school or college places.
At the very least, predicts ASCL, sixth-forms will have no choice but to drop courses which do not recruit large numbers of students - with further maths, languages and economics all likely to suffer.
Dame Joan McVittie, past president of ASCL and headteacher of Woodside school in Tottenham, north London, said: "Whilst we would like to open a sixth-form - especially with the raising of the (education) participation age, I would come in at the bottom for funding - even though many of our students would prefer to study in an environment they know if they stayed."
Currently, about half of the 2,000 school sixth-forms have fewer than 200 students - with about 300 having less than 100.
A survey of headteachers in school sixth-forms, sixth-form colleges and further education colleges revealed 79 per cent said they would have to reduce the number of courses on offer to students next year while a quarter said there would be significant reductions in activities like sport, drama, music and debating. Fifty per cent said that cuts would have a significant impact on class sizes.
David Grigg, headteacher of Lord Lawson of Beamish Academy in Durham - which has around 300 students in the sixth-form, said: "At a time when the Government says it wishes to encourage students to stay on and continue their learning beyond 16, they are removing the funding necessary to provide students with a wide range of courses.
"These budget restrictions will hit smaller, rural schools which are already being put at risk by the imposed changes of funding post-16. Effective, geographically necessary sixth-forms are being put at risk of closures by these pressures."
Malcolm Trobe, deputy general secretary of ASCL, said the Government was trying to cushion the impact of funding reductions over the next three years - but schools were still facing cuts.
A spokeswoman for the Department for Education said there was a "clear need" to reform funding for 16 to 19-year-olds "so that every young person is able to undertake high quality study which will lead to better education and employment opportunities".
"One of the principal barriers to this has been the current funding system based on funding for qualifications - which has acted as a perverse incentive for schools to enter students for easier qualifications," she added.
"Funding schools and colleges per student instead will free them up to deliver demanding and innovative courses which meet the individual needs of all young people."
Register for free to continue reading
Registration is a free and easy way to support our truly independent journalism
By registering, you will also enjoy limited access to Premium articles, exclusive newsletters, commenting, and virtual events with our leading journalists
Already have an account? sign in
Join our new commenting forum
Join thought-provoking conversations, follow other Independent readers and see their replies