Schools in England needs more 'maverick teachers' to rebel against education system, says Ofsted chief inspector
The outspoken Ofsted head went on to apologise for any suggestion the schools watchdog had prescribed a particular teaching style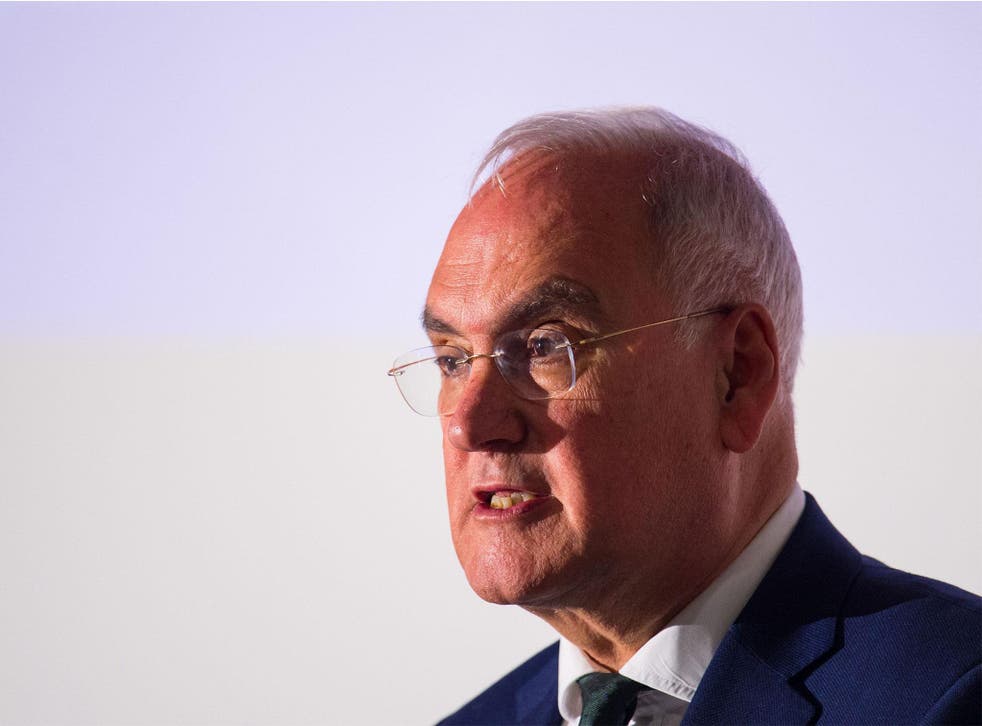 Schools in England need more "maverick teachers" to shake up its "ordinary" education, according to Ofsted chief, Sir Michael Wilshaw.
Speaking at a school leadership conference in Hampshire, the soon to retire chief inspector apologised on behalf of Ofsted for any inclination that the schools watchdog favoured particular teaching styles.
Sir Michael, who has previously spoken out against the Government's controversial school academisation plans, encouraged teachers and school leaders to channel Rocky, Clint Eastwood and Mrs Doubtfire in their approach to education.
"A pretty ordinary education system – unfortunately we still have one – needs people who are flamboyant, colourful and yes, downright strange," he said. "In other words, we need extraordinary people. We need our awkward squad. The independent sector has always had them – our state system needs more of them."
"In my estimation the best heads and teachers are often mavericks. And when I say 'maverick' I mean 'odd'. I should know; I'm pretty odd myself."
He went on to say that a "hint of menace" helps teachers to be especially good at their jobs.
Sir Michael's comments come in contrast to his previous, more appeasing speeches, in which he has praised head teachers for a stable, successful education system.
Last week the Osted chief called on ministers to tighten rules on home education, after more than 100 suspected illegal schools were discovered by inspectors.
"If a head demands a course of action not because it is in the best interests of the children but because he or she is eager to please the council, the union, the government and, yes, even Ofsted, then they are not doing their job," he said on to headteachers on Wednesday
"What is right is what works for the teacher and the class... Ofsted is not interested in prescribing a particular teaching style. If we were ever guilty of that – then I apologise now."
Referring to "truly great" past teachers, he said "all exuded a sense of optimism, which wasn't necessarily sunny but left you in no doubt that defeat and disappointment were not on the menu. They were, if you like, part Rocky, part Henry V and part Mrs Doubtfire."
Register for free to continue reading
Registration is a free and easy way to support our truly independent journalism
By registering, you will also enjoy limited access to Premium articles, exclusive newsletters, commenting, and virtual events with our leading journalists
Already have an account? sign in
Register for free to continue reading
Registration is a free and easy way to support our truly independent journalism
By registering, you will also enjoy limited access to Premium articles, exclusive newsletters, commenting, and virtual events with our leading journalists
Already have an account? sign in
Join our new commenting forum
Join thought-provoking conversations, follow other Independent readers and see their replies