Seven-year-olds get strict new rules on use of exclamation marks
'It is quite impossible to follow these instructions'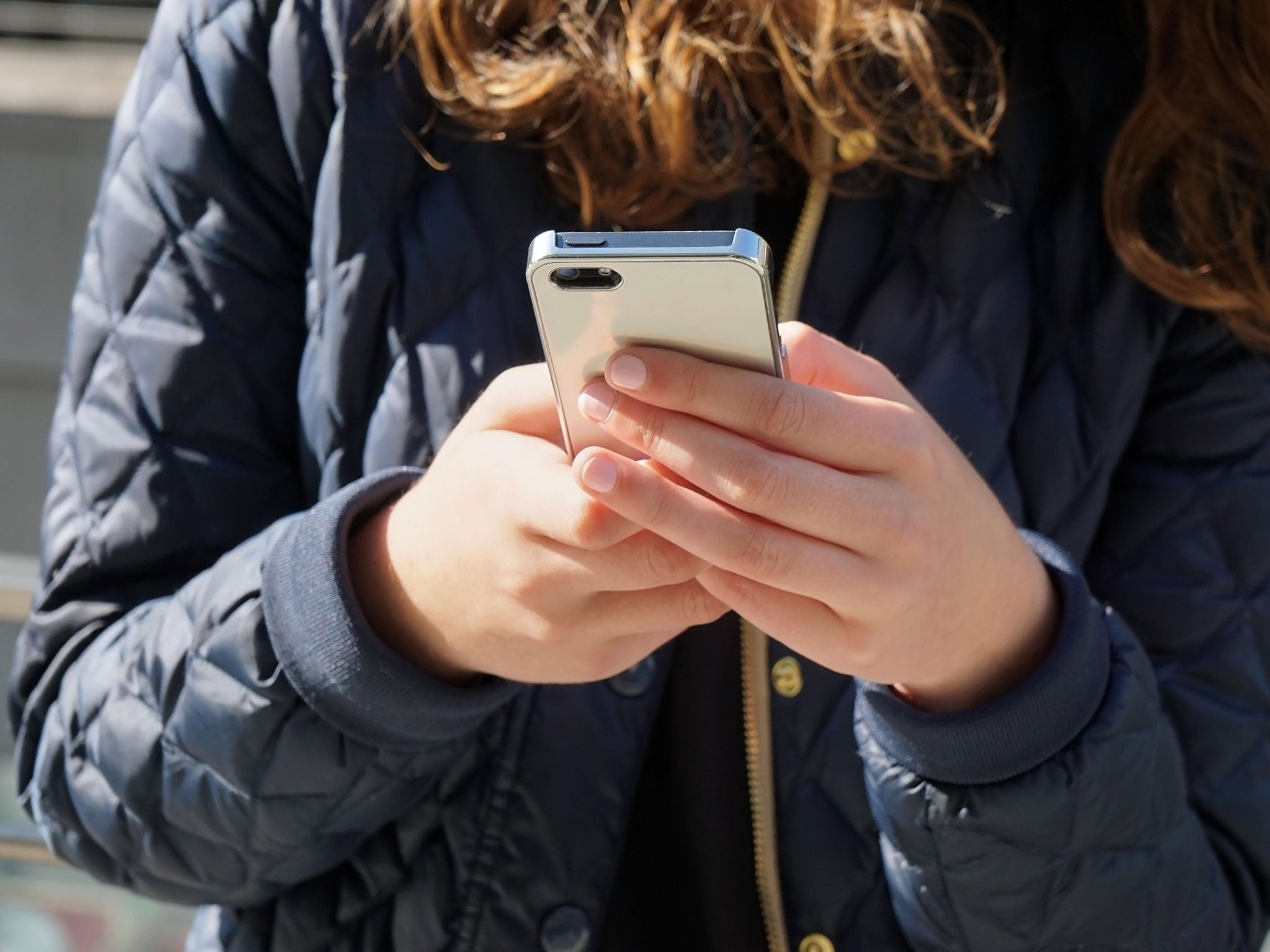 The excitable, text speaking youth of today are being told to curb their exclamation by the Government.
New Department for Education instructions to moderators assessing the writing of seven-year-olds has decreed that an exclamation mark will be deemed to have been correctly used only if the child has begun the sentence with 'How' or 'What' and used "the syntax of an exclamation."
The guidance on marking this summer's National Curriculum key stage 2 grammar assessments stipulates that while 'What a lovely day!' and 'How exciting!' remain permissible: "A sentence that ends in an exclamation mark, but which does not have one of the grammatical patterns shown above is not considered to be creditworthy as an exclamation."
It has led to anxiety that in disqualifying modern additions like "That's well sick!" the new strictures may also deter innocent outbursts like "Oh crikey!"
Critics have also raised the prospect of 21st Century children, many of whom like to pepper their social media messaging with exclamation marks, being forced to write in the style of the Victorians.
Ben Fuller, the president of the Association for Achievement and Improvement through Assessment, took to the schoolsweek website to ask: "Can anyone within the Department for Education justify this extraordinary requirement for seven-year-old children to write in such an old-fashioned tongue?"
Criticising "the very specific definition of exclamation sentences", he added: "Is this about promoting a formulaic 'painting by numbers' approach to writing?"
He was backed by Professor Alan Smithers, the director of the Centre for Education and Employment Research at the University of Buckingham, who told The Sunday Times: "Grammar is always evolving, especially with the interchange of text messages and prose. To knock children back for experimenting with punctuation seems absurd."
John Sutherland, emeritus Lord Northcliffe professor of modern English literature at University College London, added: "'Cripes! Yikes!' Boris Johnson lives by exclamation marks. If you ruled them out, poor old Boris would be deflated like a collapsed balloon.
"It is quite impossible to follow these instructions."
The Department for Education, however, is understood to be keen to avoid suggestions of a backlash against modern children by grumpy ministers and civil servants.
While accepting that language evolves, they want to teach the proper rules of grammar, which they believe entails discouraging overuse of exclamation marks.
A Department for Education spokesperson said: "A high-quality education in English is an important part of the government's commitment to extend opportunity to all."
Join our commenting forum
Join thought-provoking conversations, follow other Independent readers and see their replies