7 out of 10 schoolchildren want compulsory sex education classes to help keep them safe
The results support calls by the children's charity for the government to introduce compulsory age appropriate sex and relationships education through the Children and Social Work Bill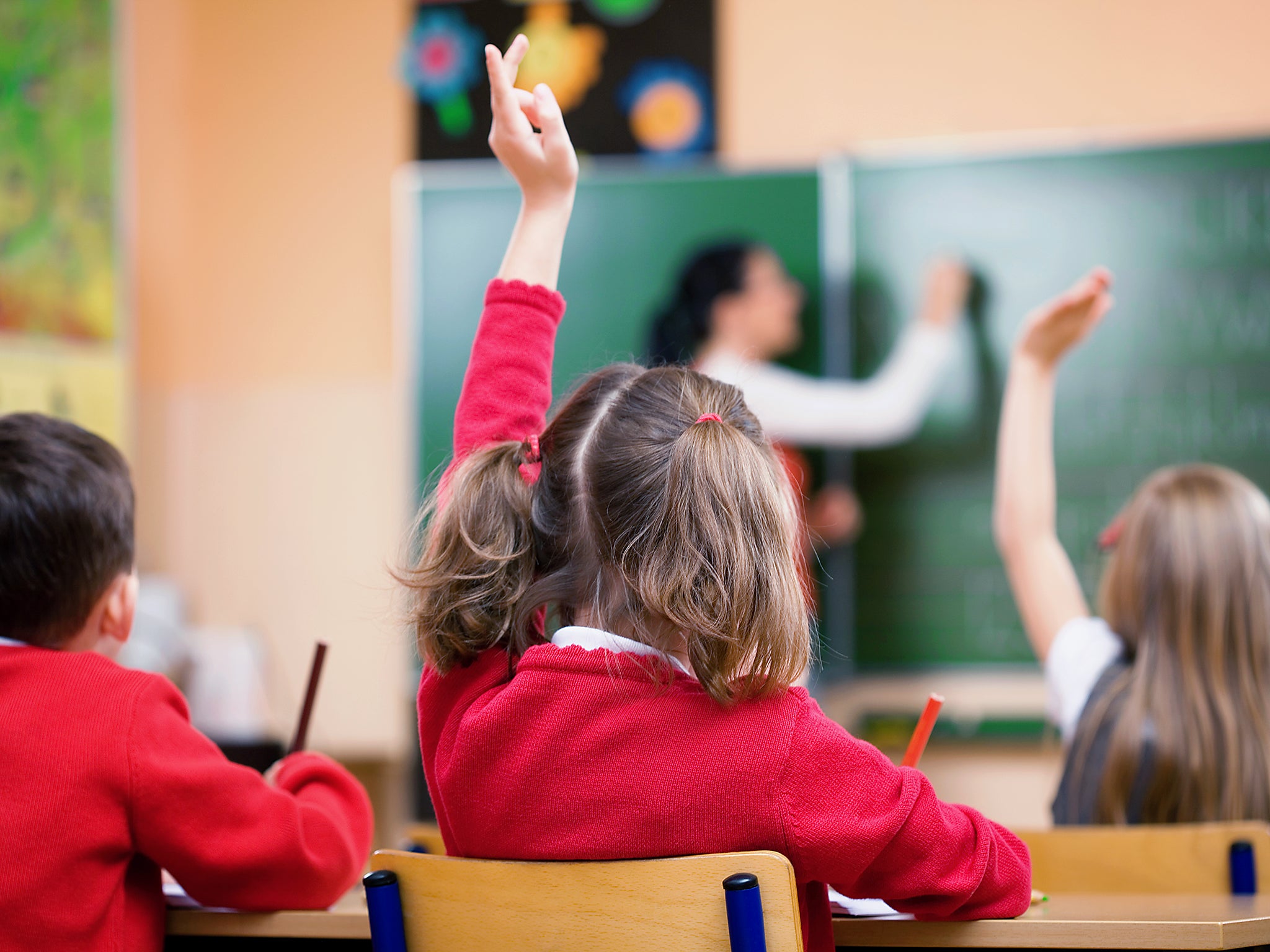 Three quarters of children believe sex and relationships education (SRE) should be made compulsory in schools to help keep them safe, new figures reveal.
A survey of more than 1,000 children conducted by Barnardo's children's charity found that seven in 10 pupils aged 11-15 thought the government should ensure that all children have age-appropriate SRE in school.
The results come amid growing pressure from SRE campaigners for the government to reconsider its current guidance on the subject, which allows free schools and academies to opt out of teaching pupils about sex.
A recent report found SRE to be "unfit for the smartphone generation" of children who are exposed to the internet and influenced by social media.
The Terrace Higgins Trust noted that the current government guidance for schools was so out of date it is older than the majority of pupils currently in school learning about the subject.
Responding to the survey's findings, Barnardo's Chief Executive Javed Khan called for the government to "give children the knowledge that will help keep them safe".
He said: "It's time to listen to children who are clearly telling us that they need help in understanding the digital dangers and the risks of sharing images of themselves with strangers.
"Online grooming is a very real danger facing all children and nearly half of the girls polled said they were worried about strangers contacting them online.
"Compulsory SRE lessons for all children must be introduced as soon as possible- it will help prevent children being groomed and sexually exploited."
More than 9 in 10 children surveyed online in a YouGov poll (96%) said it was important for them to understand the dangers of being online, with some 94 per cent said admitting they wanted to know the risks of sharing images of themselves with a stranger online.
Women and Equalities Committee Chair, Maria Miller said of the survey: "These findings underline the importance of ensuring all school children have compulsory lessons on sex and relationships appropriate for their age.
"It's even more striking that children themselves are calling on the government to make sure they receive high quality SRE lessons so they can help keep themselves safe.
"The case for compulsory sex and relationship education has never been stronger."
Government ministers are reportedly planning to make schools teach children about pornography, domestic violence, sexting and the nature of consent after witnessing a worrying rise in reports of sexual bullying in classrooms and playgrounds.
In December, the Sunday Times, reported that changes would be introduced as amendments to the Children and Social Work Bill, however, a final decision has not yet been made.
A Department for Education spokesperson said: "High-quality education on sex and relationships is a vital part of preparing young people for success in adult life - helping them make informed choices, stay safe and learn to respect themselves and others.
"Education on sex and relationships is compulsory in all maintained secondary schools, and many academies and free schools teach it as part of the curriculum. However, we are actively looking at options to ensure that all children have access to high-quality teaching of these subjects."
Join our commenting forum
Join thought-provoking conversations, follow other Independent readers and see their replies