'Sharp-elbowed' parents gaining unfair share of school places, new book claims
The battle for the best secondary schools has become increasingly corrupt, with parents resorting to fraudulent applications including false addresses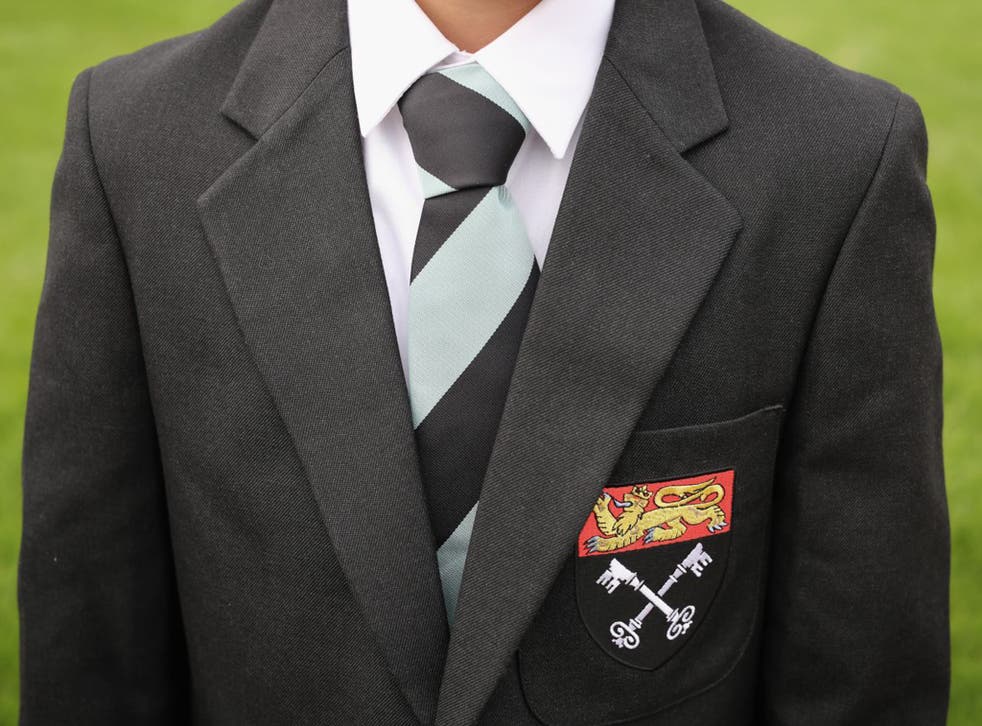 Wealthy, "sharp-elbowed" middle-class parents are manipulating school admissions to win an unfair share of places at the best state schools for their children, according to a new book published tomorrow.
The battle for places at the best secondary schools has become increasingly corrupt, with schools using covert selection and parents resorting to fraudulent applications including false addresses, warns the book, which is published by the think-tank Civitas.
Parents who can afford to fund private tuition for their children or pay a premium to move house to the best catchment areas are winning an unfair proportion of places at sought-after schools, it warns. Stealth social selection is working to the advantage of wealthy families applying both for comprehensive schools – which are meant to be barred from selecting on ability – and grammars, the authors claim.
Professor Alan Smithers of the University of Buckingham said England's remaining grammars had become "Meccas" for ambitious parents who "jump for joy when a place saves them the tens of thousands of pounds that an independent school would cost".
"The real question about selection in education is therefore not whether it should take place at all, but rather what age and what type would be most appropriate," he said.
The new book – The Ins and Outs of Selective Secondary Schools: A Debate, which includes contributions by politicians, head teachers, campaigners and academics – says the way children are divided up between schools is unfair and calls for acknowledgement that selection exists even in non-selective schools, so that the problem can be addressed.
Chris Keates of the NASUWT teachers' union writes: "The regulatory and legislative changes which have increased 'freedoms' for schools… have created the conditions in which selection by stealth – covert selection – can flourish."
The Tory MP David Davis argues that the UK has a two-tier school system based on wealth rather than ability, and in which "the sharp-elbowed middle classes" dominate the remaining grammar schools.
Anastasia de Waal, the deputy director of Civitas, who edited the collection, said: "What advocates and critics of 'traditional' academic selection now often have in common, is the view that who's in and who's out of today's selective secondaries is becoming more unfair. Not all selection is equal."
Register for free to continue reading
Registration is a free and easy way to support our truly independent journalism
By registering, you will also enjoy limited access to Premium articles, exclusive newsletters, commenting, and virtual events with our leading journalists
Already have an account? sign in
Register for free to continue reading
Registration is a free and easy way to support our truly independent journalism
By registering, you will also enjoy limited access to Premium articles, exclusive newsletters, commenting, and virtual events with our leading journalists
Already have an account? sign in
Join our new commenting forum
Join thought-provoking conversations, follow other Independent readers and see their replies