Sir Michael Wilshaw: Chief schools inspector urges headteachers to boycott reality TV shows
'One way we can help is by refusing any request to take part in a 'fly on the wall' television show'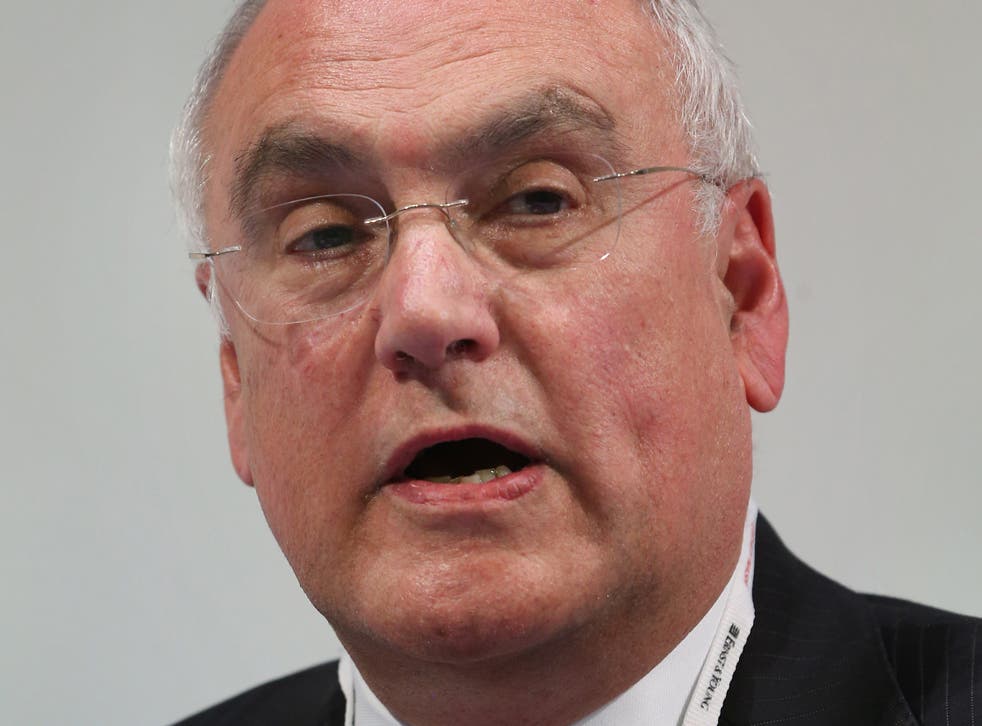 Headteachers have been urged by chief schools inspector Sir Michael Wilshaw to boycott reality TV shows about schools because of the poor image of the profession they painted.
Sir Michael, addressing the Association of School and College Leaders' annual conference in Birmingham, said a boycott could be a step towards solving the recruitment problems of the profession.
"One way we can help (in overcoming the teacher shortages) is by refusing any request to take part in a 'fly on the wall' television show," he said.
"The problem with these programmes is they provide great TV but little reality.
"They inevitably focus on the sensational at the cost of presenting a balanced picture of what goes on in our schools. The spotlight always us falls on the 'lippy' kid and the Newly Qualified Teacher in trouble and gives a distorted view of our state system."
Sir Michael's comments follow a highly successful series of programmes by Channel Four in the "Educating ..." series. They include Educating Essex, Educating Yorkshire, Educating Cardiff and Educating the East End. Some of the headteachers featured - notably Essex headteacher Vic Goddard - have become household names as a result of the programmes.
In addition, the BBC showed a series, "Tough Young Teachers" focussing on the lives of four young teachers as they started work in the classroom.
"All they do is reinforce the caricature of comprehensive schools promoted by those who don't understand them, would like to get rid of them and return to selection."
Sir Michael's comments come after a survey by ASCL earlier this week highlighted that 73 per cent of secondary schools were using teachers not trained in the subject area they were teaching.
A spokesman for Channel Four said: "Channel Four is very proud of its much loved and award winning Educationg ... series which shows a balanced view of contemporary school life across the country. The stories we uncover are a mixture of inspirational, humoroud and affecting and do much t celebrate the lives of students and give voice to the experiences of teachers at work throughout the UK."
Join our new commenting forum
Join thought-provoking conversations, follow other Independent readers and see their replies