Number of state school pupils receiving private tuition has risen by a third, report reveals
The "shadow education" market is now thought to be worth up to £2 billion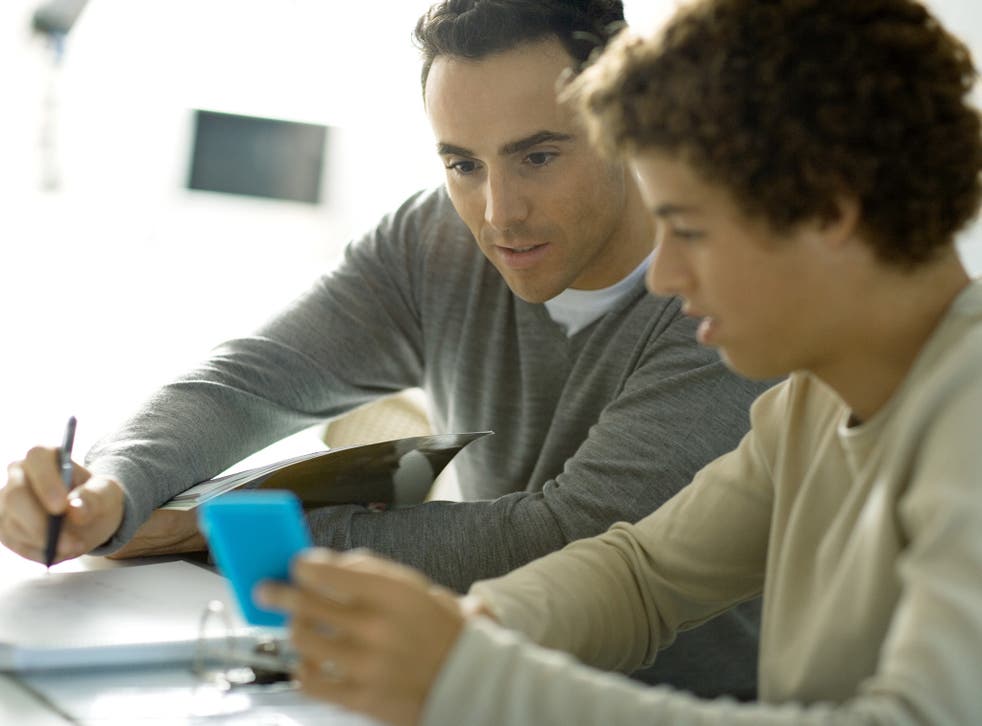 About 43% of state school teachers have offered private tutoring outside their main work as demand continues to rise, a report has revealed.
The number of state-educated 11 to 16-year-olds in England and Wales who have been privately tutored rose by more than a third over the last decade, according to research by the Sutton Trust.
But the charity warned that the growth of the "shadow education" market, which it estimates to be worth up to £2 billion for pupils aged five to 18, is exacerbating inequalities in the education system by pricing lower income students out.
Currently across England and Wales, more than a quarter of state-educated 11 to 16-year-olds (700,000 pupils) have been privately tutored at some point, while 43% of state school teachers have offered private tuition.
Sir Peter Lampl, chairman of the Sutton Trust and the Education Endowment Foundation, said: "Private tuition is widespread and increasingly so. Nearly half of teachers have tutored and a quarter of teenagers have been tutored. But with costs of at least £25 per session, many cannot afford to benefit from this extra support, which exacerbates education inequalities.
"No-one wants to limit parents doing their best for their children, but we need to ensure that extra tuition is as widely available as possible. Otherwise, it will continue to widen the attainment gap."
Maths and English were the most common subjects to be tutored in, followed by the sciences, Spanish and French, while specialist tuition for pupils hoping to pass the 11-plus test and gain a place at a grammar school was also popular.
Last year, 280,000 (10%) 11 to 16-year-old pupils in England and Wales received private tuition - a number the trust called "remarkable".
But private school pupils were twice as likely to receive private lessons than those attending state schools, and pupils who received free school meals were almost 10% less likely to be privately tutored than those who did not.
The report - based on polling by Ipsos MORI and the National Foundation for Educational Research and data from private tuition agencies - claims to be the "most comprehensive analysis to date" of the UK's private tuition market.
The trust is calling on the Government to introduce means-tested vouchers that will enable lower-income families to access additional educational support and provide quick remuneration to participating tutors and agencies.
It also is urging agencies to provide a certain proportion of their tuition to disadvantaged pupils for free.
Tutorfair, which has 38,000 tutors and gives free tutoring to one child for every student who pays, was praised as an example of good practice, and grammar schools should ensure young people are familiarised with the type of test they will encounter in entrance exams and encourage children from lower-income backgrounds to apply, the trust recommended.
Press Association
Join our new commenting forum
Join thought-provoking conversations, follow other Independent readers and see their replies