Parents facing £129,000 premium for houses near best state schools, study finds
Properties near elite institutions come with the average price tag of £415,844, 45 per cent higher than other parts of country, according to Lloyds Bank findings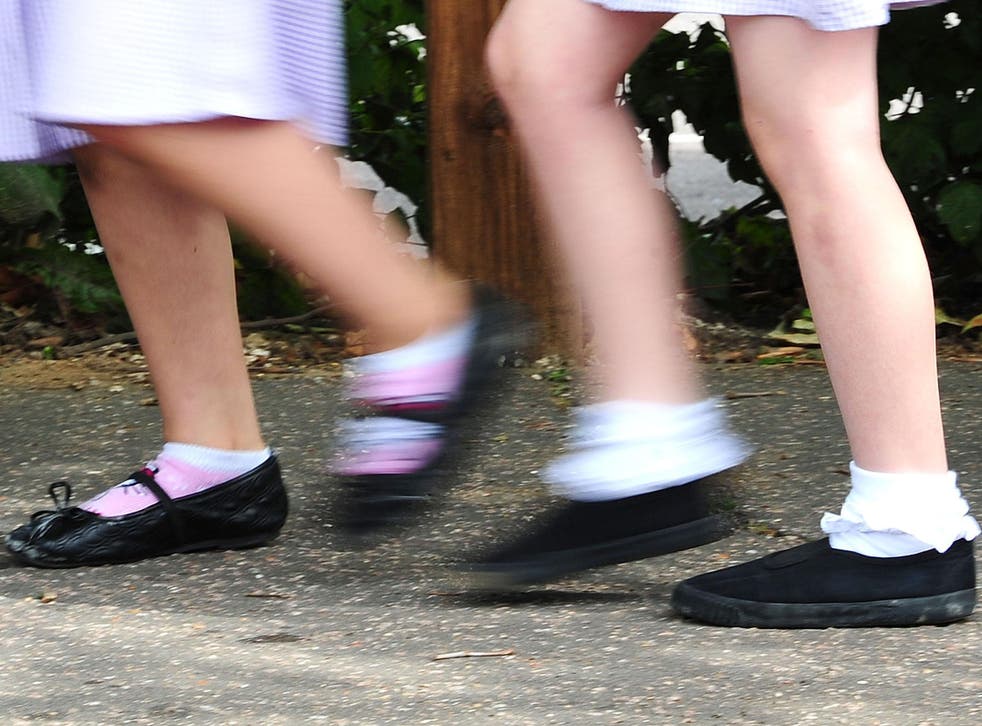 Parents in England face paying a premium of nearly £129,000 for a home near a top state school, according to new analysis.
Properties near top state schools have an average house price of £415,844 – which is £128,615 or 45 per cent higher than the average house price across the country at £287,229.
This average house price of £415,844 near a top state school equates to nearly 11 times average annual earnings, according to the study by Lloyds Bank.
House prices near top state schools were found to have surged at a faster rate than the national average over the past five years – by £116,696 or 39 per cent compared with £51,624 or 22 per cent across England as a whole.
Lloyds Bank made the findings after comparing house prices in the postal districts of top schools with the county average, using government data.
It said property prices in the postal districts of state schools with top GCSE results in 2016 were on average £43,490 or 12 per cent higher than in neighbouring areas.
Homes near Beaconsfield High School in Buckinghamshire were found to command the biggest premium of £643,181 (158 per cent) compared with the average house price in surrounding areas.
Properties close to the Henrietta Barnett School in Barnet command the second highest premium in the study, of £367,632 or 59 per cent higher.
But parents do not always need to pay a premium to live near a top school, the research found.
With an average price of £288,430, properties close to the Reading School and Kendrick School, both in Reading, are £132,718 or 32 per cent below the county average, which was the biggest discount for a house near a top-performing state school within the survey.
UK news in pictures

Show all 50
These were followed by Aylesbury High School in Buckinghamshire with a discount of £112,674 and King Edward VI Handsworth School in Birmingham, where homes are typically £82,640 less expensive than in surrounding areas.
Andrew Mason, Lloyds Bank mortgage products director, said: "All parents want to ensure their children get a good education, so it's not surprising that homes in areas close to the top-performing schools typically command a significant premium over the surrounding area and high demand has led to prices being out of reach for many buyers."
PA
Register for free to continue reading
Registration is a free and easy way to support our truly independent journalism
By registering, you will also enjoy limited access to Premium articles, exclusive newsletters, commenting, and virtual events with our leading journalists
Already have an account? sign in
Register for free to continue reading
Registration is a free and easy way to support our truly independent journalism
By registering, you will also enjoy limited access to Premium articles, exclusive newsletters, commenting, and virtual events with our leading journalists
Already have an account? sign in
Join our new commenting forum
Join thought-provoking conversations, follow other Independent readers and see their replies