Students told they face jail for lying on their CV
As competition for work intensifies, employment-related fraud has increased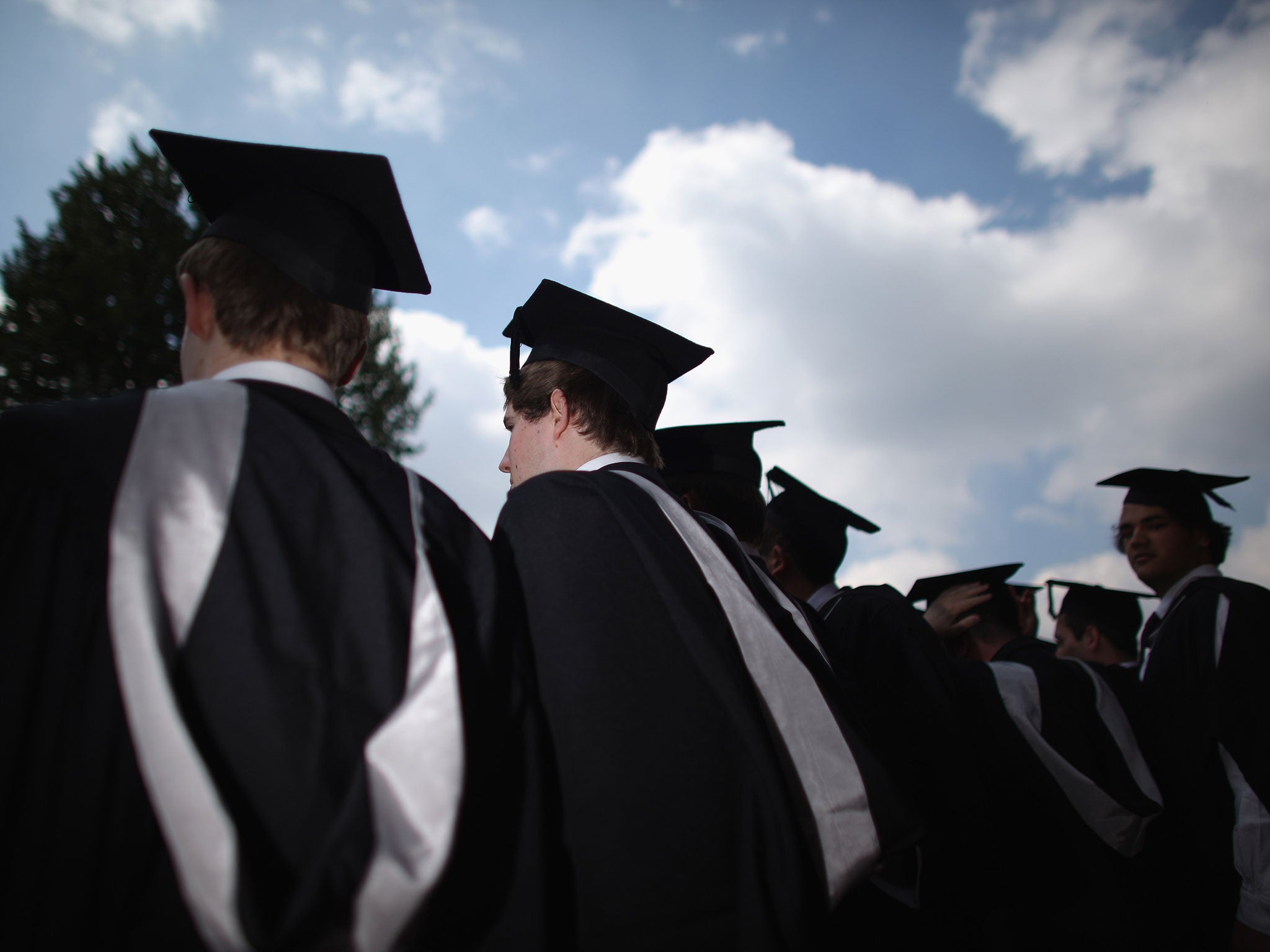 Fraud prevention officers have sent a new guide to every university in the country warning students they could face jail for telling "white lies" on their CVs to make them more impressive.
Entitled Don't Finish Your Career Before It Starts, the guide warns that embellishments like inflating grades and inventing extra-curricular activities can be classed as "fraud by false representation" and carry a maximum 10-year jail sentence.
It says that cases referred to the fraud prevention service CIFAS stay on file for six years, so applicants might also be flagged up if they attempt to apply for other jobs.
Students are warned: "Your dream job asks for a 2:1, but you've got a 2:2 – so you just make a little change on your CV. You're worried you don't have enough work experience – so you pretend your summer of trekking through Nepal was actually spent working at a local solicitor's firm.
"After all, no one really checks, right? It's just a little white lie, right? Wrong. It's fraud."
Simon Dukes, chief executive of CIFAS, added: "Ignorance isn't an excuse if you get caught out".
As competition for work intensifies – with an average of 85 students now competing for every graduate job - employment-related fraud has increased. CIFAS figures show 324 people were prosecuted in 2013 for all forms of fraudulent applications, compared with 205 in 2012.
The guide says one former student was jailed for 12 weeks after lying about his qualifications when applying for a job as a temporary teacher. He claimed to hold a master's degree but later admitted to buying it online.
The guide also cited the case of a woman jailed for six months for making up references and lying about having two A-levels.
Helen Kempster, consultant for the University of London's Careers Group, told The Daily Telegraph: "It can be tempting to tell a 'white lie' but this leaflet makes students aware that there can be serious legal repercussions."