Task force created to help disabled people become apprentices
The new initative aims to help two million disabled people into work by 2020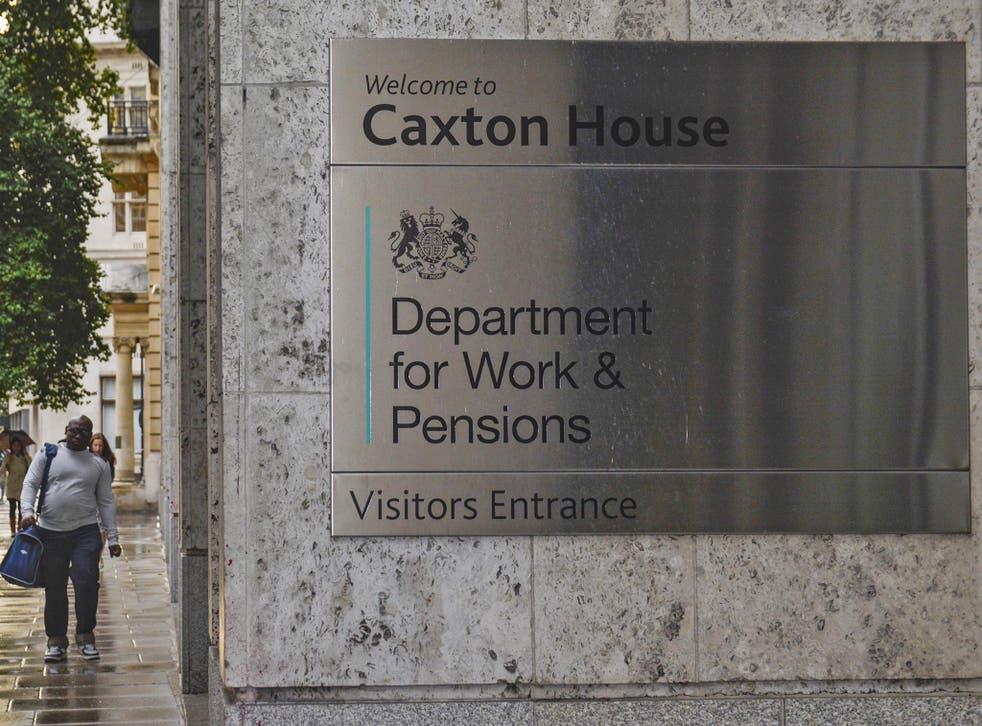 The government has announced the creation of a new task force to help more people with learning disabilities gain access to apprenticeships.
The task force aims to create three million apprenticeships by the year 2020 and comes in light of proposed cuts to Employment and Support Allowance coming into place from next year.
Research from disability charities has previously suggested the cuts will make it more difficult for disabled people to find work and that it would hinder the Government's targets to reduce unemployment.
Just 6 per cent of people with learning difficulties are currently in employment – a figure MPs hope to change as more training opportunities are made available.
Led by MP Paul Maynard, the project will be managed by a group of employers, training providers, charities and educational experts with the aim of halving the gap in employment between disabled and able-bodied people.
The team has been created as part of a joint initiative between the Department for Work and Pensions, Department for Business, Innovations and Skills and the Department for Education.
Sadiq Khan's 5 most significant policies

Show all 5
Skills Minister Nick Boles said: "Our commitment to apprenticeships is giving people everywhere the chance to develop vital skills while working in a real job and being paid."
"This taskforce will focus on how apprenticeships can be more accessible to people with learning disabilities so everyone can be part of the apprenticeships success story."
One of the groups tasked with advising the government groups on how to work towards meeting apprenticeship targets is Disability Rights UK.
The charity said it welcomed the government's announcement, but that it had reservations as to how ambitious targets to get more than two million disabled people into work might be achieved by 2020.
Disability Rights UK Policy Manager, Phillip Connolly, said: "We commend the government for creating this task force but at the moment there is no clear strategy".
"It is a concern but it is also an opportunity to address areas of disability that have previously been neglected.
The charity group has put forward a list of proposals seen by the government departments, which include a recommendation to create incentives for employers who take on disabled apprentices where particular flexibilities are required.
Mr Connolly said: "We want to support the government in its ambitions by advising a more realistic approach to meeting these targets."
Join our new commenting forum
Join thought-provoking conversations, follow other Independent readers and see their replies