Teacher's poem blasting Michael Gove and his 'Dark Ages' curriculum hits a nerve on YouTube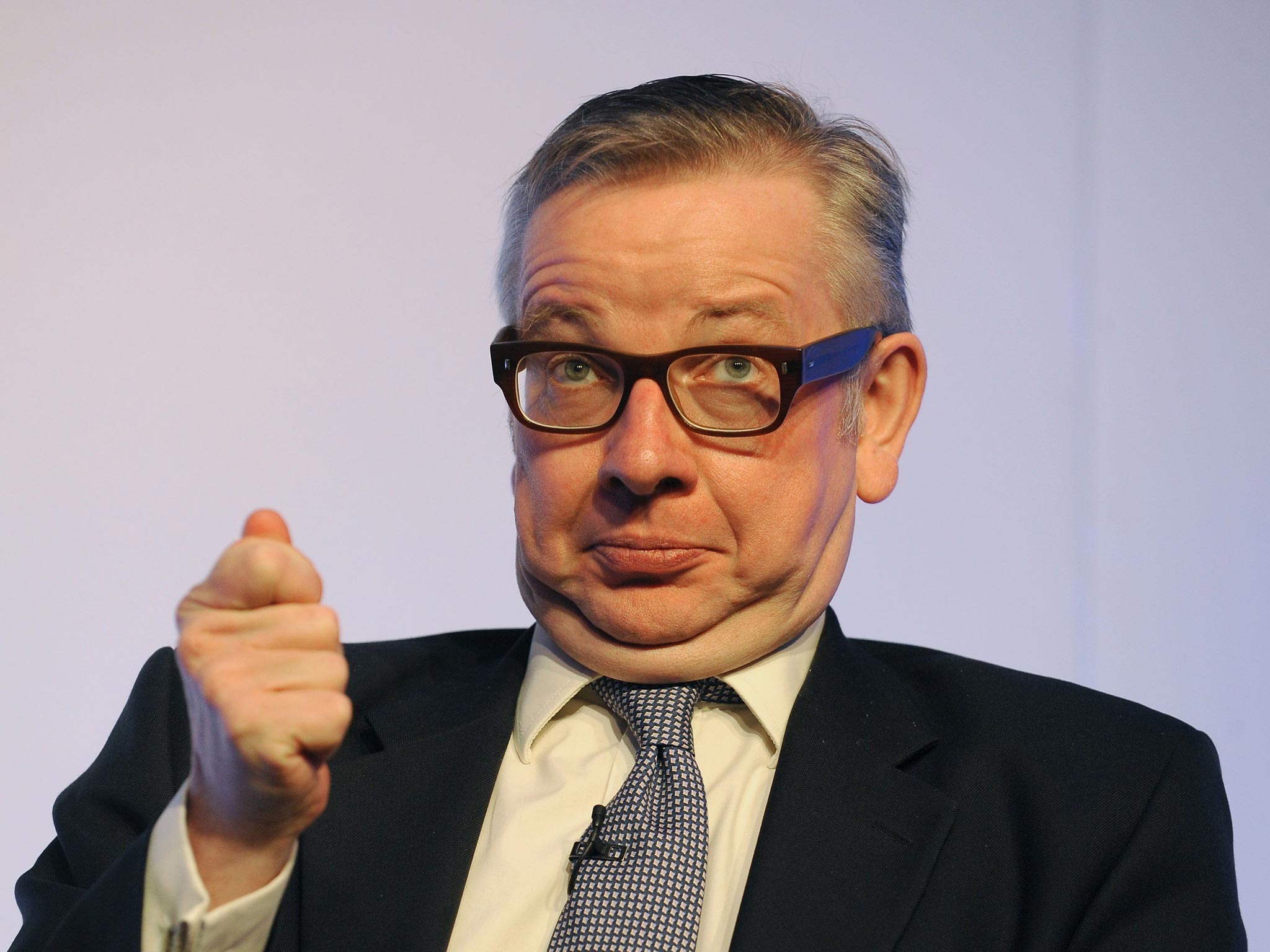 An excoriating poem lambasting the policies and the "Dark Ages" curriculum of Education Secretary Michael Gove has become an internet sensation among teachers.
Dear Mr Gove, by Jess Green, has been viewed tens of thousands of times on YouTube since it was posted on Monday and is being emailed among professionals disenchanted with the Coalition's reforms.
Ms Green 24, who has been leading poetry workshops and working as a librarian since graduating from university, told The Independent that teachers were struggling to cope under the current workload whilst being demonised in the media.
"A lot of the mainstream press make out that teachers are lazy and take long six-week holidays and are selfish but it is not until you go into a classroom you realise how hard it is," said Ms Green, whose mother is a head teacher in Leicester.
"I have been working in schools for the past three years and I come from a family of teachers and I have seen how downtrodden teachers have become.
"They are being asked to reach completely unrealistic targets and for pupils to make huge levels of progress regardless of whether they have come from a privileged private school background or have just come into the country from a war zone," she said.
The poet said she had been overwhelmed and moved by the response.
"I have had an email from one teacher saying that 'I work from 6.30am to 11.30pm'. This person said they felt isolated and that their friends who were teachers didn't understand. They felt they were too old to leave the profession and do something else and too young to retire," she said.
Included in the targets she takes aim at are Mr Gove's insistence on teaching a more patriotic history of the First World War and his controversial plan to send Bibles into school.
"Teachers need to be celebrated a little bit more. People need to realise how hard they work," she added.
Among the comments posted on You Tube is one from a trainee teacher which said: "It's sad enough that most kids aren't enjoying school but the fact teachers are finding it torturous too is reason enough for dear Mr Gove to face the facts that something isn't working here. Things need to change."
Another said: "It should be made into posters for every classroom in the land; we should chant it like a mantra or sing it set to music at the start of every NUT meeting."
It was even generating support from outside the profession. " Bloody beautiful words, genius. On behalf of all non-teachers, unilluminated parents and people of under-bolstered intelligence I salute her!" said another poster.
Ms Green, who studied creative writing at Liverpool John Moore's University before working as a freelance poet, is writing a full length comic play about education to be staged at this year's Edinburgh Festival entitled Burning Books, which she admits is " quite left-wing". She is also due to perform at the Latitude festival.
Video courtesy of Nathan Human. View his other work here.
Join our commenting forum
Join thought-provoking conversations, follow other Independent readers and see their replies