Third top private school under investigation following exams 'cheating' scandal
Winchester College teacher suspended just days after Eton deputy head leaves school over cheating claims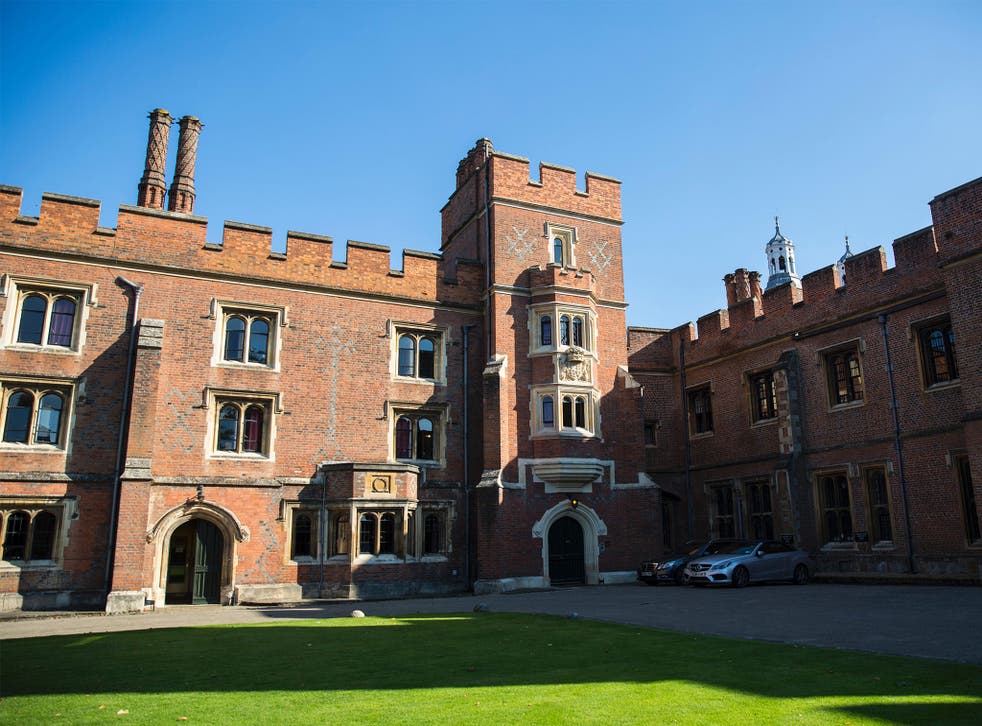 Three of the UK's top public schools have become embroiled in an exams "cheating" scandal, following claims pupils were given "advanced knowledge" about upcoming papers.
Laurence Wolff, head of art history at independent boys' boarding school Winchester College, is said to have been suspended for reportedly giving pupils "prior information" on exam questions on two exam papers.
Results for two exams sat by around 13 of the school's students have been disregarded, with grades given using estimations from previous coursework instead.
Headmaster Tim Hands told the Daily Telegraph: "The college has treated this matter very seriously, and has worked closely with the examination board throughout. It greatly regrets what has happened.
"No boy was to blame, and the board used standard procedures to award final grades. One teacher was suspended and has now retired from the school."
The revelation comes days after reports that Mo Tanweer, deputy headmaster of academics at Eton College, has left the prestigious private school following accusations he had circulated questions from an upcoming economics exam to other teachers.
UK news in pictures

Show all 50
The discovery came after an investigation by the Cambridge International Exams board (CIE), which is also said to be investigating Charterhouse School, according to the Daily Telegraph.
Charterhouse, which charges up to £36,000 per year for boarding pupils, also faces allegations pupils were able to share questions ahead of an upcoming exam.
In both the Eton and Winchester cases, the teachers were also reportedly working as examiners at CIE.
The CIE said in a statement to the Telegraph: "We take very seriously our duties to ensure that all of our examinations are fair and that all students receive an appropriate and valid grade. We sympathise with the students who have been affected through no fault of their own."
The controversy at Winchester College was revealed after pupils from the school were found to be discussing the contents of the upcoming exam online.
There is no suggestion pupils or other members of staff at any of the schools are responsible for any wrongdoing.
A Department for Education spokesperson said: "Parents and students must be able to have faith in the exam system. Any suggestion of malpractice is concerning and should be looked into.
"Cambridge International Examinations board are dealing with the incidents ‎and have made the exam regulator Ofqual aware."

Join our new commenting forum
Join thought-provoking conversations, follow other Independent readers and see their replies