Failing universities will not be bailed out, higher education regulator says
'Too big to fail' mentality leads to poor decision-making, regulator says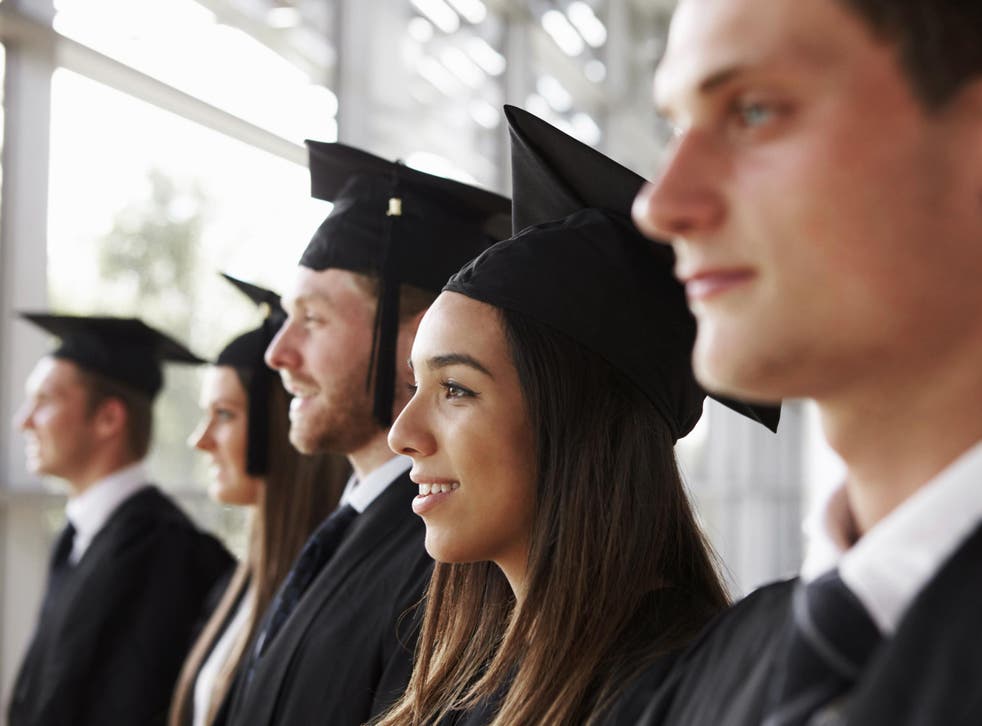 Universities that are not financially sustainable will not be bailed out, the sector's regulator in England has warned.
Sir Michael Barber, chair of the Office for Students (OfS), has said the "too big to fail" thinking among universities risks "bad decision-making" – including borrowing money on the market to build buildings.
Speaking at a conference on Tuesday, he said: "We have heard a number of times from university leaders that if they got into financial trouble then 'they would be OK because the OfS would bail them out'.
"This is wrong. This kind of thinking – not unlike the 'too big to fail' idea among the banks – will lead to poor decision-making and a lack of financial discipline."
Sir Michael told a conference of leaders in the university sector that bailouts would be "inconsistent" with the principle of university autonomy and it would not be in the "students' longer-term interests".
His comments to vice-chancellors and management teams of higher education institutions come amid reports that a number of universities are on the verge of bankruptcy.
Sir Michael called on institutions at risk of failure to be open about financial difficulties with the regulator before it is too late. "There will be no bailouts but there will be other solutions from A and B," he said.
Speaking to the press after his speech at Wonkfest, he said: "Universities are autonomous institutions largely – they are controlling their student numbers, their courses, whatever they put on. Sometimes they are borrowing money on the market to build buildings or whatever else they want to invest in.
"If you make those decisions thinking ultimately you will be bailed out by the Office for Students, then you might make a different decision."
UK news in pictures

Show all 50
Sam Gyimah, the universities minister, told the event he did not want universities to fail. But he said: "We do not see it as the government's role to bail universities out when they make reckless financial decisions."
The University and College Union (UCU) said the regulator should not wash its hand of universities if things go wrong and argued institutions have a wider impact on jobs and opportunities in local areas.
Matt Waddup, head of policy and campaigns at UCU, said: "In places like India and China they are opening new universities. Do the regulator and minister really want to voluntarily reduce our country's intellectual, social and cultural capital?"
He added: "Michael Barber's comments demonstrate just how out of touch those in charge of our universities really are.
"You don't protect students' interests by bringing about the demise of their local university. It would not simply be a case of students moving to another university if theirs were to experience financial trouble."
Support free-thinking journalism and attend Independent events
The UCU will be writing to MPs with a university in their constituency asking if they back plans to allow their institution to go bust.
"The regulator and government should be supporting universities to excel, not washing their hands when things don't go to plan," Mr Waddup said.
Join our new commenting forum
Join thought-provoking conversations, follow other Independent readers and see their replies