UK universities' world reputation 'diminishing' as Asian institutions gather pace, say rankings
Prestigious Oxbridge universities slip down, as rankings' editor says balance of power in higher education is 'slowly shifting from the West to the East'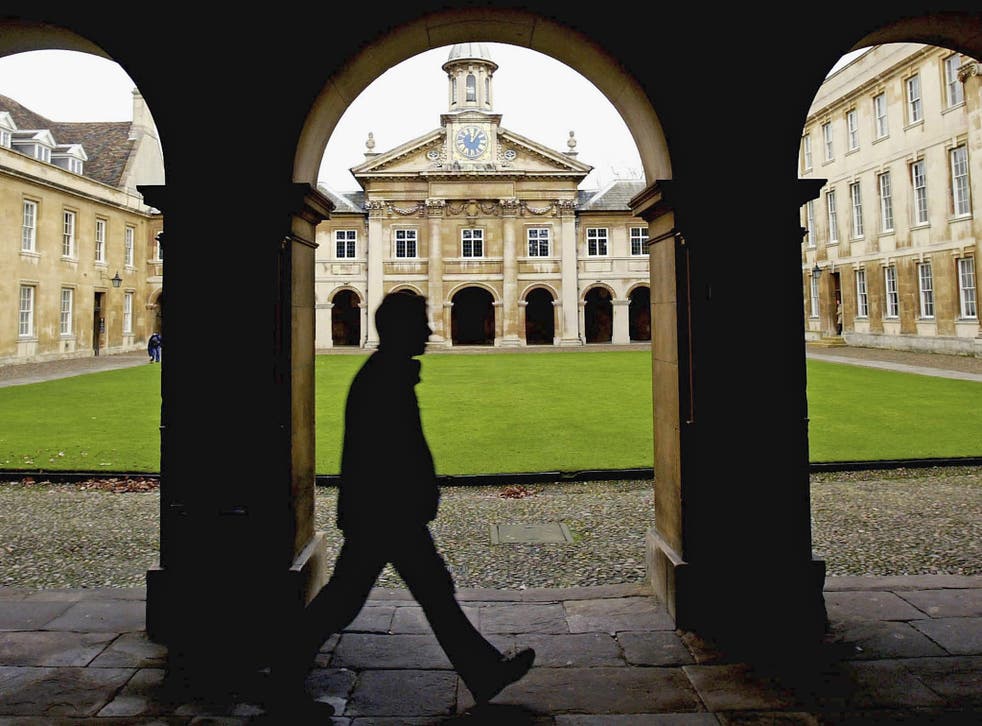 The UK's reputation on the world stage for having some of the best universities is "diminishing" as Asian institutions gather pace, claims a new set of rankings.
According to Times Higher Education's (THE) World Reputation Rankings, the UK has just ten universities in the complete 100 - down two on last year - while institutions from across Asia have managed to take up 18 places - an increase of ten on 2015.
Editor of the rankings, Phil Baty, acknowledged how the UK "has lost ground," even though the country is still the second most-represented nation in the list of the most reputable universities, behind the US which dominates with 43 out of 100.
Highlighting how seven of the UK's ten institutions are ranked in lower positions on last year, Mr Baty said: "Even the country's most prestigious institutions have slipped, with the universities of Cambridge and Oxford each dropping two places to fourth and fifth place respectively.
"The rise of Asia has become something of a cliché in recent times, but our evidence - from six massive global surveys over six years, including the views of more than 80,000 scholars - proves the balance of power in higher education and research is slowly shifting from the West to the East."
Among the reasons for the UK's somewhat poorer performance, the editor cited the nation's "continued cuts" in higher education funding, as the Higher Education Funding Council for England (Hefce) receives a £150m budget slash.
As well as this, he said a series of immigration measures affecting overseas students and scholars could also be to blame for having an impact on the UK's global reputation.
This, though, he cautioned, could yet be reversed, as he added: "The UK will have to ensure it can still draw in talent and investment from across the world, and it does not lose its position at the heart of higher education's global elite."
On the whole, Harvard University in the US has taken the top spot for being the most powerful global university brand for the sixth year in a row.
The University of Bristol and Durham University are the two British institutions to have have fallen out of the top 100.
Japan's University of Tokyo is the highest-ranking outside of the US and UK in 12th place. China has broken into the top 20 for the first time with Tsinghua University placing 18th, and Peking University has taken a respectable 21st place.
The 20 hardest universities to get into
Mr Baty described how reputation is "the global currency" of higher education, and said: "It may be subjective, it may not always be fair, but it matters deeply.
"The clear lesson is that we have a firmly entrenched elite group of six global university superbrands. The six - two from the East Coast of the US, two from the West Coast, and two from the UK - have topped the list, standing head and shoulders above the rest of the pack."
Click here to see the complete 100 list
Register for free to continue reading
Registration is a free and easy way to support our truly independent journalism
By registering, you will also enjoy limited access to Premium articles, exclusive newsletters, commenting, and virtual events with our leading journalists
Already have an account? sign in
Join our new commenting forum
Join thought-provoking conversations, follow other Independent readers and see their replies