Universities have not evaluated £50m worth of student financial support in 2014/15, says Offa report
Director of fair access insists more needs to be done to achieve the Government's target of doubling the number of poor and BME students by 2020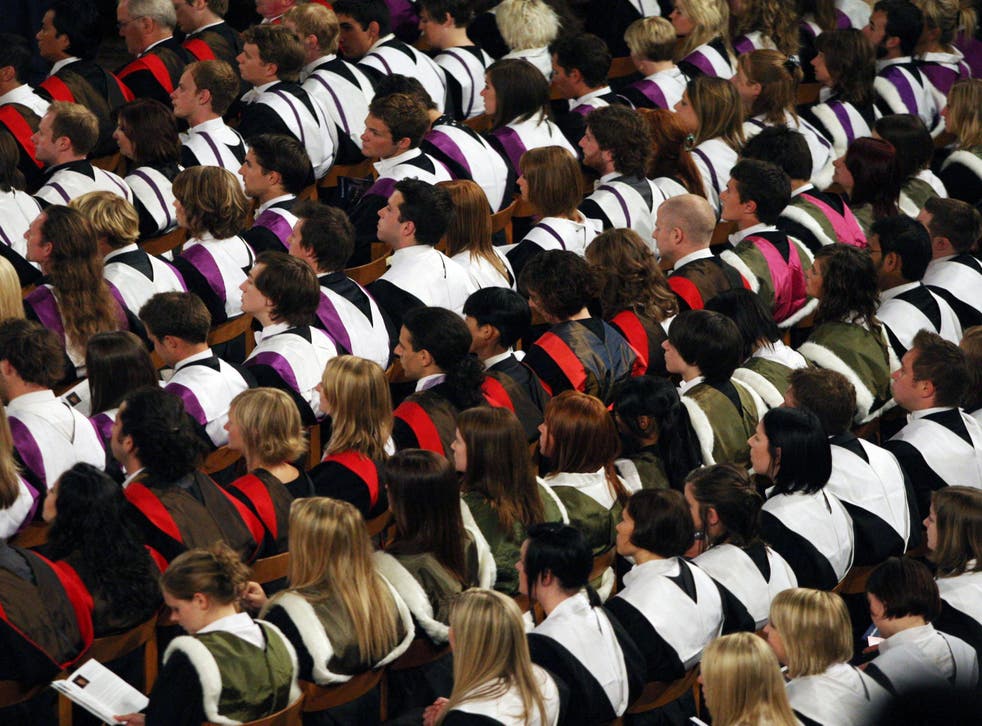 Universities in the UK are failing to evaluate the after-effects of student financial support, meaning they don't know whether it's going to those who need help the most or not, according to a new report into fair access.
Around a fifth of institutions have admitted to not assessing the impact handing out bursaries had in the 2014/15 academic year, equating to around £50 million of spend for which there was no evaluation.
A further 25 per cent of institutions said they had only evaluated their financial support by analysing the reactions and opinions of participants, without evaluating the impact on behaviour.
The findings have come to light in a new report from the Office for Fair Access (Offa) which, overall, found universities and colleges are increasingly evaluating fair access when it comes to activities and programmes. Despite this, though, Offa says institutions must do more to ensure money spent on fair access is directed to where it needs to go.
Over the course of last year, £478.2 million was committed to helping students out financially, accounting for 66 per cent of the total access agreement expenditure. With such significant investment, says the report, it is "essential" universities understand the effectiveness of their financial support on access, student success, and progression. They must also adapt programmes of spend according to evidence of effectiveness, it adds.
In pictures: Britain's top 10 universities for employment

Show all 10
Some universities which did evaluate, however, relied too heavily on surveys of students who wanted to keep their bursaries, something Offa says is "unsurprising."
While it is important institutions listen to the views of their students, the report has cautioned: "It is not sufficient to assume financial support is effective because those students in receipt give positive feedback; we need to see a move to analysis which centres on demonstrable changes in behaviour, such as improved access, retention, and attainment rates.
"In any event, institutions need to ensure they are getting the balance of spend right in their own contexts, and that financial support is directed to those students who will benefit the most from it."
On the whole, though, 45 per cent of universities did effectively evaluate their financial support, and 99 per cent of all institutions have been keeping tabs on the activities they undertake to attract students from all walks of life.
Fair access director, Professor Les Ebdon, said the report "gives real cause for optimism," but insisted more still needs to be done if the Government's fair access goal to double the rate of disadvantaged students by 2020 - compared to 2009 levels - is to be achieved.
He said: "By their own assessment, only a small proportion of institutions in 2014/15 were at an advanced stage in evaluating their activities; a significant minority had only just started evaluative work. In future monitoring rounds, I expect to see every institution devoting appropriate energy and resources into effective evaluation. Ensuring that activities have impact is crucial."
Register for free to continue reading
Registration is a free and easy way to support our truly independent journalism
By registering, you will also enjoy limited access to Premium articles, exclusive newsletters, commenting, and virtual events with our leading journalists
Already have an account? sign in
Join our new commenting forum
Join thought-provoking conversations, follow other Independent readers and see their replies