Universities to be graded for teaching – and allowed to charge higher fees
Under the blueprint, universities will be ranked on student satisfaction ratings, drop out level and graduate job prospects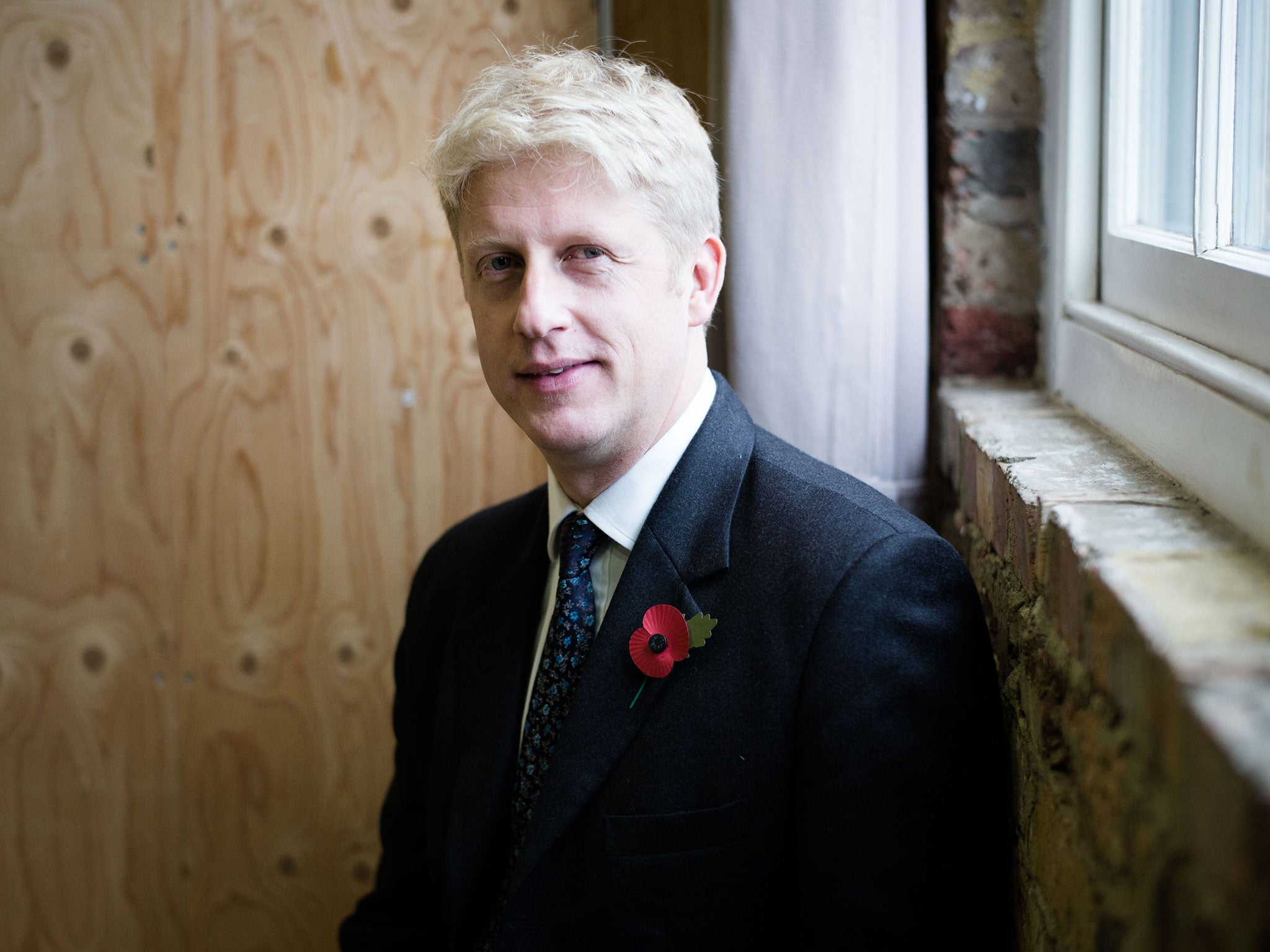 Universities will be given new Ofsted-style rankings on the quality of their teaching under a blueprint for the future of higher education unveiled on 6 November.
Those rated highly will then be able to charge higher fees - while those struggling to provide quality teaching risk losing fee income as students shun them because of their poor ranking.
Under the blueprint, contained in a Green Paper on the future of higher education, universities will be ranked on student satisfaction ratings, drop out level and graduate job prospects.
This will be the first time universities have been ranked on their teaching standards - and the move is designed to ensure students who now pay up to £9,000 a year for their courses get value for money from their lecturers.
They will be ranked on a three or four level scale with the highest ranking providers being allowed to charge the highest fees. Universities, however, will be limited to lifting their fees in line with inflation.
Ministers, however, expect a growing fees gap to emerge over the years between those rated for their teaching excellence and those who fail to make the grade.
In an interview with The Independent, Universities Secretary Jo Johnson said: "Whilst there is undoubtedly brilliant teaching in our universities, there is also at times and in some places patchiness and variability and I want to make sure we're delivering real value for money for students."
Up until now, universities have in the main been ranked on the quality of their research which, says the Green Paper, has led in some institutions to "a weak emphasis on teaching".
"At its most extreme, because some universities see their reputation, their standing in prestigious international league tables and their marginal funding as being principally determined by scholarly output, this can result in teaching becoming something of a poor cousin to research in parts of our system", says the Green Paper.
Returns from students for the annual student experience/satisfaction survey revealed only 35 per cent of students thought they had received "good" or "very good" value for money as a result of the introduction of £9,000 a year fees.
Whilst the ranking system - part of what the Government is calling the Teacher Excellence Framework - will not identify individual lecturers, it will, Mr Johnson argued, allow universities "to identify where there strengths and weaknesses are".
The Green Paper says that top class providers of quality teaching could plough the extra cash they receive from fees into a further improvement of their teaching. However, lecturers' leaders believe it could be used for more performance related pay - rewarding those who asre part of high ranking departments with extra incentives for their efforts.
The Green Paper also envisages a major increase in the number of private providers of higher education and outlines ways of making it easier for them to establish themselves - by cutting some of the red tape connected with them gaining approval for their courses.
However, it will set in train a safety net - where students whose university closes or withdraws from offering the course they are on - can be guaranteed they will be able to transfer to another institution or, if they prefer, be awarded compensation.
Asked if this did not presuppose that some private institutions would fail, Mr Johnson said: "If there is to be a proper functioning market (in higher education) you have to have a safeguard in the system - also you have to have the facility for institution to drop a course where they are not being competitive."
Those forced to axe courses or drop out of higher education market would not necessarily be limited to private providers, it was being argued last night.
The Green Paper envisages merging the current Higher Education Funding Council for England, responsible for funding, and the Office for Fair Access, the watchdog which aims to secure equal access to universities for all students, into a new Office for Students.
"For the first time the main higher education regulator would have a clear duty to promote the students interest when making decisions," according to the Green Paper.
The new body will be given the task of delivering on Prime Minister David Cameron's pledge to double the number of students from disadvantaged backgrounds attending university by 2020 - and increase the number of ethnic minority students by 20 per cent.
Dame Julia Goodfellow, president of Universities UK - the body which represents vice-chancellors - and Vice-Chancellor of Kent University, said:" We support competition and choice. It is important, however, that any new higher education provider entering the market is able to give robust reassurances to students, taxpayers and government on the quality and sustainability of their courses."
Sally Hunt, general secretary of the University and College Union, added: "Simply finding a few measures to rank teaching will do nothing to improve quality ."
Join our commenting forum
Join thought-provoking conversations, follow other Independent readers and see their replies