University lecturers 'pressured to make sure nobody failed exams'
Former Queen's University Belfast academic faces legal action after claim of 'corrupt' management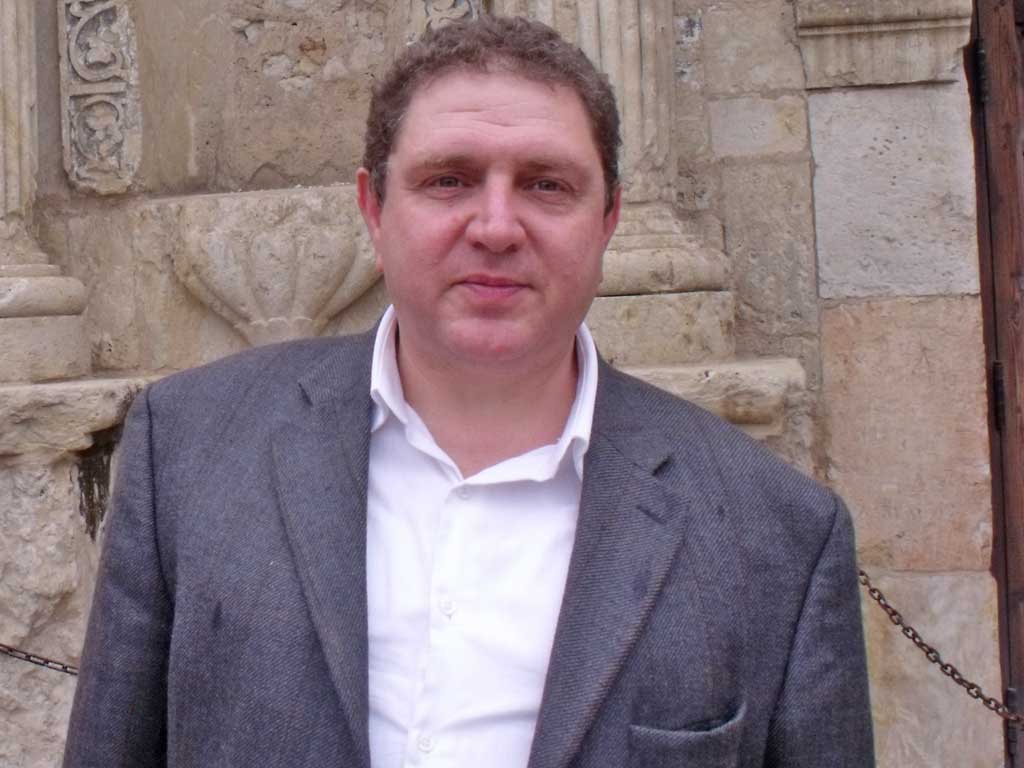 A whistleblowing professor has lifted the lid on what he brands the "corrupt" exam system at universities in which lecturers are being pressured to pass underperforming students.
Aviezer Tucker, a former academic at Queen's University Belfast, said lecturers are under pressure to comply because their performance is assessed on the basis of grades students obtain.
In an article for The independent Review: A Journal of Political Economy, Professor Tucker, who now works in the US, describes the relentless pursuit of academic targets by UK university managers: "Like central planners in general, they have measured their success by the quantity of what they produce rather than by its quality."
He said of Queen's: "Managers pressured lecturers to make sure nobody failed and sought to inflate grades." His claims are vehemently denied by Queen's University, which said it was considering legal action against him.
But it is not the first time such claims have surfaced in the UK. Professor Geoffrey Alderman, former academic chairman at the University of London and now a Buckingham University lecturer, said in a lecture that lecturers were under pressure to "mark positively" and turn a blind eye to plagiarism – particularly amongst high-paying international students.
Paul Buckland, an archaeology professor, lost his job at the University of Bournemouth after a battle with his employers, who increased the marks he had given to his second-year students. He claimed grade inflation was rife.
"We're in a situation where degrees are rapidly becoming devalued," he said. "If nothing is required from the student in terms of effort, or ability, the 'product' – the degree – is not worth anything."
Sally Hunt, general secretary of the University and College Union, said: "Staff need the confidence to be forthright and honest in their comments and assessment of work. Universities must not compromise their high standards.... It is simply not acceptable for any pressure to be applied to staff when it comes to their marking of work."
A Queen's University spokesman rejected the claims made by Professor Tucker. The spokesman said: "The university utterly refutes these baseless allegations for which there is no evidence to support."
He said quality-assurance experts had awarded the university "the highest judgements of confidence in the management of academic standards and the management of the quality of learning opportunities".
Examiners were encouraged to use the full range of marks available and final module marks were agreed by boards of examiners that included external appointees. "External examiners ensure that the assessment system is equitable and is fairly operated in the classification of students," the Queen's University spokesman said.
Universities in the UK also maintain that the model for assuring quality and standards in higher education in this country is "sound and well-established". All courses are subject to regular internal monitoring and review by universities and subject to scrutiny by external quality-assessment experts.
Join our commenting forum
Join thought-provoking conversations, follow other Independent readers and see their replies