More than half of university students experience unwanted sexual behaviour, survey finds
'We are failing to equip young people to navigate their sexual lives'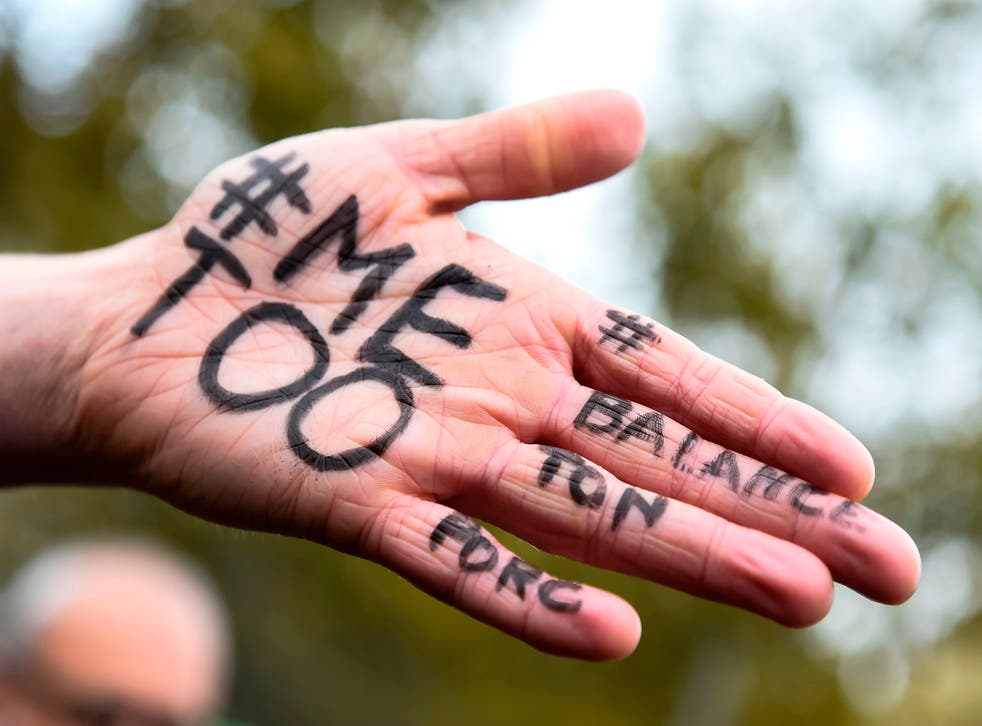 More than half of university students have experienced unwanted sexual behaviour including inappropriate touching, being followed and being forced into sex, a survey has found.
And yet only 8 per cent have reported an offence, research from sexual health charity Brook reveals.
The survey found that 53 per cent of those who had experienced unwanted sexual behaviour, which also includes explicit messages and cat-calling, said it was from another student.
Nearly a third (30 per cent) of the incidents took place on the university campus, according to the poll of more than 5,600 students.
Of the 56 per cent of students who said they have experienced unwanted sexual behaviours, only 15 per cent of them realised it counted as sexual harassment, the report finds.
UK news in pictures

Show all 50
And when it came to consent, only half (52 per cent) of the respondents understood that it is not possible to give consent if you are drunk.
The report also suggests that relationships and sex education (RSE) still centres on STIs and pregnancy - with only half saying they received information on consent during school.
It comes as the government unveiled its plans on Monday to update school curriculum guidelines for RSE for the first time in nearly 20 years.
Helen Marshall, chief executive of Brook, said: "If ever there was a reminder of the importance of high quality, comprehensive RSE in schools and universities - this is it.
"We are failing our young people if they don't know that the law protects them from the unwanted behaviours they are experiencing.
"Furthermore, we are failing to equip and empower young people to navigate their sexual lives and relationships."
Sarah Lasoye, women's officer for the National Union of Students (NUS), said the findings bring to the fore "the endemic level of sexual harassment and violence" present across higher education.
She said: "Higher education now relies on meaningful commitments from institutions themselves - to listen, collaborate with students, and tackle these issues head on."
On the findings, Geoff Barton, general secretary of the Association of School and College Leaders, said: "Universities should be doing more to reinforce the importance of respectful relationships with the young people in their care, many of whom will be living away from home for the first time."
He added: "It is vital that young people learn about the importance of respectful relationships and behaviour and this is one of the reasons why we support the introduction of compulsory relationships and sex education in schools.
"In practice, most schools already teach pupils about these issues and promote a culture which reflects these values. The new updated and detailed guidance on relationships and sex education will help to support this work."
Support free-thinking journalism and attend Independent events
A Universities UK (UUK) spokesperson said: "The wellbeing of students is a top priority for universities, and they continue to work to make their institutions safer places to live, work and study so that no student or member of staff is subject to any form of sexual violence or misconduct.
"Every case is one too many and more can be done.
"It is important to create an environment where students feel able to come forward with the confidence that an incident will be addressed, meaning research like this from Brook - although based on a self-selecting sample - forms an important part of making progress."
Join our new commenting forum
Join thought-provoking conversations, follow other Independent readers and see their replies