Wales poised to scrap Religious Education lessons in schools
The Minister for Education and Skills says lessons should focus on teaching 'religion, philosophy and ethics'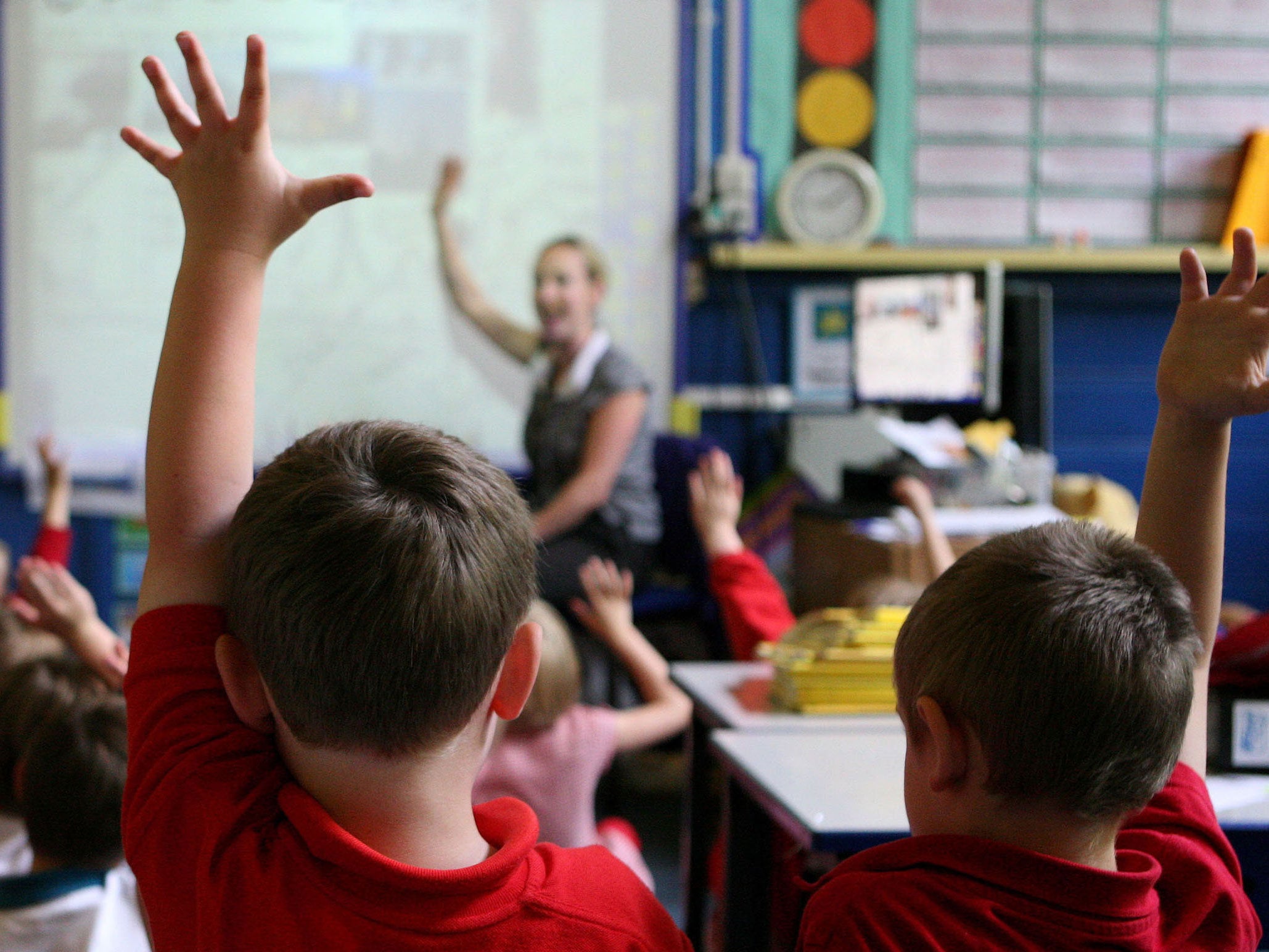 Wales is poised to scrap Religious Education lessons in its schools, it has been revealed.
Instead, the Welsh Government's Minister for Education and Skills Huw Lewis, argued it should be renamed to focus on the teaching of "religion, philosophy and ethics".
Mr Lewis told Senedd, the Welsh Parliament, that he wanted to see a transformation of the current religious education curriculum to help combat extremism.
"My contention would be that we rename the RE curriculum and transform it into the religion, philosophy and ethics element of the curriculum - where there is an explicit commitment to allowing children to ponder ideas around ethics and citizenship and what it means ti be a citizen of a free country," he added.
It follows a Government commissioned review of the curriculum in Welsh schools by Professor Graham Donaldson, a former chief inspector of schools in the principality, who urged that pupils in Welsh schools should be "ethical, informed citizens of the world".
It also comes after a major report on the English education system - compiled jointly by former Education Secretary Charles Clarke and religious education experts Professor Linda Woodhead from Lancaster University - urged a radical overhaul of religious education in English schools.
The report recommended that religious instruction should be banned from schools and become the preserve of Sunday schools, madrassas and the home - and that legislation compelling schools to hold a daily act of "predominantly Christian" worship should be scrapped.
Instead, the duo argue that the emphasis should shift away from merely religious education with pupils being taught religious and moral education as well.
The move in Wales emerges from a desire to combat extremism and radicalisation in schools with Mr Lewis arguing that they must "rise to the challenge of community cohesion" through reforming religious education.
The Welsh move has been welcomed by Accord, the campaigning group which aims to end religious discrimination in schools. Rabbi Dr Jonathan Romain, its chairman, said: "This is a welcome development. Challenging young minds to explore ethical options is an important educational role.
"The Minister should not stop there, though, but ensure that all state schools pursue a broad RE syllabus and that faith schools in particular should ensure their pupils are informed about a broad range of religions and beliefs in society at large, not just their own one."
The British Humanist Association also gave a guarded welcome to the Minister's statement. BHA education campaigner Jay Harman said: "Philosophy and ethics have long been neglected in schools and it's tremendously encouraging to know that the Welsh Government is of the same opinion.
"With so little detail available, we must avoid too much speculation about what these changes may mean in practical terms. What we don't want to see, of course, is any kind of dilution in how thoroughly children are taught about the beliefs - religious or otherwise - of others since such education plays a vital role in contributing to community cohesion and to literary, historical and cultural education."
Join our commenting forum
Join thought-provoking conversations, follow other Independent readers and see their replies