Women trapped in universities' ivory basements
British academia is rife with gender inequality and sexism, says study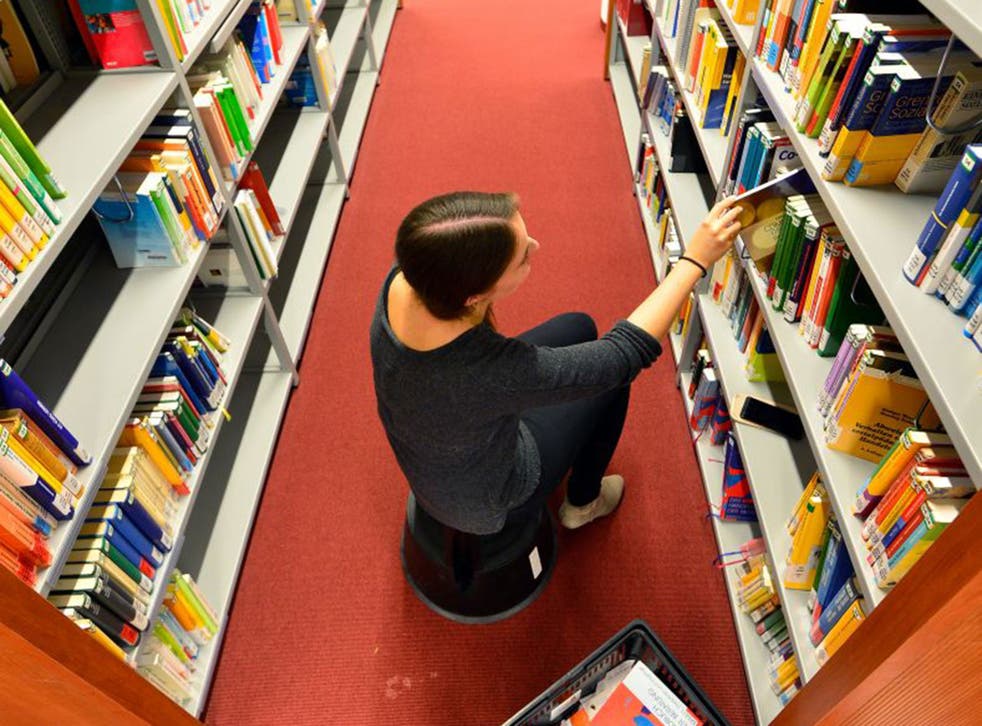 Female academics are trapped in the "ivory basement" in universities across Britain, where sexual discrimination is rife, according to a new study. They're being treated as sex objects, turned down for promotion, and penalised for having children, are examples of the "'cultural sexism' which characterises the working lives of many women in British academia", says the paper, which will be published in the journal Gender and Education early next year.
Women are far less likely to become professors than men, only accounting for one in five of such posts. And those who do make it to the level of professorship face further discrimination – being paid on average 13.5 per cent less than their male counterparts.
The study is based on first-hand accounts from women representing the sciences, arts and humanities, collected over a five-year period. Around half of those approached declined to have their stories included "for fear of reprisals and/or repercussions", according to the author of the study, Dr Heather Savigny, senior politics lecturer at Bournemouth University.
According to the anonymised accounts, British universities are bastions of sexism as much as bastions of academic excellence. In one account, "Sarah" describes how she took on a job as a university lecturer, having ignored "rumours the department was not good for women". But after taking the job, "it became very apparent the rumours were true... I felt like I had gone back in time and was witnessing the sort of 'battle of the sexes' more frequently associated with the 1970s."
Asking about her career prospects made her "a target for both covert and overt attacks". She tells how "attempts were made to undermine my confidence as a teacher, researcher and administrator" and "repeated suggestions" were made about the state of her mental health. Attempts to get a promotion failed. "My application was not supported because I was not part of the 'in crowd'. Looking around, the majority of this 'in crowd' seem to be white, middle-class, heterosexual men."
Another academic, "Leanne", says: "The body language of my male colleagues makes it clear my voice is not worth listening too, I am made invisible in meetings. If I do get to speak, then people look out of windows, or hold their hand up to shut me up."
And "Naomi" recalls returning to work after suffering postnatal depression, to be told "that I had caused enough problems, I needed to pull my weight and not be off again".
Others, such as "Rebecca", are treated as sex objects. "Meetings are regularly addressed to my chest. Comments are made about my appearance in a way that simply doesn't happen with my male colleagues."
The study concludes that people should challenge the status quo where sexism is a "feature of ordinary academic life".
Helen Carr, the head of equality for the University and College Union, said universities needed to be more transparent about how they recruit, and take "positive action" to redress the balance. "People tend to hire in their own image. If, largely speaking, a white male is in charge of the selection process, then that is what's likely to follow," she said.
And in a statement, Universities minister Greg Clark said: "Universities must do more to get women in their top positions – if you think that over half of entrants at undergraduate level are women, it is shocking that only 17 per cent of vice-chancellors are female."
Join our new commenting forum
Join thought-provoking conversations, follow other Independent readers and see their replies