World Book Day 2018: Parents told not to dress children up due to high expense
Fancy dress costumes can put 'unnecessary pressure on some struggling families'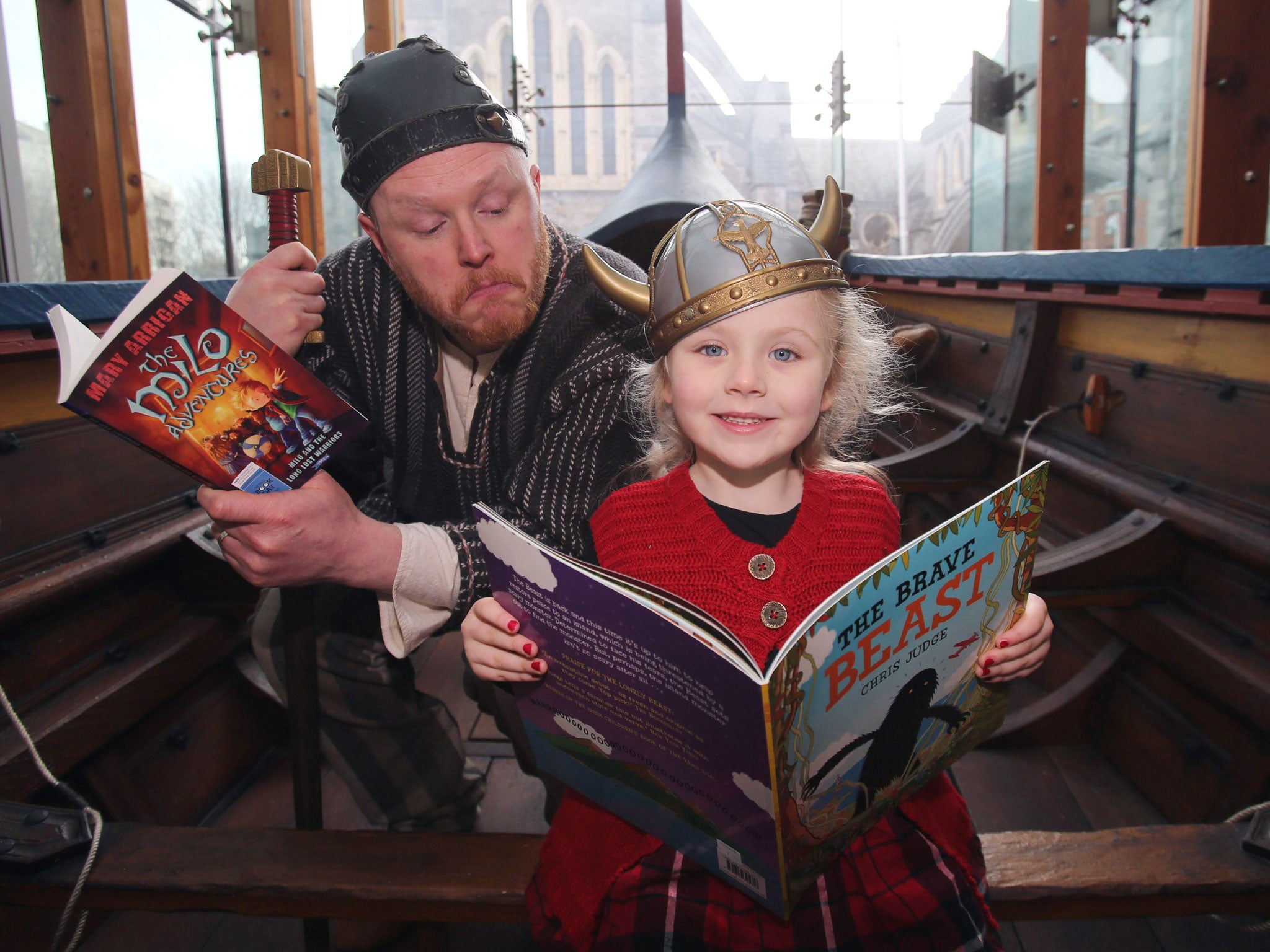 Thousands of pupils wore costumes to school for World Book Day, but some parents were told not to dress up their children amid concerns about costs.
The annual event allows children to leave their uniform at home and dress up as fictional characters.
But some schools have been asking parents to break from tradition, as the financial burden can be too great for some struggling families.
A number of primary schools have avoided the pressure of fancy dress by asking children to instead come in their pyjamas or onesies for a 'bedtime story' theme.
A recent survey by the Mumsnet website found that almost three-quarters of parents found World Book Day a "hassle" and a tenth felt they had been "judged or disapproved of" over their choice of outfit.
The poll, of more than 1,700 parents, found that a fifth bought a ready-made costume for their child so they could take part in the literary event.
Neil Roskilly, CEO of the Independent Schools Association (ISA), criticised the growing focus on "commercial interests" on World Book Day and the pressure it placed on "struggling families".
Meanwhile, English teacher Alex Huntingdon has called for World Book Day to be cancelled as he argues that it is "proving little more than a commercial costume competition".
Despite a growing backlash against the annual event, a number of parents were left disappointed today when school closures stopped children from taking part in the event.
Justine Roberts, chief executive of Mumsnet, said: "Despite the inconvenience and occasional howls of protest, it's one of those annual celebrations that most parents look back on with fondness once their children have outgrown it."
Join our commenting forum
Join thought-provoking conversations, follow other Independent readers and see their replies