Top apprentices can expect to earn more than many university graduates, says research
But those who gain a degree from a top institution are still likely to have the highest earnings, it suggests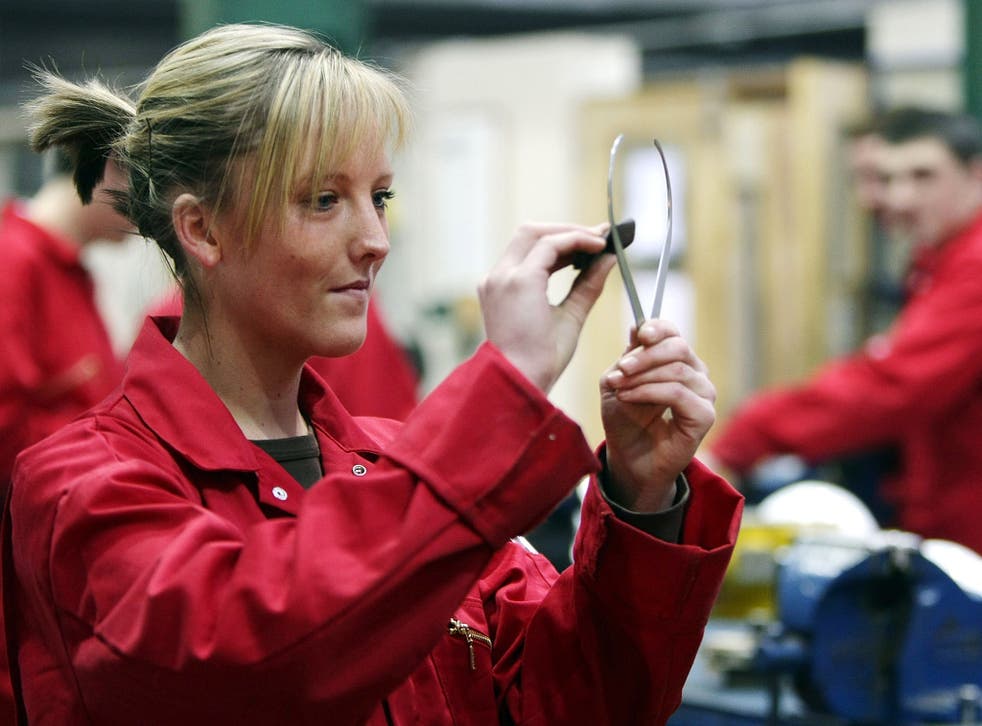 Top apprentices can expect to earn tens of thousands of pounds more during their lifetime than many university graduates, according to research.
But those who gain a degree from a top institution – including Oxford and Cambridge – are still likely to have the highest earnings, it suggests. The study, published by the Sutton Trust, argues that a high-quality apprenticeship offers as much financial security as many undergraduate degrees.
It calculates that youngsters who opt to study for a Level 5 higher apprenticeship will earn around £1.44m over their lifetime, almost £52,000 more than a student who studies at a non-Russell Group university – considered among the best institutions in the UK. These graduates can expect to take home around £1.39 million.
Students who graduate from a Russell Group university will earn around £1.6m, the study shows – around £160,000 more than someone who does a higher apprenticeship.
Join our new commenting forum
Join thought-provoking conversations, follow other Independent readers and see their replies