Ethiopia blocks nationwide access to the internet to stop students from cheating in exams
Government officials claim the blanket ban will help students 'concentrate and be free from psychological pressure and distractions'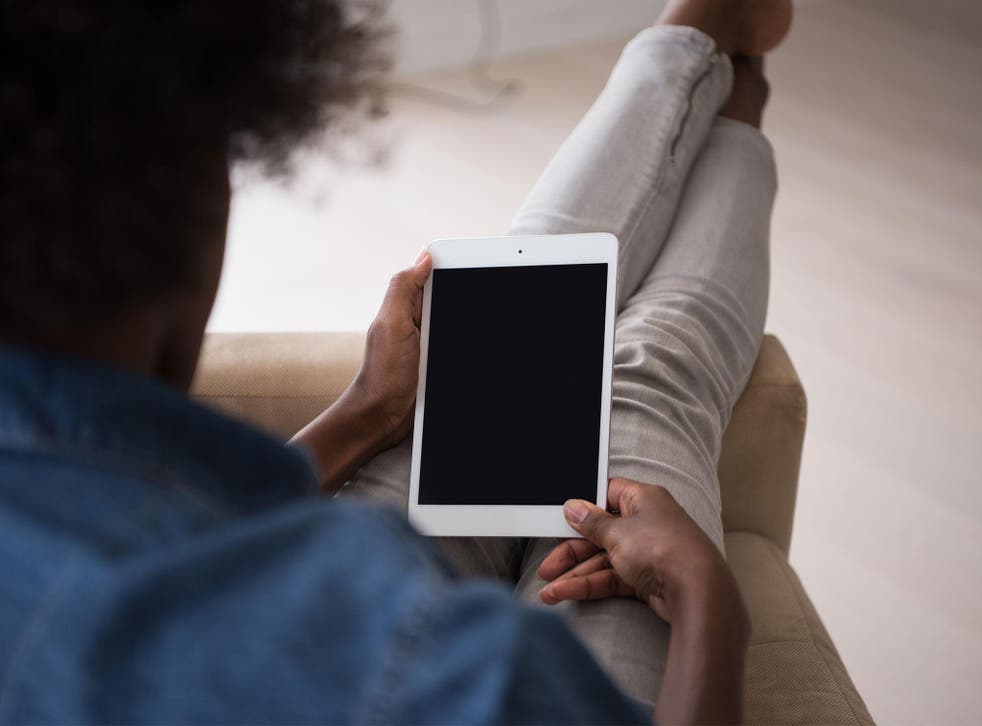 Ethiopia has blocked access to the internet nationwide to stop students from cheating in exams, its government has claimed.
Mohammed Seid at the Office for Government Communications Affairs told Reuters that the "shutdown is aimed at preventing a repeat of leaks that occurred last year."
"We are being proactive," he said. "We want our students to concentrate and be free of the psychological pressure and distractions that this brings."
Mr Seid is reported to have said that only social media website had been blocked temporarily, but independent sources have reported "widespread disruption" to mobile networks and fixed line internet services.
The government appears to have taken preventative measures to avoid a repeat of last year's leak in which the papers for the country's 12th grade national exams were made public.
In 12th grade, Ethiopians take exams to enter university and to study on vocational courses.
Mr Seid did not disclose when the internet block would be lifted, but affirmed that it would last throughout the exam season.
Traveller's Guide: Ethiopia

Show all 6
He said that the only social media sites were affected by the block and that other services such as online banking and airline bookings remained intact.
Ethiopia's capital, Addis Ababa, has experienced social media bans before at the height of the 2015 and 2016 protests.
Amnesty International criticised these bans claiming that the country was "intent on stifling expression and free exchange of information."
Register for free to continue reading
Registration is a free and easy way to support our truly independent journalism
By registering, you will also enjoy limited access to Premium articles, exclusive newsletters, commenting, and virtual events with our leading journalists
Already have an account? sign in
Register for free to continue reading
Registration is a free and easy way to support our truly independent journalism
By registering, you will also enjoy limited access to Premium articles, exclusive newsletters, commenting, and virtual events with our leading journalists
Already have an account? sign in
Join our new commenting forum
Join thought-provoking conversations, follow other Independent readers and see their replies