Britain's elite universities don't fully record allegations of rape or sexual assault
Seven of the 24 Russell Group universities said they do not systematically record allegations of rapes, sexual assaults and sexual harassment
Louis Dore Comments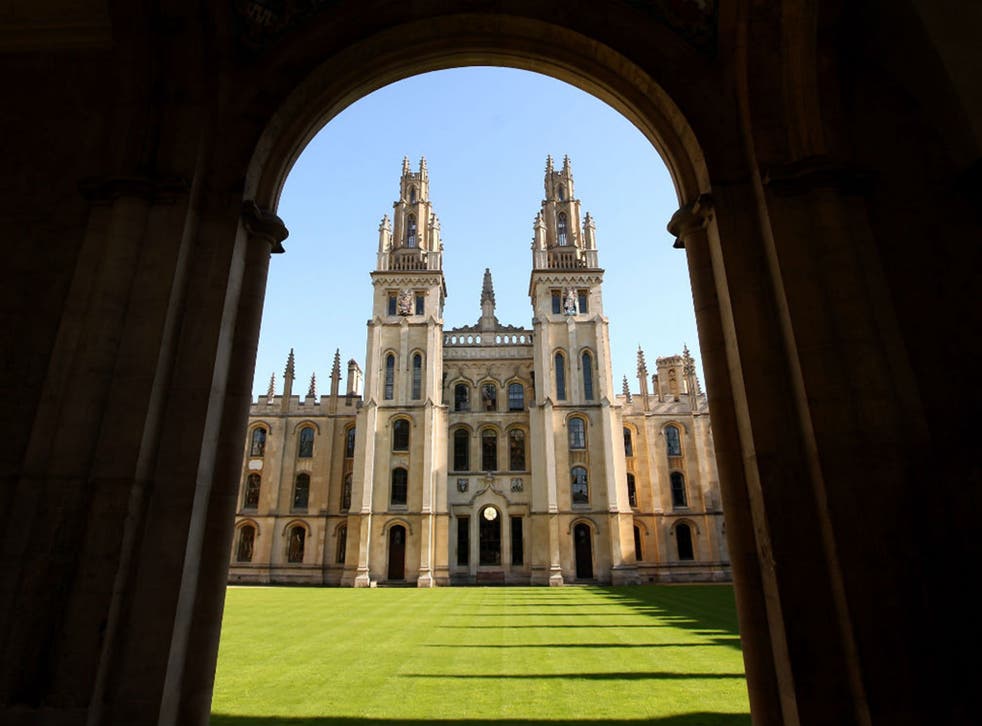 Less than half of the UK's top universities record the extent of sexual violence against students.
Seven of the 24 elite universities said they do not systematically record allegations of rapes, sexual assaults and sexual harassment, while a further seven record only some according to a series of freedom of information requests.
In addition, one in five of the Russell Group universities admitted they have no specific guidelines on how to report such allegations in confidence.
The top 20 world universities by reputation

Show all 21
Leeds, Liverpool, Cardiff and Manchester universities and King's College London said they did not have such guidelines, according to Freedom of Information requests obtained by the Guardian newspaper.
Dr Wendy Piatt, director general of the Russell Group, said: "Russell Group universities take the issue of any kind of harassment, abuse or violence against women extremely seriously indeed.
"Our institutions have robust policies and procedures in place to deal with these matters, because ensuring student safety and wellbeing is extremely important to us."
Last year, the National Union of Students revealed one in four students have suffered inappropriate touching and groping, and that 60 per cent of students were unaware of any university codes of conduct that prohibit such behaviour.
The NUS 2010 Hidden Marks report found one in seven had experienced serious sexual or physical violence and 68% had been sexually harassed.
Register for free to continue reading
Registration is a free and easy way to support our truly independent journalism
By registering, you will also enjoy limited access to Premium articles, exclusive newsletters, commenting, and virtual events with our leading journalists
Already have an account? sign in
Join our new commenting forum
Join thought-provoking conversations, follow other Independent readers and see their replies