Postgraduate: Design your own marvellous career
Specialised and highly practical courses provide creatives with a commercial head start, maintains Helena Pozniak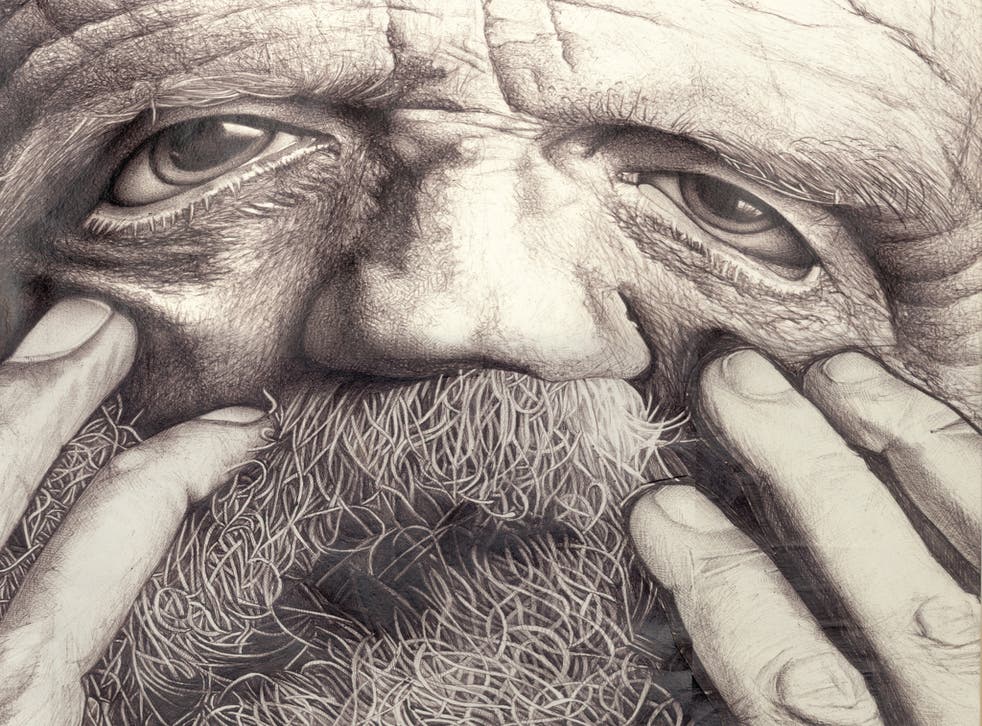 Before she even knew what graphic design was, Debra Yates was selling her own illustrations. She left school after A-levels and didn't go to university until the age of 33. Having a child made her rethink her career in printing: "A dirty job with long shifts," she says. "I decided I knew enough about graphic design to know I could do better than some of the artwork I'd seen at work."
Her experience was life changing. "I'd thought all my adult life that a degree was 'just a bit of paper'. But my BA (in visual communications) made me realise I was more than just a printer covered in muck."
Yates learned about animation and illustration as well as design principles during her undergraduate years, skills which have stood her in good stead. Come the end of three years, she was just getting into her stride, so she chose to stay and study a Masters in graphic design at the University of Derby. "It gave me the time and space to develop my skills and gave me freedom to experiment as much as I liked. I found it hard – a huge leap from my first degree."
Yates set up her own graphic design business Vivid Violet in one of Derby's university incubator facilities before graduation – and hasn't been out of work since, working for clients as varied as the NHS and small start-ups, as well as making her own textiles and other projects.
Many graphic designers are self-taught, or go straight from a first degree into the marketplace, keen to get going in a cut-throat job market. Graphic design is a broad church; highly practical and driven by solutions, and graduates work across an array of businesses and the public sector, often as freelancers or with small agencies. This type of design is also a way of reaching huge numbers of people – think of the new Queen's head to appear on UK coins this year – or a host of iconic company logos. In reality though, most recent graduates will cut their teeth designing posters for local businesses rather than creating a new design identity for Rolls-Royce.
Why then, study at a higher level? Often, says Chris Brown, lecturer on the Masters in graphic design at Nottingham Trent University's (NTU) School of Art and Design, students only find their stylistic feet during the last year of an undergraduate degree. "Another year of study at Masters level is an excellent way to expand their signature style in preparation for industry," he says.
A Masters gives students credibility, says Tracy Tomlinson, programme leader of Derby's MA in visual communications.
"It shows how serious someone is about their area." Students can specialise and hone their interest in a particular field such as typography. "They'll become an expert, have new ideas, know where it's going. That makes them attractive to businesses." Increasingly, she says, postgraduates are setting up their own ventures.
She's optimistic about the place of design in the UK, which suffered with the advent of digital technologies and the belief that anyone with a computer could knock up a good website. "We saw so many terrible designs but I think we are returning to good design principles, which businesses appreciate." In fact, the UK has the second largest design sector in the world and the largest design industry in Europe, says the Design Council. UK businesses are the only ones in Europe to spend more on design – £33.5bn – than they do on research and development.
Edinburgh's College of Art offers a small but growing Masters programme in graphic design, the quality of applicants' portfolios has steadily risen in recent years, says Mike Windle, who teaches on the postgraduate programme. Students vary from fine art graduates seeking more practical strings to their bows to mature students with an established design track record, wishing to develop or consolidate their career.
Next academic year, the college introduces its award-winning design agency project at postgraduate level. Already in action among undergraduates, this is an initiative to boost readiness for the job market; students form their own agencies, tackle live briefs, troubleshoot, even poach each others' designers, and receive mentoring from industry.
While most universities offer state-of-the art design software in studios, students still work in the physical world, producing 3D prototypes, experimenting with screen printing and fabrics. Some 25 graphic design postgraduates at NTU share studio, meeting rooms and computer facilities with students from fashion, fine art, photography and more to encourage "cross fertilisation" of ideas. "You have to be flexible and work across different media," says Brown. Students are expected to be reasonably adept at working with design software or physical materials – but some universities do offer practical, skills-based training where needed.
Many programmes require students to follow a personal design project through from concept, research and realisation during the academic year – and when applying they need at least to have a proposal in mind. At NTU, recent student projects have included charity campaigns or specialist magazines. "We encourage them to engage with the real world that's relevant to their project," says principle lecturer Kathryn Coates. It helps them in future: "We know people do need to make a living," she says.
Next academic year, NTU will allow postgraduates to specialise in three different strands linked to graphic design, including the popular field of branding and identity, a broader based graphic design programme and illustration.
In fact, design graduates are prized for their digital prowess within agencies. "A lot of agency directors and tutors predate the digital world and aren't as comfortable with it. This is a brilliant opportunity for recent students to take," says Simon Wright, the creative director at Greenwich Design.
Wright's agency works closely with nearby creative institute Ravensbourne, which offers an MA in communication design, accredited by industry skills body Creative Skillset. The latter recently launched professional network hiive.co.uk for creative people and businesses across the UK to showcase their work and job hunt. "They need to remember they may be a student in July," says Wright, "but come September, they'll be in need of a job."
Join our new commenting forum
Join thought-provoking conversations, follow other Independent readers and see their replies