Labour says 15,000 extra teachers needed to cope with bulge in birth rate
Stephen Twigg: 'The word crisis is sometimes overused but I think in this context it is the right word'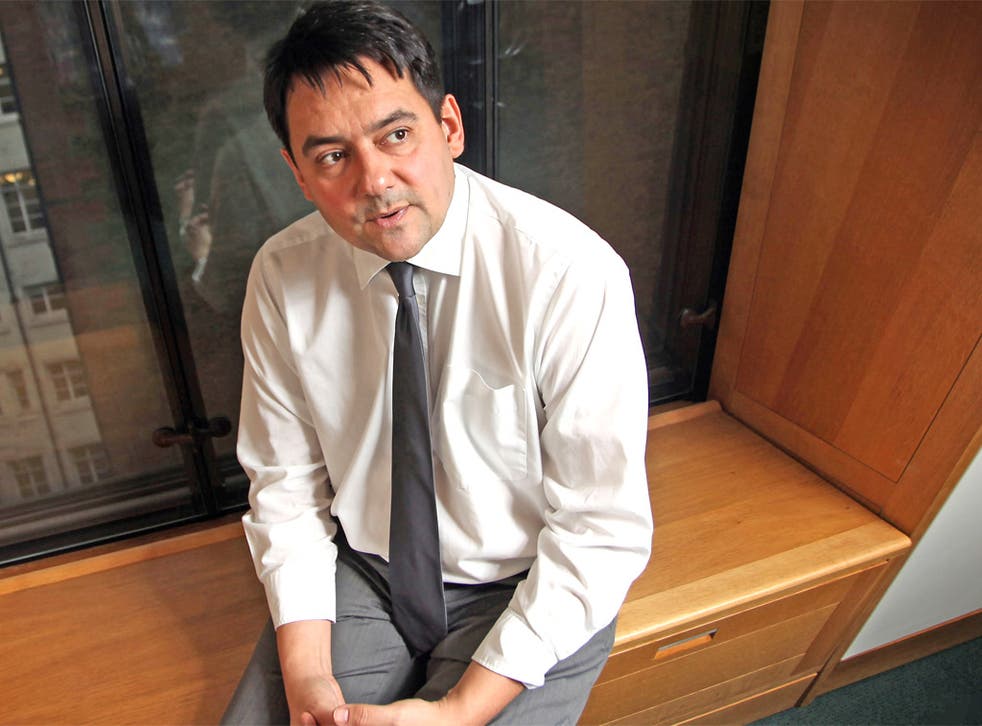 Education Secretary Michael Gove is presiding over a crisis in teacher recruitment that will lead to children being taught in bigger classes or by unqualified teachers, Labour warned today.
The party estimated an extra 15,000 teachers would have to be recruited by 2014/15 to cope with a bulge in the birth rate. A report by the National Audit Office last month warned that an extra 256,000 places for pupils would have to be found by next year.
"The word crisis is sometimes overused but I think in this context it is the right word," Stephen Twigg, Labour's education spokesman told the Association of Teachers and Lecturers' conference in Liverpool.
"Michael Gove is presiding over a crisis in the teaching profession in this country - yet our children and young people deserve far better."
The need for extra teachers comes at a time when Mr Gove has relaxed the requirement for state schools to employ qualified teachers - puttting them on the same footing as independent schools and the Government's flagship free schools and academies.
However, Mr Twigg argued that this could reduce the quality of teaching in state school classrooms - which made "the biggest difference" in the drive to improve standards.
"Pupils in many of our schools will be in bigger classes or will be taught by people without teaching qualifications that to me is a real and growing threat to school standards," he added.
A spokeswoman for the Department for Education said: "Any claim that we're facing a teacher shortfall is ridiculous.
"Teaching is a highly attractive profession and more top graduates and career changers are coming into teaching and vacancy rates are at their lowest since 2005."
Figures showed the number of teacher training applications had risen by more than 1,500 - and the Coalition Government had invested £34 million in helping teachers develop their skills.
The spokeswoman added: "We trust headteachers to employ the right mix of staff for their schools. That's why we have given free schools and academies the same freedom the best independent schools enjoy to hire great linguists, computer scientists and others who can inspire their pupils."
Register for free to continue reading
Registration is a free and easy way to support our truly independent journalism
By registering, you will also enjoy limited access to Premium articles, exclusive newsletters, commenting, and virtual events with our leading journalists
Already have an account? sign in
Register for free to continue reading
Registration is a free and easy way to support our truly independent journalism
By registering, you will also enjoy limited access to Premium articles, exclusive newsletters, commenting, and virtual events with our leading journalists
Already have an account? sign in
Join our new commenting forum
Join thought-provoking conversations, follow other Independent readers and see their replies