Millennials have worse money skills than teenagers, report claims
Three in five millennials do not know what a credit score is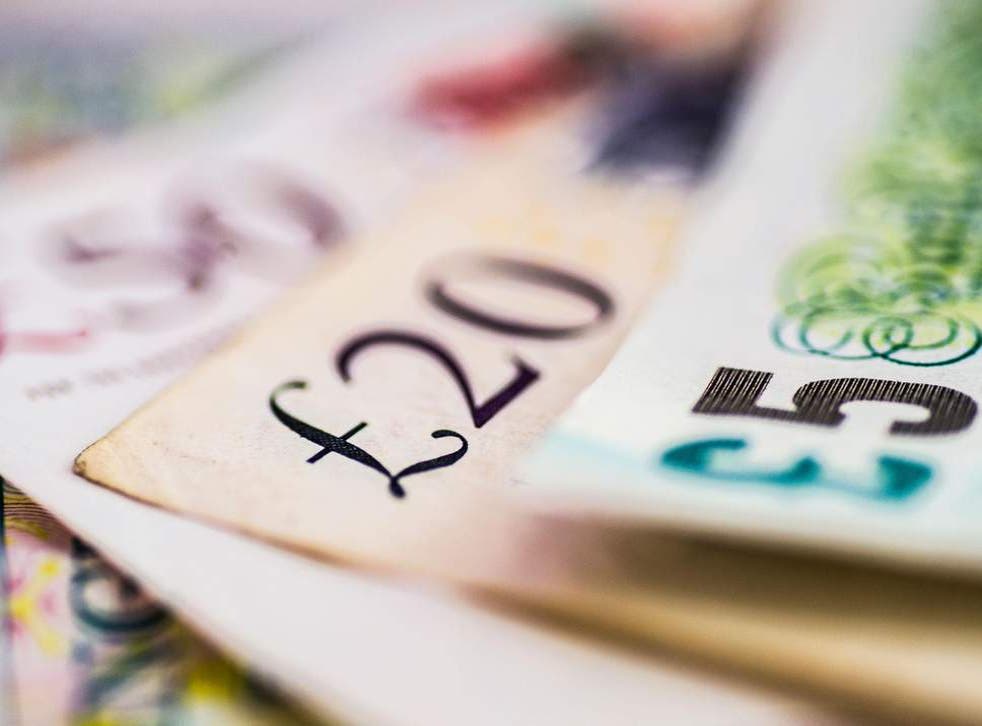 Millennials in England have worse money skills than teenagers, a new report suggests.
The generation, who are in their twenties and thirties, received lower scores in a mock GCSE financial literacy exam than 16-year-olds and baby boomers – those aged between 50 and 65.
The results of the test, carried out by credit report service Noddle surveying more than 1,000 people, found that more than two in five (42 per cent) GCSE pupils achieved top grades compared to 36 per cent of millennials.
Meanwhile, baby boomers had the highest number of people (59 per cent) who achieved top scores.
The mock paper used in the research looked to gauge people's understanding of key financial principles, as well as test their grasp of basic maths in the context of typical money scenarios.
Out of all the age groups, millennials fared the worst on the exam with 61 per cent failing to correctly say what a credit score was.
It comes after financial literacy education became a compulsory part of the curriculum in 2014. It is now covered in citizenship and mathematics classes at school.
Baby boomers were the least likely to agree that they find it hard making financial decisions – but only one in six believe that their education helped them to make the right money choices in adulthood.
Jacqueline Dewey, managing director of Noddle, said: "It proves that younger generations are likely to be well equipped to make good financial decisions, which will help them later in life when it comes to managing their money and using credit – like loans and mortgages – responsibly."
She added: "Although the study suggests that financial education is having a positive impact on younger generations' prospects, it has highlighted an area of concern.
"Namely that there are many adults – primarily millennials – who have not benefitted from financial education in secondary school and, as a result, have lower levels of financial literacy."
Join our new commenting forum
Join thought-provoking conversations, follow other Independent readers and see their replies