Ofsted should abolish top category, says head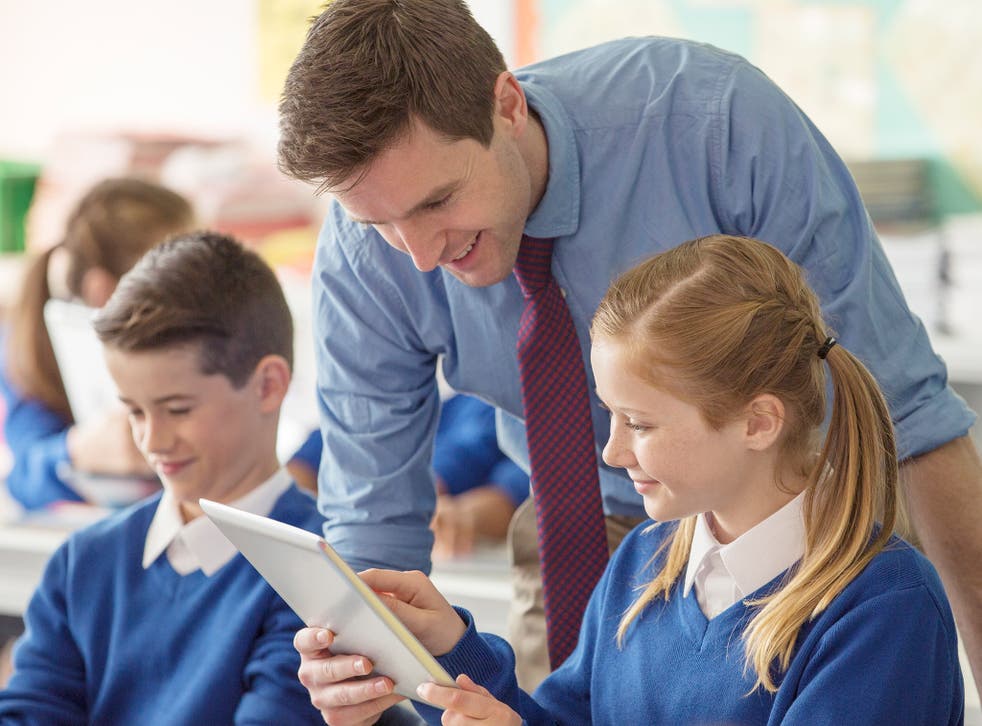 Ofsted should stop ranking schools as "outstanding" because the classification means they are not inspected for several years, by which time their standards may have slipped, a senior headteacher has warned.
Many top-ranked schools have not been assessed in six years, Gary Phillips, headteacher of Lilian Baylis Technology School in Lambeth, south London, warned a conference on the future of the education standards watchdog yesterday.
When a school was labelled "outstanding", he said, there was "a belief that the school is outstanding in every way on every day". Yet the truth is there are 1,200 primary schools and 150 secondary schools rated as "outstanding" which have not seen an inspector since 2009.
"The 'outstanding' judgement carries a false impression," he said, "and carries far too much weight."
Mr Phillips, who was addressing a Westminster Education Forum conference, said the watchdog should also stop declaring schools "inadequate". These schools tend to go into "free-fall" and have difficulty recruiting staff, he said, calling for the two lowest categories of "requires improvement" and "inadequate" to be combined to indicate a school was "not good".
Join our new commenting forum
Join thought-provoking conversations, follow other Independent readers and see their replies