One in three university historians from ethnic minorities experience racial discrimination, research finds
The findings from the Royal Historical Society have been described as 'alarming'
Eleanor Busby
Education Correspondent
Thursday 18 October 2018 00:02 Comments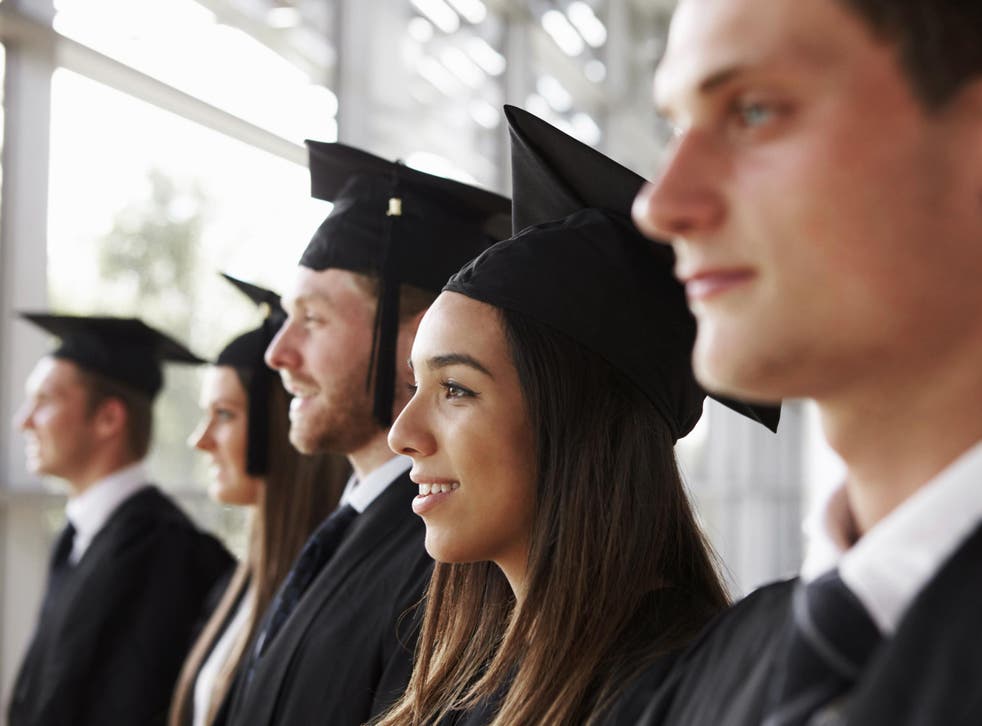 Nearly a third of black and minority ethnic (BME) historians in UK universities have directly experienced discrimination or abuse because of their race, research finds.
And one in three BME university-based historians have witnessed racial discrimination or abuse of colleagues or students during their work, the Royal Historical Society (RHS) has revealed.
The majority of university based historians said the discrimination was from other academic staff, but more than a fifth (21 per cent) was from students and 15 per cent was from the public.
One African PhD student received racial discrimination from students, including one who said "they did not want someone foreign (and from Africa) telling them about their own national history."
Another BME historian said: "I find that the basic assumption among colleagues is that my English language skills are not as good as theirs."
The new report also highlights the stark underrepresentation of BME staff and students in higher education – and it reveals that only 0.5 per cent of history academic staff in UK universities are black.
BME pupils are less likely than their peers to choose History in university applications, the research - which includes a survey of more than 700 university-based historians as well as interviews – finds.
History student cohorts are less diverse than most other university subjects, with only 11 per cent of students coming from BME backgrounds, compared to nearly a quarter of all university students.
A more diverse curriculum in schools and university – rather than programmes "grounded uncritically in White histories and Eurocentric approaches to the past" - would boost the diversity of students, the report suggests.
Dr Jonathan Saha at the University of Leeds, co-chair of the race and ethnicity working group, said: "That almost 95 per cent of academic historians are white, while only 0.5 per cent are black, should be concerning enough.
"That it also reveals that nearly a third of the BME historians who responded to our survey had directly experienced discrimination or abuse because of their race is frankly alarming."
Dr Saha said: "The report is a clarion call that should galvanise university historians to take action to help reform their departments, universities, and the discipline as a whole."
UK news in pictures

Show all 50
Professor Margot Finn, president of the RHS and professor of Modern British History at University College London (UCL), said: "Bias and discrimination based on perceived racial and ethnic differences are far more prevalent in UK university programmes than many historians have acknowledged.
"Effecting change will demand that the historical profession confronts persistent inequalities in our habits and practices."
Register for free to continue reading
Registration is a free and easy way to support our truly independent journalism
By registering, you will also enjoy limited access to Premium articles, exclusive newsletters, commenting, and virtual events with our leading journalists
Already have an account? sign in
Join our new commenting forum
Join thought-provoking conversations, follow other Independent readers and see their replies