Richard Garner: Britain's schools have got talent
It was the week of the Schools Proms, which can play a similar role to Britain's Got Talent in unearthing future stars of the music world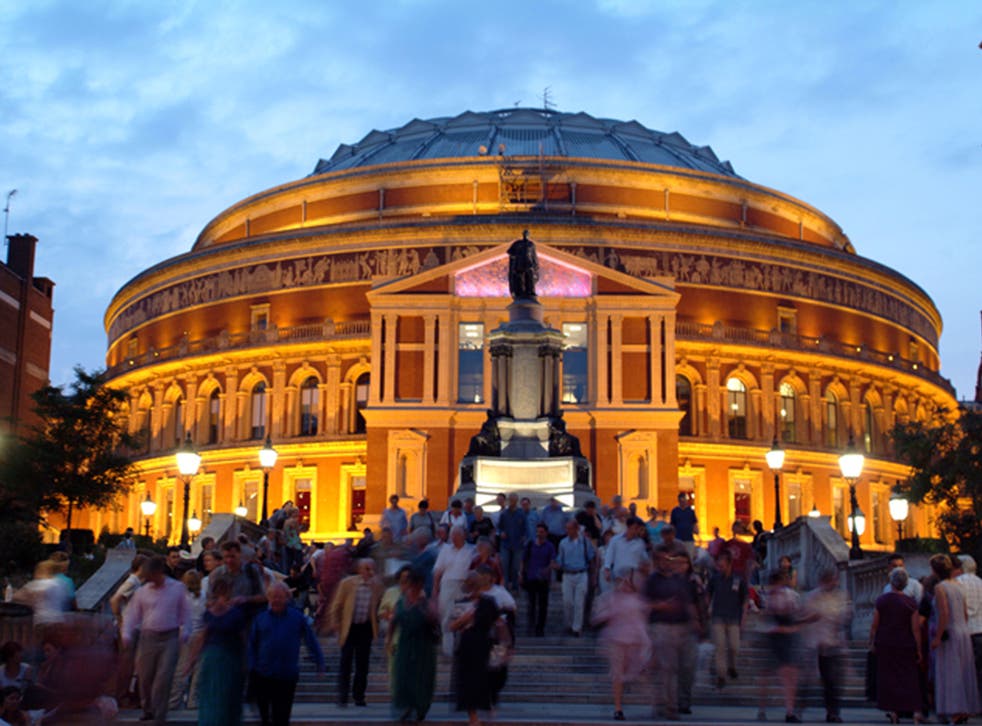 For three nights last week, London's Royal Albert Hall gave a platform to Britain's most talented school musicians and singers.
It was the week of the Schools Proms, which can play a similar role to Britain's Got Talent in unearthing future stars of the music world. Courtney Pine is just one musician who first set out his stall there.
So, by that token, expect to hear more in the future from singer/songwriter Dom Major from Manchester and his newly founded rock band.
Intriguingly, this year, the acts on display were much more of a reflection of the diverse range of music and cultures in today's state schools. It would be fair to say that, in the past, the concerts may have relied a little too heavily on the sound of orchestral bands from the more affluent parts of the country. But, while the big bands and orchestras are still there, that is definitely not the case nowadays.
This year saw the first rappers to perform at the Proms – Benj and Benji from Birmingham, who have released their own EP.
Stars of the show on the night I attended, though, were Steel Strum, a duo from West Sussex featuring a steel pan and accoustic guitar. The pair are now working full-time as musicians, having left school. A rousing rendition of Supertramp's "Breakfast in America" almost led to demand for an encore (not something that normally happens at School Prom shows).
The evening, of course, is not just a showcase for the pupils' musical talent but their teachers', too. Quite a feather in your cap, I would think, to lead your school band out on to the stage of the Royal Albert Hall and conduct it.
Some things never change – the evening ended with a raucous rendition of Elgar's "Pomp and Circumstance", with as many as could remember the words joining in the singing of "Land of Hope and Glory".
All of which goes to prove music has not died in state schools, even if it is facing a more difficult time.
Join our new commenting forum
Join thought-provoking conversations, follow other Independent readers and see their replies