New laws are needed to prevent creationism 'indoctrination' in independent schools, says top science educator
BBC presenter Professor Alice Roberts says regulations must be expanded to include private schools
Richard Garner
Friday 17 January 2014 14:29 Comments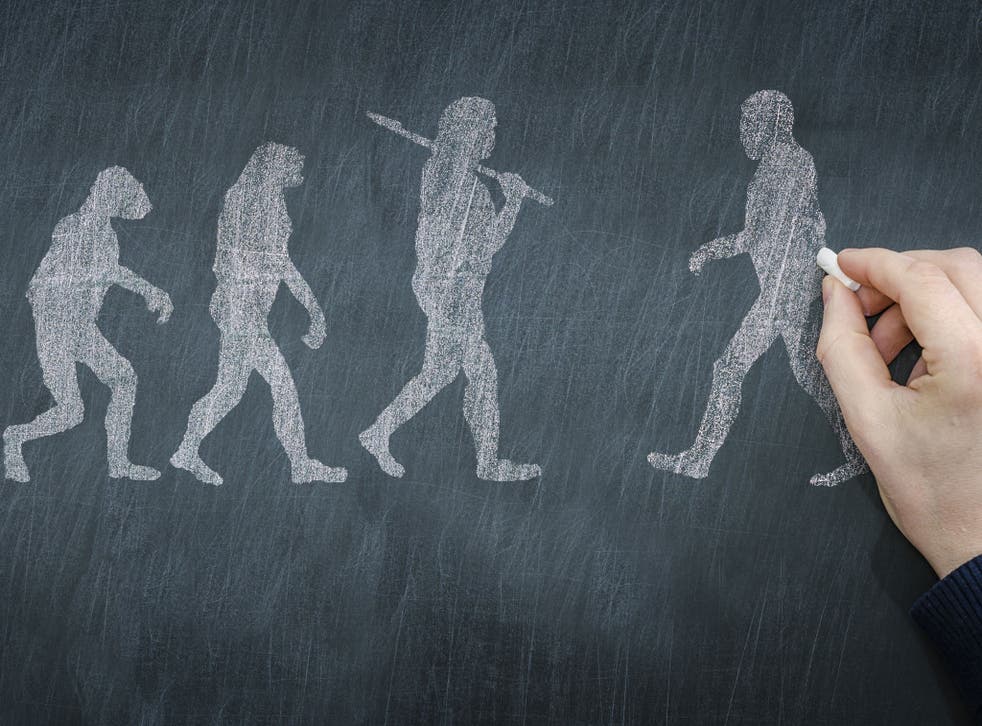 New laws are needed to crack down on the teaching of creationism as an alternative to evolution in private faith schools, Alice Roberts, the president of the Association for Science Education, is warning.
Professor Roberts, who presents the BBC programme "The Incredible Human Journey", says regulations banning the teaching of creationism in science lessons in state schools must be extended to the independent sector to stop the "indoctrination" of children.
From this September children in England will explicitly be taught evolution from primary school onwards as part of the science curriculum. But professor Roberts, from Birmingham University, argued that too many young people were still at risk of being "indoctrinated" by religious organisations."There should be regulation that prevents all schools, not just state schools, from teaching creationism, because it is indoctrination.
She told the Times Educational Supplement: "There should be regulations that prevent all schools, not just state schools, from teaching creationism because it is indoctrination; it is planting ideas into children's heads. We should be teaching children to be much more open minded.
"People who believe in creationism say that by teaching evolution, you are indoctrinating them with science but I just don't agree with that. Science is about questioning things. It's about teaching people to say 'I don't believe it until we have very strong evidence'."
Her comments came as Graham Coyle, from the Christian Schools Trust (CST), a network of 40 private religious schools, said that teaching creationism alongside evolution in science was common in his organisation's schools but insisted it did not amount to indoctrination.
He added he would be "very surprised" to find that a CST school was not offering alternative scientific points of view, although to creationism although he added he admitted that he could not say with "hand on heart" that it did not happen.
Existing inspection systems should be enough to ensure that schools are not taking an "extremist" point of view, he added.
A spokesman for the Department for Education said: "All independent schools are independent of government but must meet legal standards that we set for the spiritual, social and cultural development of pupils. They are inspected by Ofsted or an Ofsted-assessed inspectorate."
Register for free to continue reading
Registration is a free and easy way to support our truly independent journalism
By registering, you will also enjoy limited access to Premium articles, exclusive newsletters, commenting, and virtual events with our leading journalists
Already have an account? sign in
Join our new commenting forum
Join thought-provoking conversations, follow other Independent readers and see their replies