School governors tell parents mosque visit is compulsory after 'guns and violence' fears
Up to 10 families with pupils at a school in Cornwall had objected to the trip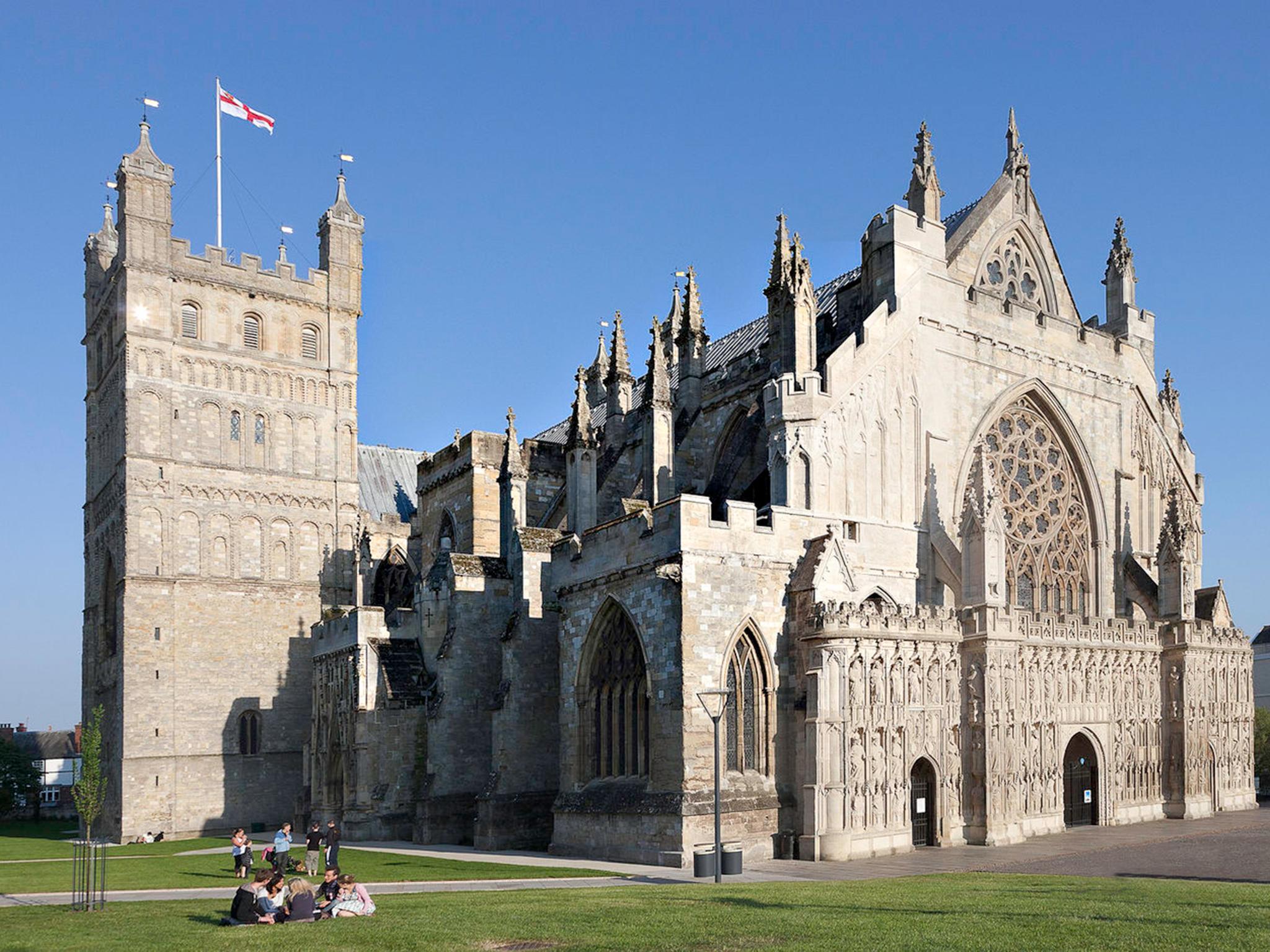 Parents choosing to withdraw their children from a school trip to a mosque over fears they would witness "guns and violence" have been told by governors that any absences will not be approved, amid concerns over damage to community relations.
The governors of Lostwithiel School in Cornwall have written to parents urging them to change their minds about the visit, as Muslims in the area revealed they are becoming targets of abuse due to concerns over the Islamic extremists Isis and high-profile cases of young people being radicalised.
Up to 10 families have said they will refuse permission for their children to take part in the trip, due to go ahead on 7 May. The visit, part of the religious education curriculum, will include Exeter Cathedral across the county border in Devon, followed by a tour of the mosque, where pupils will "observe a congregational prayer and be able to ask questions".
One parent told the school they had "grave concerns" about the safety of children due to news coverage of Isis.
Mostofa Abdul Rahman, the education secretary of the Cornwall Islamic Community Centre, said that local Muslims had noticed a change in attitudes towards their faith in recent months.
Mosques in Cornwall have been defaced with graffiti and community members have become concerned about the amount of misinformation about Islam circulating among local people.
"There are definitely some changes. The police come to the mosque quite often and ask people if they've suffered because of this," said Mr Rahman. "From what people hear in the news, that's what they're expecting [Muslims] to think. This will bring their children into thinking that way too. There will be a big problem later on."
Mr Rahman, who helps teach children about Islam at his son's school, welcomed teachers' efforts to help pupils understand the religion.
"There are a lot of wrong ideas about Islam. It's a much more peaceful religion but it's being used politically in some areas, and that's not Islam," he said. "The parents have to really learn a bit more about Islam themselves, from the right sources, before they make a decision. I have been trying all my life to clear this nonsense up."
In a statement Kat Smith, the chair of the governors at Lostwithiel school, said: "The visit to the mosque will provide an insight for pupils into the nature of British Islam, help them understand how Islam is presented in the media and that groups like Isis are not a true reflection of the Islam followed by the vast majority of Muslims in Britain."