Tristram Hunt tells headteachers he will reject 'alpha-male compulsion' of a 'reforming legacy'
The shadow education secretary was speaking at the Association of School and College Leaders
Sarah Cassidy
Thursday 26 March 2015 01:00 Comments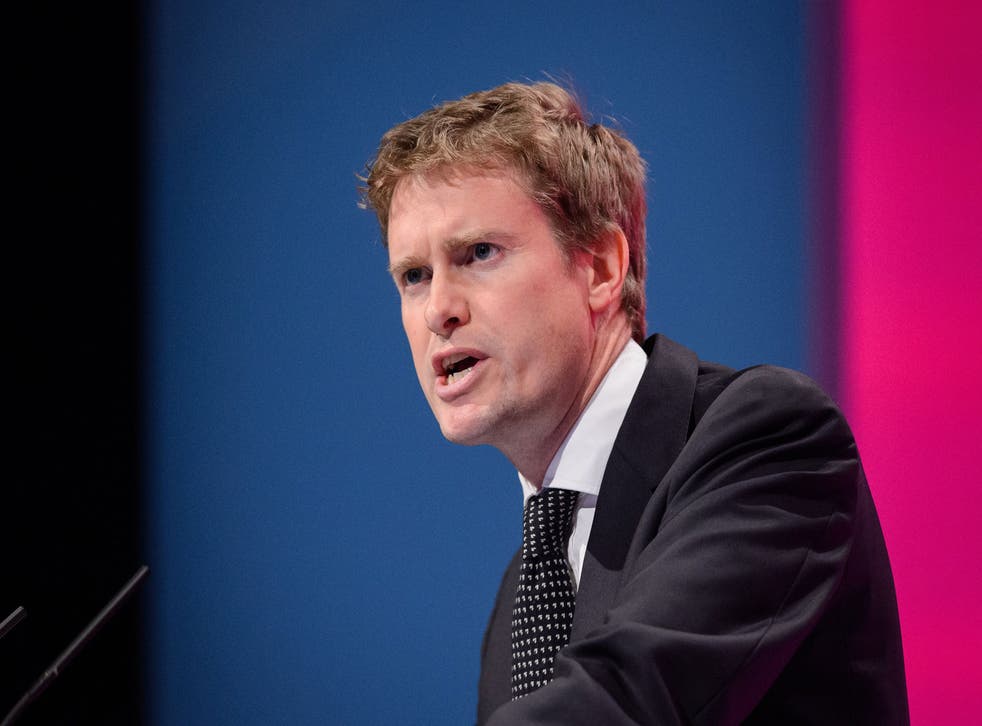 The politicians were out in force at the ASCL (Association of School and College Leaders) annual conference last week.
Shadow education secretary Tristram Hunt told the meeting of around 1200 headteachers that if Labour won the General Election, he would be a different sort of education secretary. He would "reject an affliction which seems to bedevil Westminster culture", he said. "I call it the cult of the big reformer. A sort of alpha-male compulsion to see public policy through the prism of your 'reforming legacy'." To whom could he possibly be referring?
Dame Joan McVittie, the past president of ASCL, was among those sending good wishes to chief inspector of schools, Sir Michael Wilshaw, who was unable to deliver his scheduled speech to conference because he was preparing to go into hospital for an operation the following day.
Introducing Sean Harford, Ofsted's director of schools, who was speaking in Sir Michael's place, Dame Joan said: "Sean and I have something in common. We have both been Sir Michael's deputies. Mike and I were seconded into a school in a rather challenging part of east London way back in the Nineties. And one afternoon he said to me, 'At the end of the day, can you put your coat on and get down to the gate?' At the end of the day, I went down to the gate and, lo and behold, at the gate there were eight police cars and about a dozen policemen, all wearing flak jackets.
I turned to Mike and I said 'What's going on, Mike?' He said, 'We think there's someone out here with a gun.' And I said: 'And you told me to put my coat on!'
"I sincerely hope, Sean, he's given you a little bit more that just a coat to wear. So, welcome to one of your most challenging audiences."
Taking to the podium Mr Harford responded to laughter from the audience: "I may have been his deputy for a while, but I have never brought myself to call him Mike."
Register for free to continue reading
Registration is a free and easy way to support our truly independent journalism
By registering, you will also enjoy limited access to Premium articles, exclusive newsletters, commenting, and virtual events with our leading journalists
Already have an account? sign in
Join our new commenting forum
Join thought-provoking conversations, follow other Independent readers and see their replies