Europe's economic outlook falls as high prices plague consumer spending
Europe's economic outlook just took a turn for the worse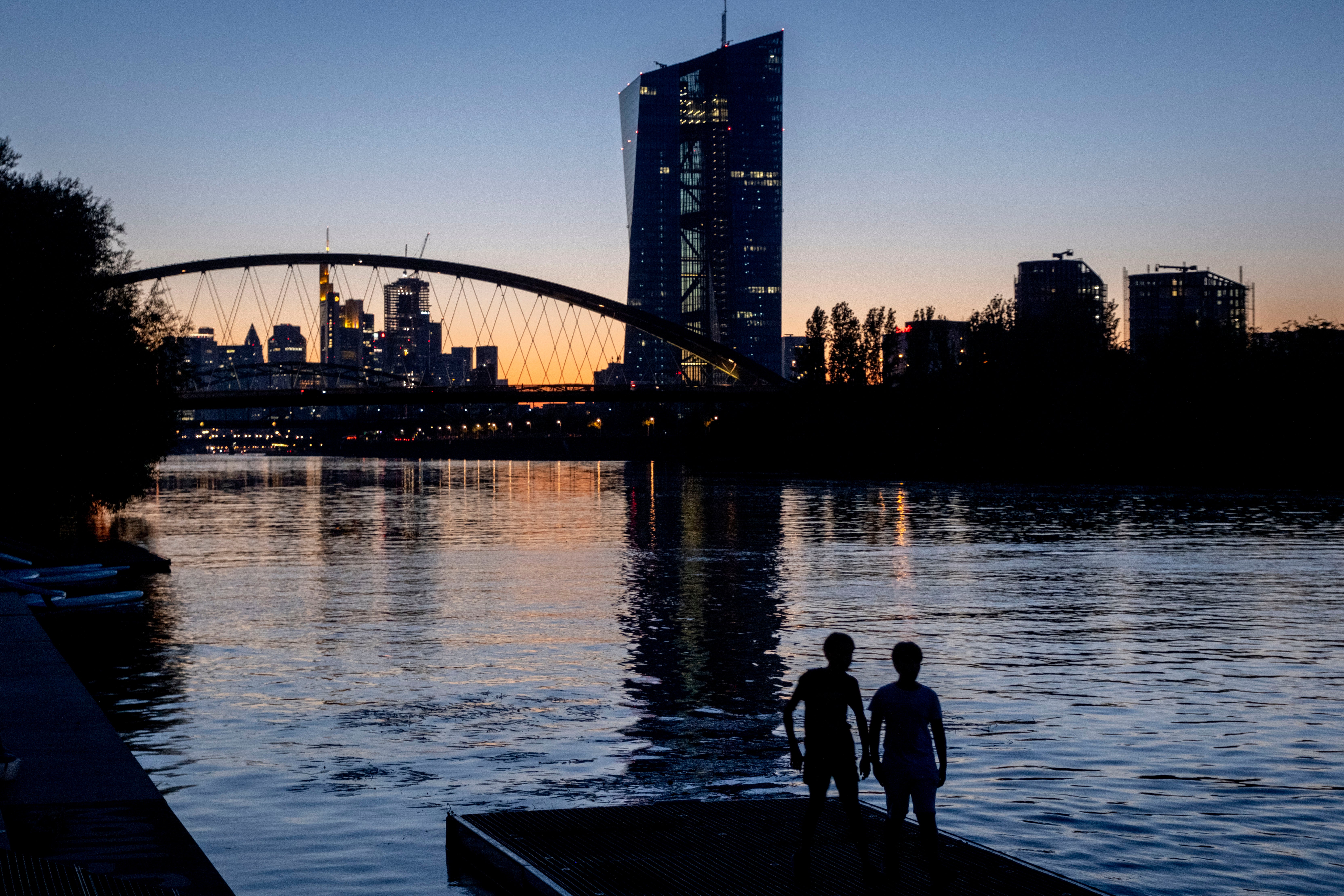 The European Union has lowered its forecast for economic growth this year and next, saying inflation is taking a heavy toll on people's willingness to spend in shops — while higher interest rates are sharply restricting the credit needed for investment and purchases.
The revised forecast Monday from the European Commission, the EU's executive arm, comes as fears of recession grow and as the European Central Bank faces a key decision this week on whether to keep raising rates that are aimed at getting the inflation under control.
The 20 countries that use the euro currency are expected to see growth of 0.8% this year instead of 1.1% projected in the spring forecast, the commission said. For next year, growth expectations were lowered to 1.3% from 1.6%.
"Weakness in domestic demand, in particular consumption, shows that high and still increasing consumer prices for most goods and services are taking a heavier toll than expected," the commission said in a statement.
Recession fears have grown even after the eurozone scraped through the winter without one, recording stagnant growth of 0.1% in the first two quarters of this year.
Surveys of purchasing managers show that economic activity is contracting in all major eurozone economies, according to Alexander Valentin, senior economist at Oxford Economics, data that "add to mounting recession risks."
Still, the current state of the economy doesn't resemble a typical recession, because unemployment is at record lows and wages are gradually catching up to the purchasing power lost to inflation as workers demand and get more. Energy prices have declined since their brutal spike around the outbreak of Russia's war in Ukraine, while food inflation keeps declining.
Annual inflation was 5.3% in July, down from the peak of 10.6% in October.