Expert confirms what we all know about Ikea – it's bad for your relationship
An American psychologist has warned couples that a trip to Ikea is likely to end in a fight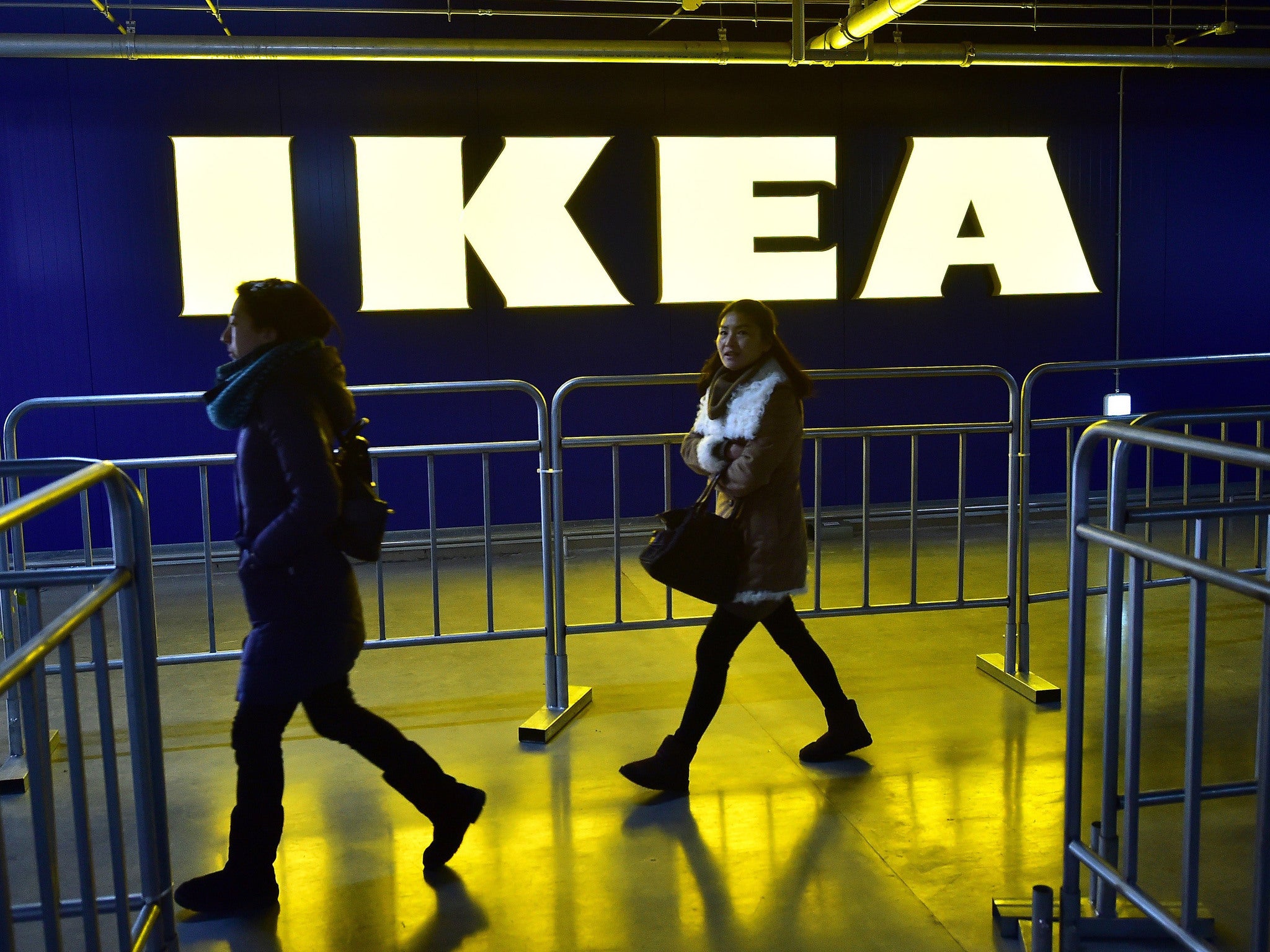 Everyone likes to think their relationship will stand the test of time. But if you really want to be sure, take a shopping trip to Ikea.
Californian relationship psychologist Ramani Durvasula noticed that a significant number of the couples who come to him for help say they always fight in Ikea, and he says it's no coincidence.
Speaking to the Wall Street Journal, Mr Durvasula said: "The store literally becomes a map of a relationship nightmare."
Ikea's low prices make it a prime destination for young couples looking to start a life together - and that first trip to Ikea may bring up some touchy subjects.
Walking through the megastore's idealistic mock-ups of perfect Scandinavian homes is likely to provoke arguments about problematic areas, such as who cooks, cleans, or looks after children.
If your relationship is still sound after you've chosen what you want, it might not be by the time you make it to the till - according to Durvasula, the sheer logistical challenge of getting large items around the shop and back home is enough to cause big arguments.
And the nightmare doesn't end there - putting together your flat-packed furniture when you get home is the perfect environment for a fight.
If your communication or teamwork skills aren't good enough, then the challenge of assembling complicated furniture is likely to end in disaster - add some household tools like hammers and screwdrivers to that and you've got a potentially dangerous combination.
According to the Today show: "Happy couples enter the store, and they often leave fighting."
The advice is clear - if you're going through a rough patch, don't try and mend it over some meatballs and a Hejne bookshelf.
Join our commenting forum
Join thought-provoking conversations, follow other Independent readers and see their replies