Woman sues nightclub after alleged sexual assault was streamed on Facebook Live
Jasmine Eiland is suing Opera Atlanta, the popular nightclub where her assault was streamed on Facebook in January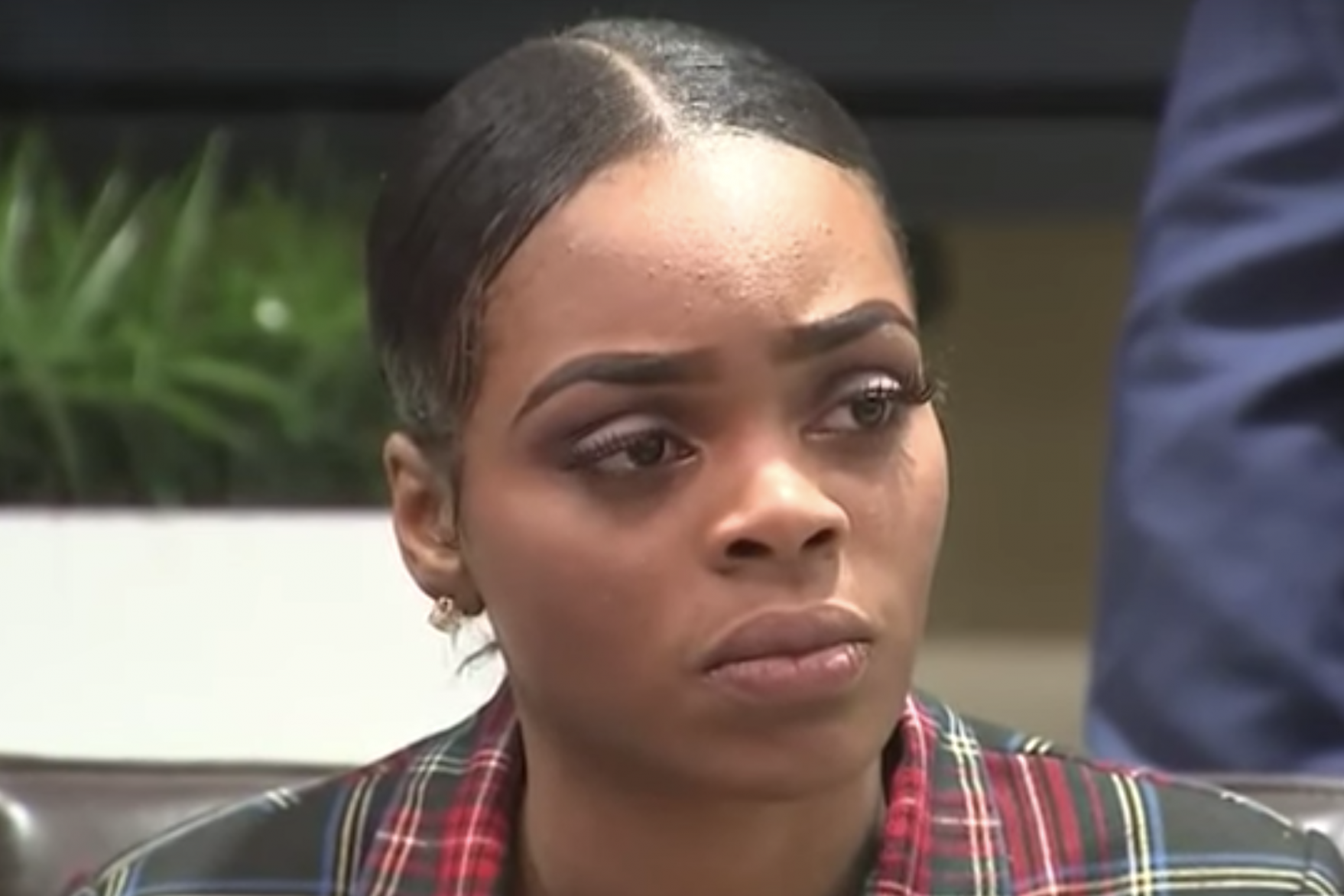 A woman is suing a popular Atlanta nightclub after an alleged assault was streamed on Facebook Live.
According to the police report, the video depicted "a black female being groped on her chest and possibly being raped from behind as she screamed 'no, stop.'"
Jasmine Eiland, 25, was celebrating her birthday at Opera Atlanta on 19 January, when Dominique Williams, 34, allegedly assaulted her twice - first on the dance floor after plying her with drinks and again in a private outdoor area at the club.
A woman watching Eiland's livestream on Facebook reported the incident to police, who arrived at the club within an hour, though were unable to find Eiland.
At a press conference on Tuesday, Chris Stewart, one of Eiland's lawyers, showed reporters the video of the assault on his cellphone.
#MeToo movement – In pictures
Show all 24
Eiland broke down in tears as the video played, saying, "I'm a victim, but I'm a survivor as well… if I had not come forward and put my face forward, what would the next woman do?"
Williams is currently in prison after police obtained a warrant for his arrest on charges of aggravated sodomy, though he maintains his innocence.
The lawsuit names the nightclub's owners, Grae Hospitality LLC, stating the venue failed to provide adequate security on the night of the assault.
"We wanted to handle this peacefully and just talk," Stewart told reporters Tuesday. Eiland's lawyers reached out to the club with phone calls, emails, and letters before filing the lawsuit but never received a response.
Eiland hopes her story encourages other victims of assault to come forward. "I don't want to be the face of sexual assault but would like to be the face for the next woman."