The Independent's journalism is supported by our readers. When you purchase through links on our site, we may earn commission.
Facebook's name policy angers drag queens
Site's rule that people use real name also puts victims of abuse and political activists in danger, critics say
Andrew Griffin
Friday 19 September 2014 10:50 Comments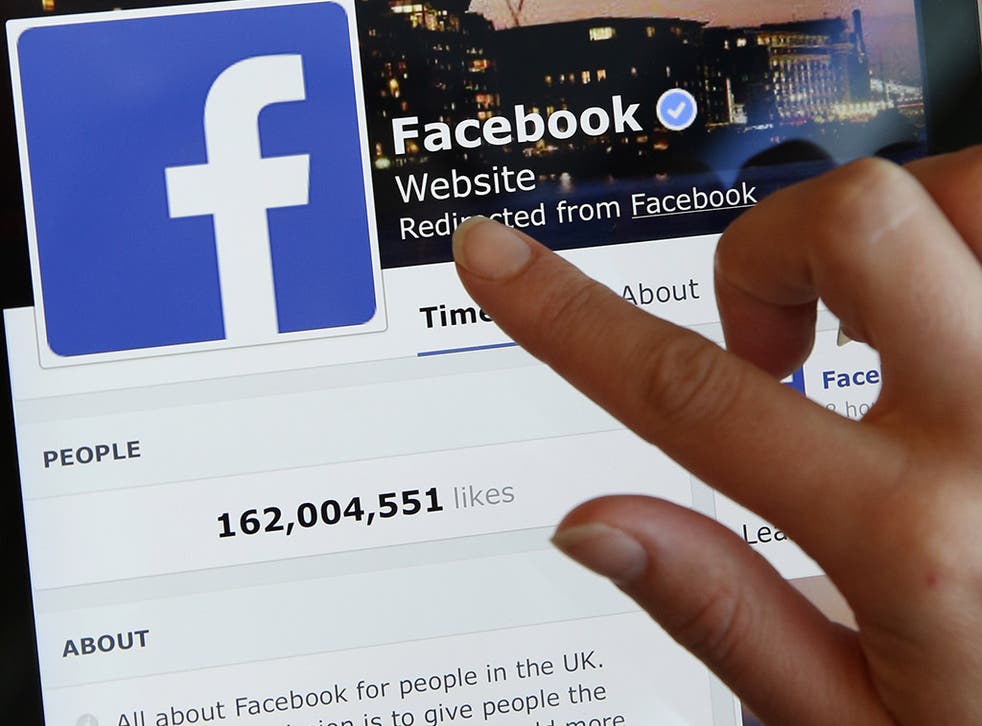 Facebook has come under fire from drag queens and other groups for a policy that forces users to sign up with their real names — which campaigners have said could lead to abuse and violence.
A San Francisco drag queen known as Sister Roma has used that name on her profile since she set up her account in 2008. But she was forced to change to her legal name — Michael Williams — when the page was recently suspended.
Sister Rosa posted on her page: "Really Facebook? You've become so homogenized and generic that you don't recognize some people CHOOSE their names and that's what makes them REAL."
Other Facebook users have said that false names are also used by victims of domestic abuse and activists in countries where their political views could put them in danger.
Facebook's policy bans names that use special symbols, characters from multiple languages, titles, nicknames in the place of a middle name and offensive or suggestive words. The rules say that names should be as they're listed on credit cards, though it does allow nicknames as long as they are based on users' real name, such as Bob for Robert.
The site allows users to add an alternative name to profiles, which appears in brackets after the name on the account. It is in that field that Sister Roma's name now appears.
Users can create accounts for their stage personas, but performers involved in the campaign have rejected that option. The use of fan pages is too much like a commercial enterprise, they have said.
Around 10,000 people have signed a petition calling on Facebook to allow using performers' names.
"Although our names might not be our "legal" birth names, they are still an integral part of our identities, both personally and to our communities," the petition's author, Olivia LaGarce, wrote. "Additionally, many Facebook users - performers or otherwise - use names that are not their "legal names" to help protect their privacy and anonymity, with good reason.
"Victims of abuse, trans people, queer people who are not able to be safely 'out,' and performers alike need to be able to socialize, connect, and build communities on social media safely. By forcing us to use our "real" names, it opens the door to harassment, abuse, and violence."
Google dropped its real name policy on Google+ in July.
On a blog post posted on the site at the time, the Google+ team said that the original intention had been to "create a community made up of real people" but that the decision had "also excluded a number of people who wanted to be part of it without using their real names."
Register for free to continue reading
Registration is a free and easy way to support our truly independent journalism
By registering, you will also enjoy limited access to Premium articles, exclusive newsletters, commenting, and virtual events with our leading journalists
Already have an account? sign in
Join our new commenting forum
Join thought-provoking conversations, follow other Independent readers and see their replies