The gentrification process explained in 6 simple infographics
An Austrian designer hopes his visualisations will give meaning to statistics in a post-truth world
Kashmira Gander
Tuesday 13 December 2016 11:59 Comments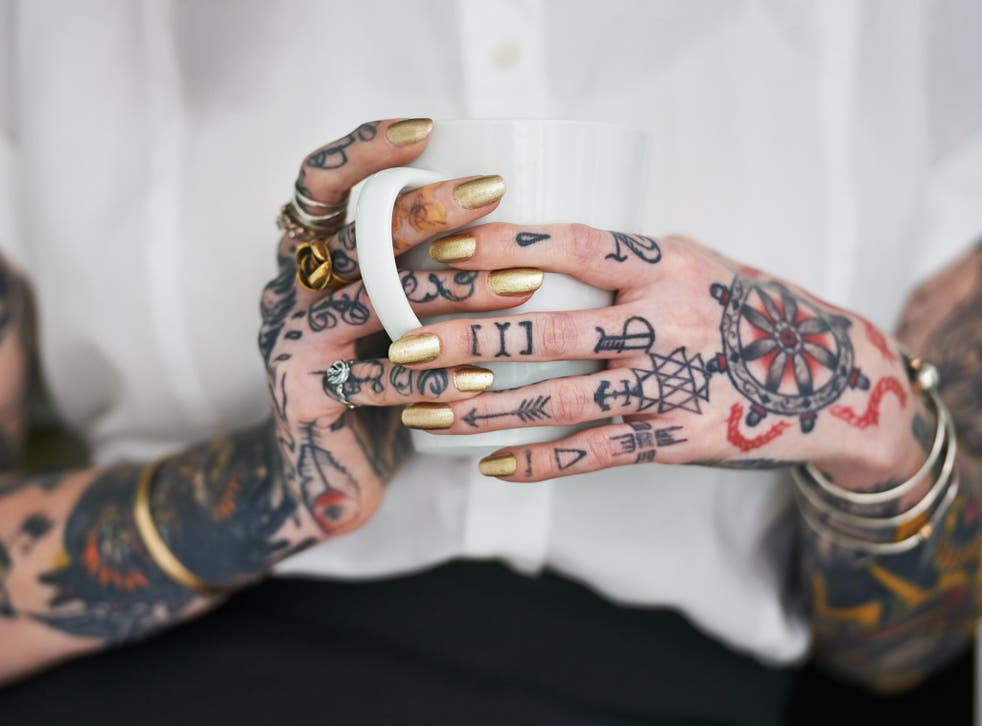 When over 3,000 people were moved from the Heygate Estate in South East London to make way for regeneration, housing campaigners regarded it as the latest example of a pocket of a major city being gentrified. This figure is among the statistics that designer Herwig Scherabon has visualised in attempting to give meaning to numbers which can often feel vague and difficult to grasp.
The results are collected in his book The Altas of Gentrification.
The Atlas of Gentrification by Herwig Scherabon

Show all 6
His bold work, often using only one or two colours, showcase data including reasons for eviction notices in San Francisco (including tenants being a "nuisance" or "failing to sign release renewal") and an undulating graph on the London housing crisis inspired by 1970s post-punk band Joy Division's Unknown Pleasures.
"I found the current discussion about gentrification quite superficial, since it often ends with blaming hipsters for moving to another neighbourhood," he told The Independent.
Instead, he wanted to draw attention to the political and economic drive behind generating revenue for certain interest groups through gentrification and the negative impact it has on those who are displaced.
"Showing the urban footprint of gentrification through data visualisation and city maps helps to understand the mechanism behind such a complicated problem."
He hopes that his work will highlight issues such as income inequality, racial segregation and evictions in hot-spots of London, and the US cities of Los Angeles, Boston, and San Francisco.
"We live in a time of sensory overload, where we are surrounded by a lot of information that is sometimes false or simply not fact-checked," he aruged, adding: "Information design is a very slow process, but in a way it acts as an antidote against a post-truth culture."
This article was amended on 18 January 2017.
Register for free to continue reading
Registration is a free and easy way to support our truly independent journalism
By registering, you will also enjoy limited access to Premium articles, exclusive newsletters, commenting, and virtual events with our leading journalists
Already have an account? sign in
Join our new commenting forum
Join thought-provoking conversations, follow other Independent readers and see their replies