Sri Lanka's president will appoint a committee to probe allegations of complicity in 2019 bombings
Sri Lanka's president says he will appoint a committee chaired by a retired Supreme Court judge to investigate allegations made in a British television report that the South Asian country's intelligence was complicit in the 2019 Easter Sunday bombings that killed 269 people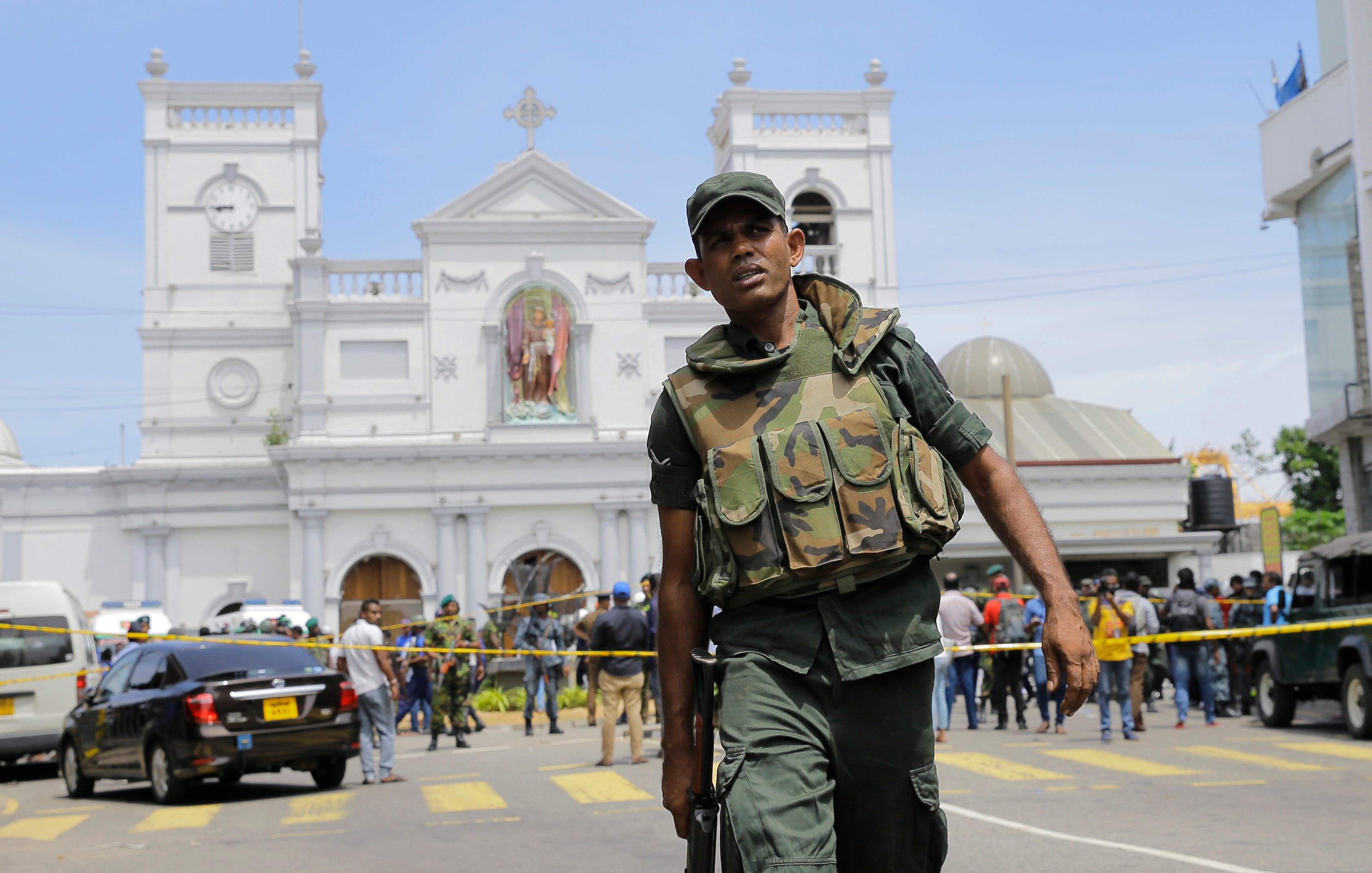 Sri Lanka's president said Sunday he will appoint a committee chaired by a retired Supreme Court judge to investigate allegations made in a British television report that the South Asian country's intelligence was complicit in the 2019 Easter Sunday bombings that killed 269 people.
The attacks, which included simultaneous suicide bombings, targeted three churches and three tourist hotels. The dead included 42 foreigners from 14 countries.
President Ranil Wickremesinghe's decision to appoint a committee headed by a judge to investigate claims that Sri Lankan intelligence had a hand in the bombings that were carried out by Islamic militants came under pressure from opposition lawmakers, religious leaders, activists as well as the victims' relatives. They say that previous probes failed to reveal the truth behind the bombings.
In a program broadcast Tuesday, Channel 4 interviewed a man who said had arranged a meeting between a local Islamic State-inspired group, National Thowheed Jamath, and a top state intelligence official loyal to former President Gotabaya Rajapaksa to formulate a plot to create instability and enable Rajapaksa, a former senior defense official, to win the 2019 presidential election.
Rajapaksa was forced to resign in mid-2022 after mass protests over the country's worst economic crisis.
Rajapaksa on Thursday denied the allegations against him, saying that the claim that "a group of Islamic extremists launched suicide attacks in order to make me president is absurd."