Harry Potter fans leave notes describing the impact the books had on them for future readers
They shared the notes with the hashtag #PotterItForward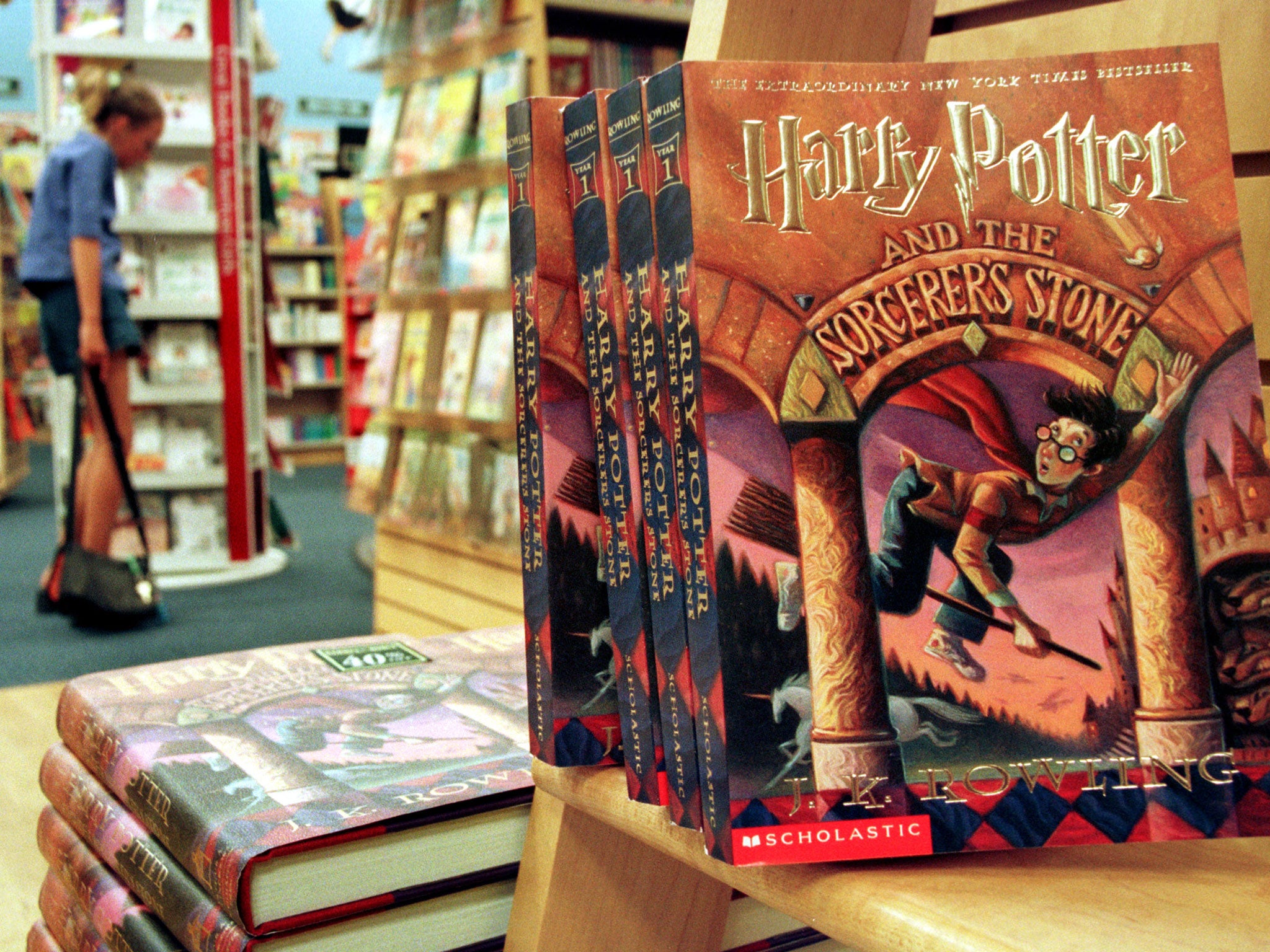 Fans of the Boy Who Lived are leaving notes about what the Harry Potter books meant to them for the next generation of readers to find.
After Potter hub Mugglenet.com started the movement, using the hashtag #PotterItForward, people began sneaking the notes into library books and donated books and then sharing pictures of them on social media.
The letters often describe the emotional impact the stories had on readers.
Some hid the notes in the first chapter of the book, while others opted to sneak theirs into the last chapter of the final book.
Here are some of the notes people have shared on Twitter:
JK Rowling recently revealed on Twitter which house James Sirius Potter, Harry's son, was sorted into on his first day at Hogwarts. Unsurprisingly for fans, he was sorted into Gryffindor.
Join our commenting forum
Join thought-provoking conversations, follow other Independent readers and see their replies