Rising antidepressant prescriptions could be contributing to increasing obesity levels, study finds
All 12 most commonly prescribed antidepressants were associated with increased weight gain but mirtazapine was particularly bad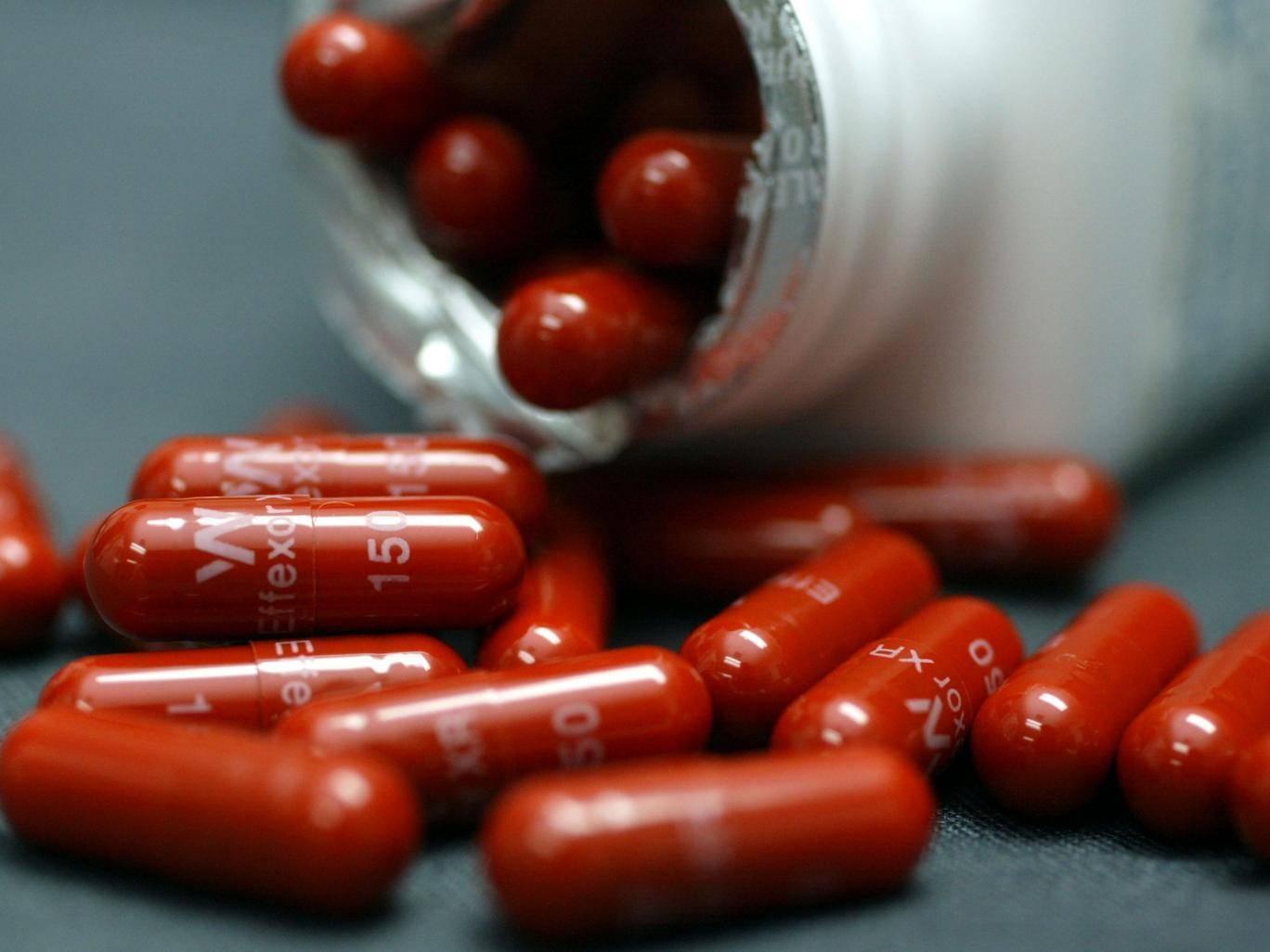 Widely used antidepressants might be contributing to the obesity epidemic in developed nations, according to the authors of a new study which found people using them for a prolonged period were 21 per cent more likely to put on weight.
This effect was greatest after two to three years of continued use, researchers at King's College London found. At this point the risk of patients, who were previously classed as "normal" weight, being obese or overweight was 29 per cent higher.
These findings have to be seen in the context of globally increasing obesity, but "the increasingly widespread use of antidepressants may be contributing to long-term population weight gain," said professor of public health and the study's co-author Martin Gulliford.
It also calls for medication to be a last resort in managing milder forms of depression and the need to prioritise interventions like cognitive behavioural therapy as well as exercise in these groups.
The results, published today in the BMJ medical journal, come from analysis of 300,000 UK patients' health records between 2004 and 2014, and determining their BMI and whether they had received antidepressants in the past year.
Any weight increase of more than 5 per cent, an extra half a stone in a 70kg person, was logged.
The chance of this weight gain, or more, in any given year was 8.1 per cent in people not taking antidepressants, and 11.2 per cent for those on the medication.
But after three years on antidepressants the chance of a five per cent weight gain in a year was 46 per cent higher than people not on medication, and the study found this weight gain risk remained elevated for up to six years.
The team looked at 12 of the most commonly prescribed medications for depression, while all were associated with weight gain some were more serious than others.
Mirtazapine, the most common type of anti-depressant prescribed in the NHS for people who can't tolerate the first choice selective serotonin reuptake inhibitors (SSRIs), was particularly bad.
"Our results show that antidepressant treatment increases the risk of patients gaining weight over a period of years," said lead author Dr Rafael Gafoor. "From a clinical perspective, these observations reinforce the need for active, tailored and sustained body weight management to go hand in hand with the prescribing of antidepressant treatments."
Health news in pictures
Show all 40
Evaluating the study in a BMJ editorial, Alessandro Serretti and Stefano Porcelli, from the University of Bologna said the increase could mean many more people at risk of poor health and obesity related disease, particularly as prescribing levels in the UK and elsewhere are rising.
"This level of risk might look modest, but the effect at population level could be substantial. If roughly 13 per cent of the UK population take an antidepressant, many thousands of people will gain weight each year because of their treatment," they said.
Professor David Baldwin, chair of the Psychopharmacology Committee at the Royal College of Psychiatrists, who was not involved in the report said the findings about mirtazapine "accord with widespread patient and clinical experience".
He added: "It is hard to predict which patients are more likely to gain weight, but the relative risks of weight gain with differing antidepressants should be a consideration when discussing potential treatment options."
Join our commenting forum
Join thought-provoking conversations, follow other Independent readers and see their replies