Taking antidepressants while pregnant could raise risk of child having psychiatric disorders, says report
Children of women who continue taking antidepressants 'are at 30 per cent higher risk' than women who discontinue during pregnancy
Rachael Revesz
Thursday 07 September 2017 00:09 Comments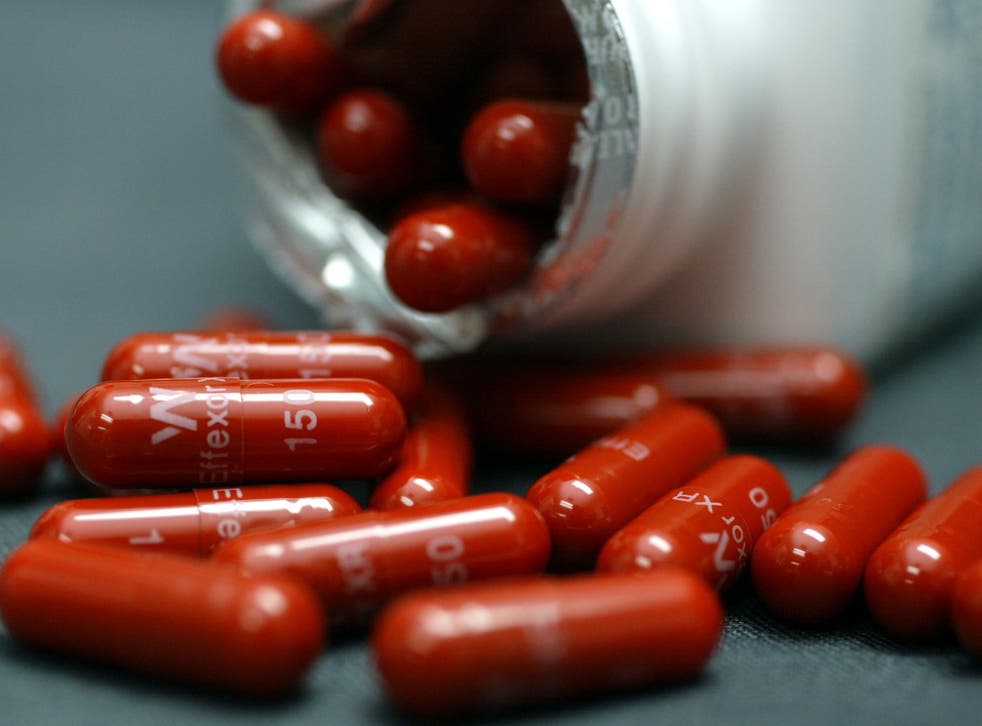 The use of antidepressants before and during pregnancy may lead to an increased risk of psychiatric disorders in children, a new study has found.
The findings are limited and do not prove cause and effect, the researchers added.
The number of women prescribed antidepressants during pregnancy has increased in recent decades, with around 2 to 8 per cent of pregnant women using them.
But the study, published in medical journal BMJ, found that common drugs like selective serotonin reuptake inhibitors (SSRIs) may "cross the placental barrier and affect foetal brain development".
Led by Xiaoqin Liu at Aarhus University in Denmark, the international research team analysed two national databases in Denmark, matching up women who were prescribed antidepressants and their children's inpatient and outpatient treatment.
It looked at 900 women who continued antidepressants during pregnancy and more than 1400 women who stopped during pregnancy. They found there was a 30 per cent higher risk of psychiatric disorders in children among the former group. In mothers who had not taken antidepressants at all, there was only an 8 per cent chance their child would be diagnosed with a psychiatric disorder over 15 years.
9 health and wellness apps to download

Show all 9
Although the children of women who continued taking antidepressants during their pregnancy were found to be at higher risk than those who stopped, the study also admitted that this could be due to the "severity of underlying maternal psychiatric disorders", as women who were more ill were more likely to keep taking the drugs during pregnancy.
The researchers hypothesised that the increased risk may be attributable to the drugs, underlying disorders and a combination of genetics, stress and parenting practices.
If women stopped taking antidepressants when they became pregnant, it would only stop their child developing a very small number – 0.5 per cent – of psychiatric disorders.
The worst jobs for your health

Show all 10
Paternal exposure was also considered. If a child's father took antidepressants, the researchers said there was also a risk the child could develop certain psychiatric and neurotic disorders, but the range of negative outcomes was narrower.
Previous studies looking at the increased risk of autism and ADHD among children whose parents took antidepressants during pregnancy are contradictory, and the new study has warned against focusing on one condition.
The BMJ editorial authors argued that "database and registry studies have limitations", and more research should be done to achieve a fuller picture.
Anyone considering taking antidepressants should seek medical advice.
Register for free to continue reading
Registration is a free and easy way to support our truly independent journalism
By registering, you will also enjoy limited access to Premium articles, exclusive newsletters, commenting, and virtual events with our leading journalists
Already have an account? sign in
Join our new commenting forum
Join thought-provoking conversations, follow other Independent readers and see their replies