Tree-lined streets may cut asthma attacks, study finds
Data suggests there are fifty fewer emergency asthma admissions per 100,000 people for every 300 extra trees 
Alex Matthews-King
Health Correspondent
Friday 17 November 2017 19:38 Comments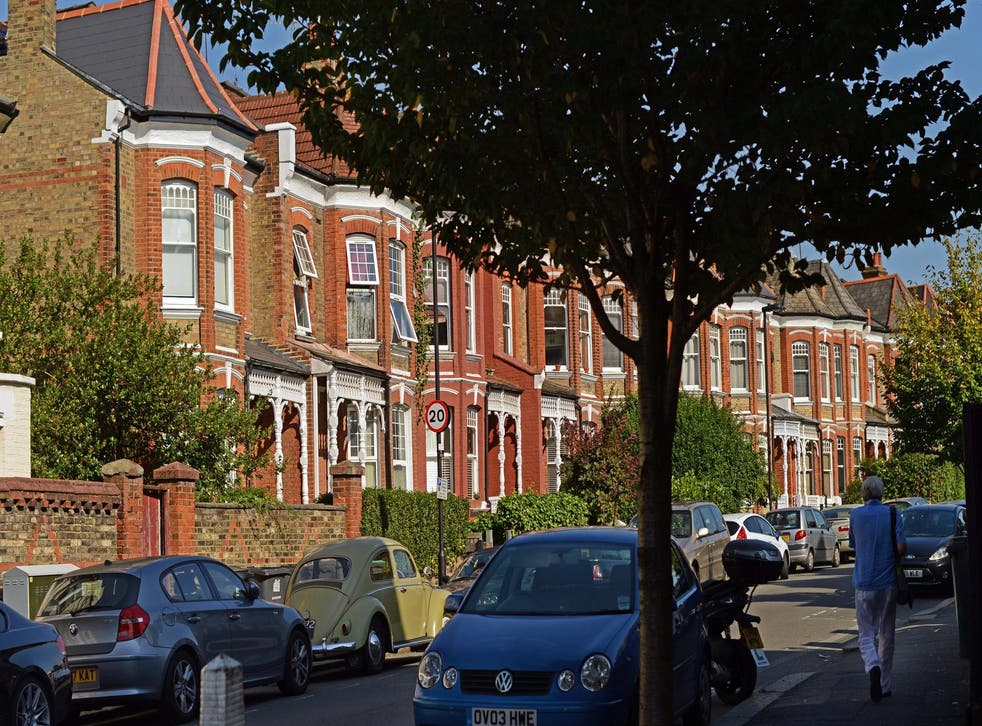 Living in a leafy, urban area means you are much less likely to be admitted to hospital with serious asthma attack, even if it is polluted, a new study has found.
Researchers looking at data on hospital admissions, urban greenery and air pollution identified that residents living in areas with more trees had relatively fewer serious asthma attacks even controlling for deprivation.
The study, published in the Environment International journal, looked at 15 years worth of data from 26,000 city and town neighbourhoods across England.
This study cannot prove that trees caused this effect, but the size of the study population as well as the measures controlling for more affluent areas, lends credibility to a link.
The findings could have important implications for public policy as the authors say it supports growing evidence that "the respiratory health of populations in highly polluted urban areas can be improved by the expansion of tree cover."
It comes as National Audit Office report showed 85 per cent of the UK's "clean air zones" are still in breach of legal air pollution limits, eight years after they were supposed to be hitting targets.
Air pollution has been likened to smoking for its effects on health , with studies in mice showing high levels of exposure are linked to premature births.
Thick smog engulfs New Delhi as air pollution peaks in the city

Show all 10
Researchers from the University of Exeter's Medical School found that in a typical urban area with high levels of of air pollution, either fine particle pollution, nitrogen dioxide, or sulphur dioxide fumes, an extra 300 trees per square kilometre was associated with 50 fewer emergency asthma cases in every 100,000 residents.
There was no significant difference in admissions between tree-line and non-leafy environments at lower pollution levels.
The study was led by research fellow Dr Ian Alcock, who said it was established that trees scrub out some air pollutants, but can also exacerbate pollution by preventing wind blowing it away.
"We found that on balance, urban vegetation appears to do significantly more good than harm," he said.
"However, effects were not equal everywhere. Green space and gardens were associated with reductions in asthma hospitalisation at lower pollutant levels, but not in the most polluted urban areas. With trees it was the other way round.
He suggested this may be because grass pollen from gardens mixes with air pollution, exacerbating problems.
Meanwhile Environment Secretary Michael Gove has inserted himself into a row between Sheffield City Council and local residents and campaigners fighting save the city's trees.
The long-running dispute is down to the council's £2bn Private Finance Initiative (PFI) deal with private contractors to maintain the city's roads at the expense of its 36,000 roadside trees.
Register for free to continue reading
Registration is a free and easy way to support our truly independent journalism
By registering, you will also enjoy limited access to Premium articles, exclusive newsletters, commenting, and virtual events with our leading journalists
Already have an account? sign in
Join our new commenting forum
Join thought-provoking conversations, follow other Independent readers and see their replies