Government considers paying people to get fit
Airmiles and Nectar points creator Sir Keith Mills drafted in to help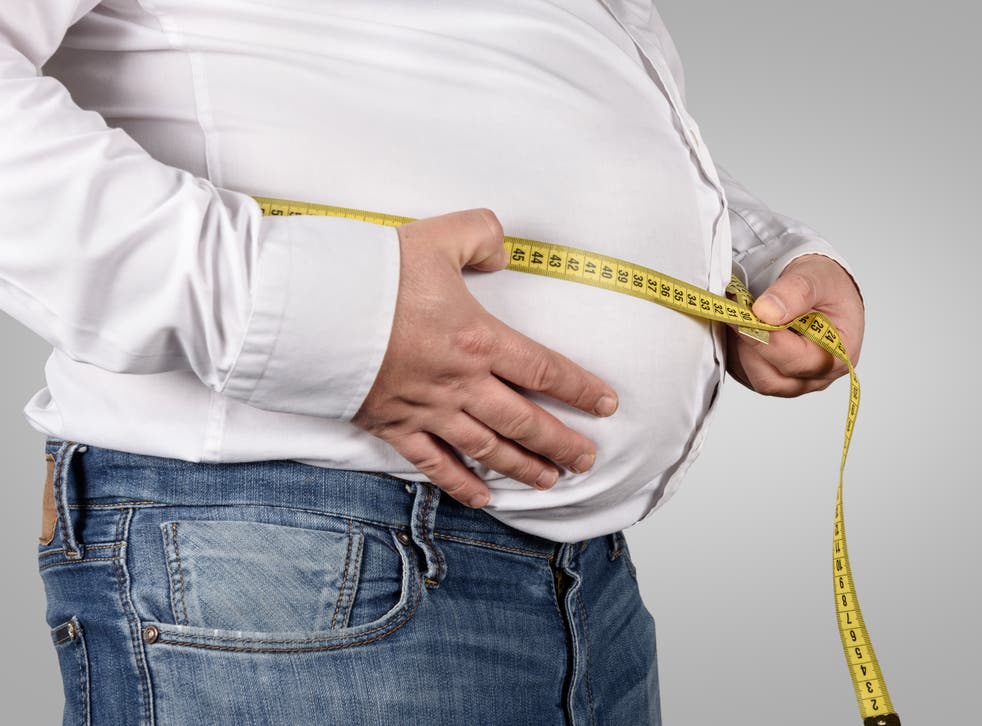 Ministers are considering introducing a "fit miles" financial reward scheme to encourage people to lose weight, as part of the drive to combat obesity.
The Department of Health and Social Care (DHSC) announced on Thursday that more than £70m would be invested in weight management services, which will be made available through the NHS and councils.
Under the plan, as many as 700,000 adults will be helped to lose weight, including through access to digital apps, individual coaching, weight management groups and support from doctors.
Meanwhile, another £30m will go towards funding initiatives to help people maintain a healthy weight.
Sir Keith Mills, the creator of the Airmiles and Nectar points schemes, has been appointed to advise on the development of a new "fit miles" programme that the DHSC said would "use incentives and rewards to support people to eat better and move more".
"Sir Keith will support the government to develop innovative approaches with public and private partners that use incentives to help people make healthier choices," the DHSC said in a statement.
"This will draw on best practice from around the world, such as the national step challenge in Singapore, a nationwide physical activity programme aimed at encouraging Singaporeans to do more physical activity as part of their daily lives with financial incentives," the department said.
Naming obesity as "one of the biggest health crises the country faces," the DHSC said almost two-thirds of adults in England were overweight or obese, with 1 in 3 children leaving primary school in that condition. Obesity-related illnesses cost the NHS £6bn a year.
Boris Johnson, who has been driving the UK's campaign to combat obesity, said he believed the funding "will give extra support to people across the country who want to lose weight".
"Losing weight is hard, but making small changes can make a big difference," he said.
UK news in pictures

Show all 50
He also noted that "being overweight increases the risk of becoming ill with Covid", adding: "If we all do our bit, we can reduce our own health risks – but also help take pressure off the NHS."
Dr Alison Tedstone, chief nutritionist at Public Health England, welcomed the initiative. She said: "This investment will greatly boost services for adults struggling with their weight and raising the profile of our Better Health campaign will help to support more people to make healthier choices."
"Living with obesity can have a devastating impact on people's health and wellbeing in so many ways, not least its link this year to the increased risk from Covid," Dr Tedstone said.
Join our new commenting forum
Join thought-provoking conversations, follow other Independent readers and see their replies