Brazilian butt lift: UK surgeons told not to perform procedure after second British woman dies
Cosmetic treatment popularised by reality stars causes one death for every 3,000 operations, experts say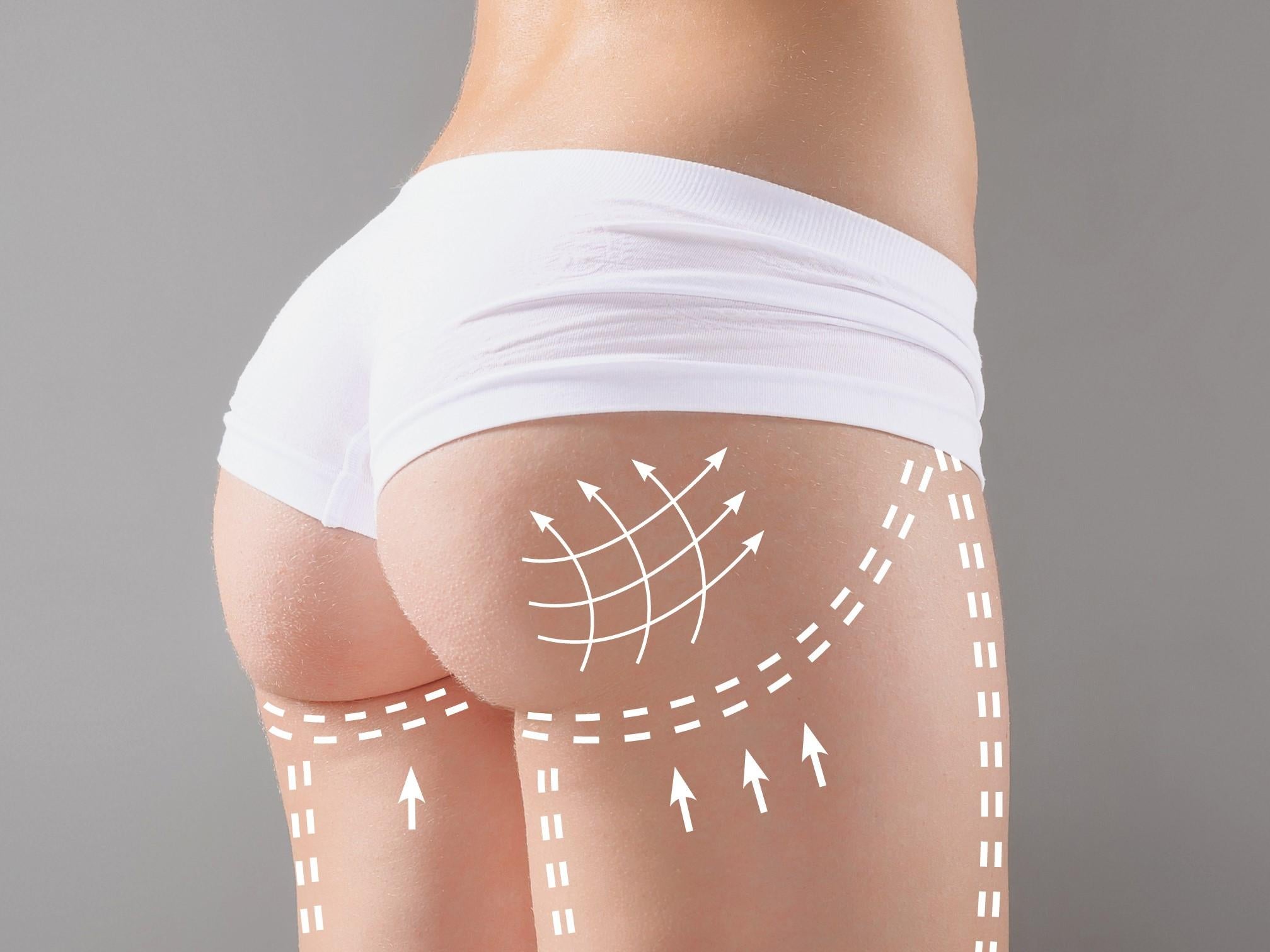 UK cosmetic surgeons have been told not to perform "Brazilian butt lift" operations, following reports that a second British woman died from the procedure this year.
The British Association of Aesthetic Plastic Surgeons (Baaps) has told its members not to perform the lifts, which it says are the "deadliest" cometic operation, until more safety information was available.
A BBC investigation on Thursday revealed a woman in her late 20s has died from the procedure and an inquest into her death is due to take place later in 2018.
It follows the widely reported death of 29-year-old Leah Cambridge, who experienced a heart attack after undergoing the procedure at a clinic in Izmir, Turkey.
The surgery involves drawing fat from the back or stomach and injecting it to reshape the buttocks and has become popular among people trying to emulate the look of reality TV celebrities.
But it carries serious risks: the injected fat may cause infections or necrosis, and if it is injected into a major blood vessel it could cause a heart attack or stroke.
Baaps told the BBC's Victoria Derbyshire show that one in 3,000 people die worldwide as a result of complications.
It represents the majority of NHS-trained consultant plastic surgeons in private practice, and the group decided to warn its members not to perform the procedure before learning of the latest death.
Outgoing president Simon Withey said the news "reinforces the importance" of their recommendation.
"It's quite difficult, while the rest of the world is carrying on accepting that this procedure takes places, to take a stand against it," he told a press conference. "You are potentially driving people from here to less safe environments elsewhere. So I think it is important that the message is reinforced: there is nowhere internationally where this is particularly perceived as a safe operation."
The Victoria Derbyshire show spoke to a number of women who have suffered complications, most of who went overseas to have the operation more cheaply.
One woman from Wales, who did not wish to be named, said she had been left scarred for life after the surgery – also in Turkey.
She was left unable to walk easily and after three months holes appeared in her buttocks and began "soaking her clothes".
"I couldn't walk properly for ages," she told the BBC. "To be honest, when the holes came it was better as the fat was leaking out, which made it possible to walk again."
She added: "It smelled. I had to bandage it up every day. I honestly wish I could go back. I was happy with my body before. And now I paid a stupid amount of money to look like this."
Baaps says that these patients often require weeks in hospital and this is costing the NHS tens of thousands of pounds.
Solicitors Irwin Mitchell said they were hearing from a growing number of women looking for compensation for botched surgery. But some women told the BBC they had signed non-disclosure contracts preventing them from speaking out about issues publicly.
Reality stars famous for their curvy physiques, like Kim Kardashian and members of The Only Way is Essex, have helped popularise the procedure.
Additional reporting by PA
Join our commenting forum
Join thought-provoking conversations, follow other Independent readers and see their replies