Blood test to detect breast cancer could be a step closer after new study
Scientists use body's immune response to test for dangerous cells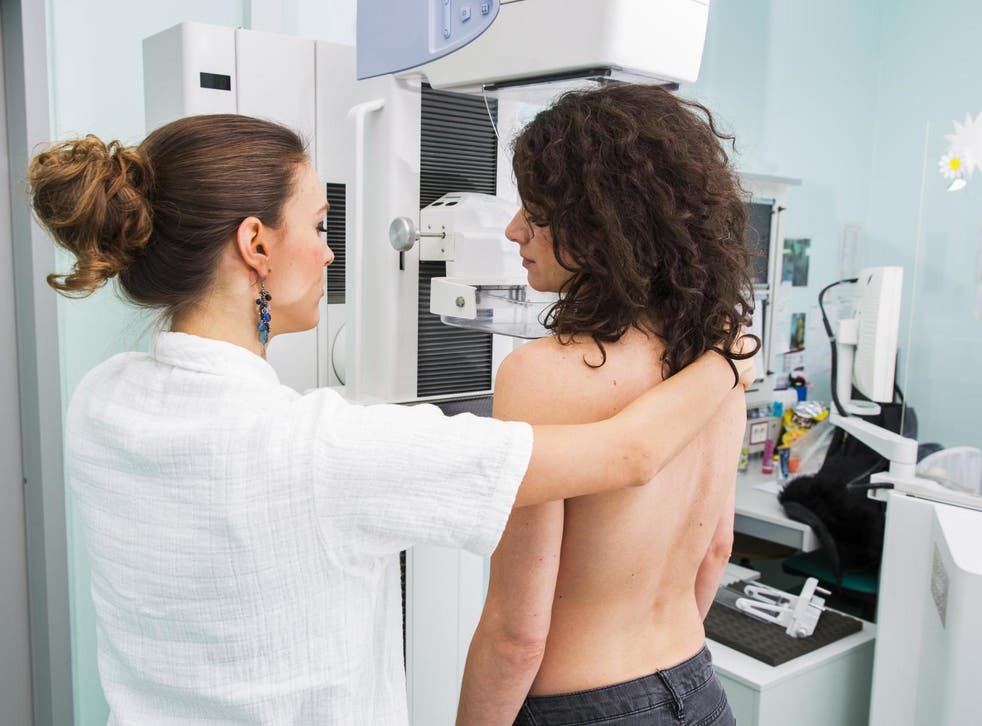 Researchers have successfully detected the presence of breast cancer cells in blood, which could herald the development of new ways to test for the disease.
While the new research has shown breast cancer can be detected in women's blood, experts not involved in the research have urged caution over the results and said more work is needed to create a successful early test for cancer.
The study, to be presented at the National Cancer Research Institute ​conference in Glasgow, used the body's own immune response to cancer cells circulating in the blood to detect the disease.
Cancer cells produce proteins called antigens that trigger the body to make antibodies against them. Researchers from the University of Nottingham used the presence of these antibodies to test blood samples from 180 patients, 90 of whom had been diagnosed with breast cancer.
Daniyah Alfattani, a PhD student who will present the study, said: "We need to develop and further validate this test. However, these results are encouraging and indicate that it's possible to detect a signal for early breast cancer.
"Once we have improved the accuracy of the test, then it opens the possibility of using a simple blood test to improve early detection of the disease."
UK news in pictures

Show all 50
However, the best result of the study resulted in only 37 per cent of cancer samples being correctly identified as cancerous, leading to warnings from other scientists that a blood test for the disease is still only an ambition.
Paul Pharoah, professor of cancer epidemiology at the University of Cambridge, said the proportion of positive results in the study was too low for the test to be used as a diagnostic tool.
Lawrence Young, professor of molecular oncology at University of Warwick, added: "While this is encouraging research, it is too soon to claim this test could be used to screen for early breast cancer. More work is needed to increase the efficiency and sensitivity of cancer detection."
The researchers are now testing samples from 800 patients to improve the accuracy of results and hope a test could be available within four to five years.
A similar test for lung cancer is currently being verified in a randomised controlled trial in Scotland, involving 12,000 smokers.
Join our new commenting forum
Join thought-provoking conversations, follow other Independent readers and see their replies