Brexit could cause fatal delays for cancer patients who need urgent treatment, experts warn
UK imports majority of radioactive materials used in NHS medical imaging and cancer treatment from EU countries, Brexit could upset this crucial supply chain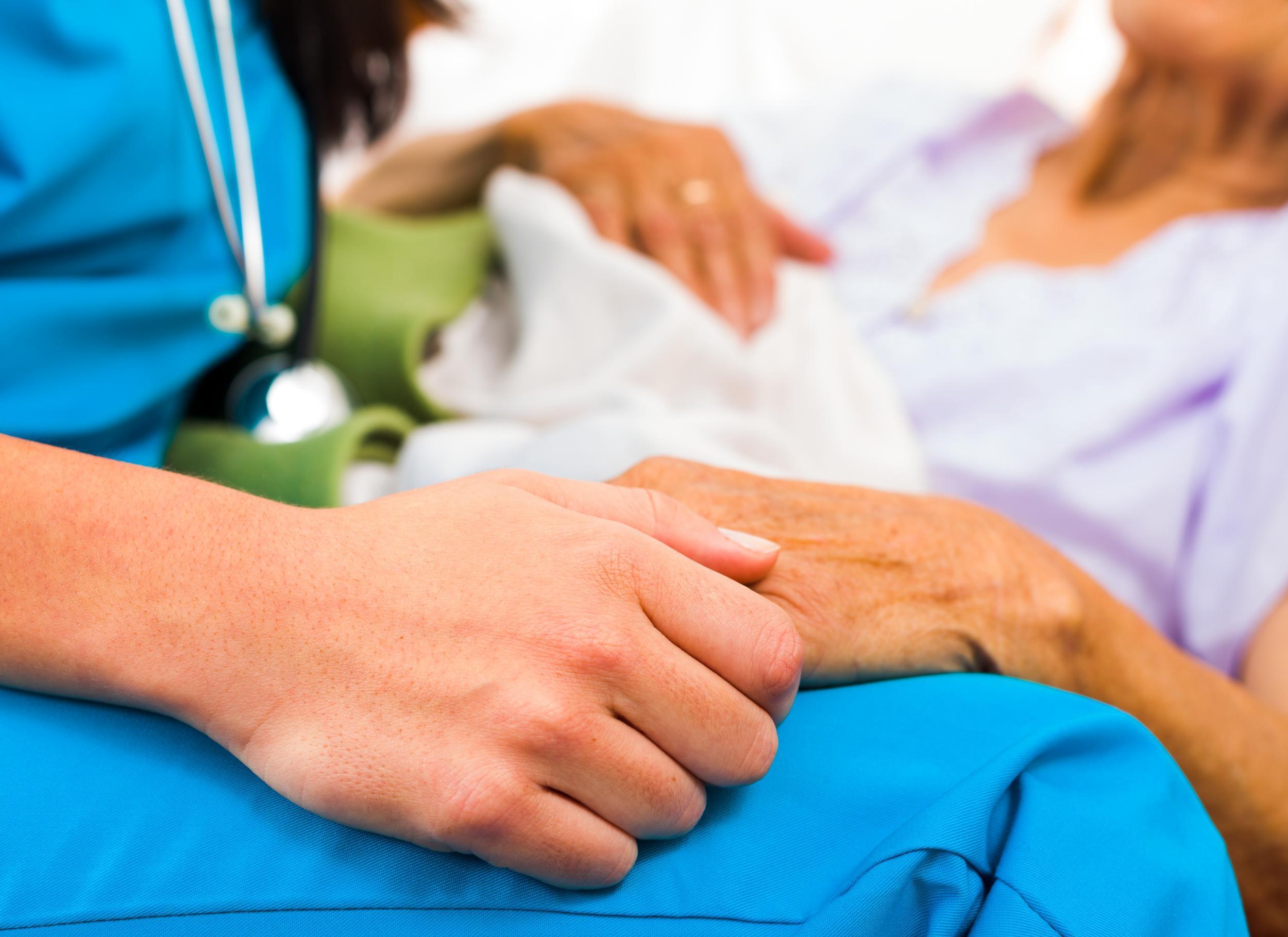 Brexit could prevent cancer patients from being treated in time, if supplies of radioactive materials used in treatments and scans are disrupted by leaving the European civil nuclear regulator, Euratom, experts have warned.
Senior NHS oncologists and radiologists told the Lords EU Home Affairs Subcommittee today that close to a million patients receive radiotherapies or scans that largely depend on EU manufacturers.
Many of these treatments are time sensitive and delays or disruption "significantly diminish" the likelihood that a cancer can be cured, the committee heard.
This is because radioisotopes used in medicine steadily decay, so custom checks and regulatory red-tape after Britain quits the Euratom treaty could mean an order becomes unusable.
Although it's not part of the EU David Davis has committed to cutting ties with Euratom and setting up a UK equivalent to assure standards of trade and transportation in nuclear material.
This is despite warnings that the UK could lose access to vital medical treatments, and experts said time was short to get the new body in place.
The NHS uses these radioisotopes to kill tumours, but they are most widely used in medical imaging where radioactive tracers are injected to map out blood circulation or the operation of vital organs.
President-elect of the British Nuclear Medicine Society, Dr John Buscombe told the committee that "close to one million" patients across the UK have medical imaging with radioisotopes each year.
"Around 80 per cent of these radioisotopes are imported from outside the UK, the majority from the European Union," he said.
What experts have said about Brexit
Show all 11
The Euratom treaty offers security of supply and Dr Buscombe says there have been issues when hospitals have imported radioisotopes from further afield.
"We have had problems with product coming in, particularly from places like Canada, where they haven't turned up, got delayed or have the wrong paperwork", he said.
When this happens patients may need to be rebooked for scans, meaning already scarce NHS bed has been occupied unnecessarily, and a whole new order may be needed which can take weeks, he added.
"Patient treatments can be significantly delayed," he said. "It won't happen with everyone, but the possibility increases if things have to go through borders and custom checks. It adds complication."
Dr Jeanette Dickson, vice president of the Royal College of Radiologist's clinical oncology faculty told the committee that patients with cervical or prostate cancers often require a time-sensitive radiotherapy treatment called brachytherapy.
"Cancer of the cervix is dependent on that for a cure," she said. "It's relatively rare, 3,500 patients a year, but about half of those require brachytherapy and they require the whole treatment to be delivered in no greater than 42 days, or the cure rates reduce.
"If you have an interrupted supply of [radioisotope] iridium you are significantly diminishing patients' chances of a cure."
This is similar with prostate cancer, and these patients would otherwise need a surgical intervention or targeted beam therapies which can take 20 to 40 days instead of a one day of brachytherapy.
Both experts warned the NHS lacks the capacity to switch to surgical procedures from radiotherapies or to produce enough nuclear material for the NHS in the UK.
Join our commenting forum
Join thought-provoking conversations, follow other Independent readers and see their replies