Bullying is driving more than one in eight young people to have suicidal behaviours, research shows
Scientists looked at data from 220,000 adolescents from 83 countries around the world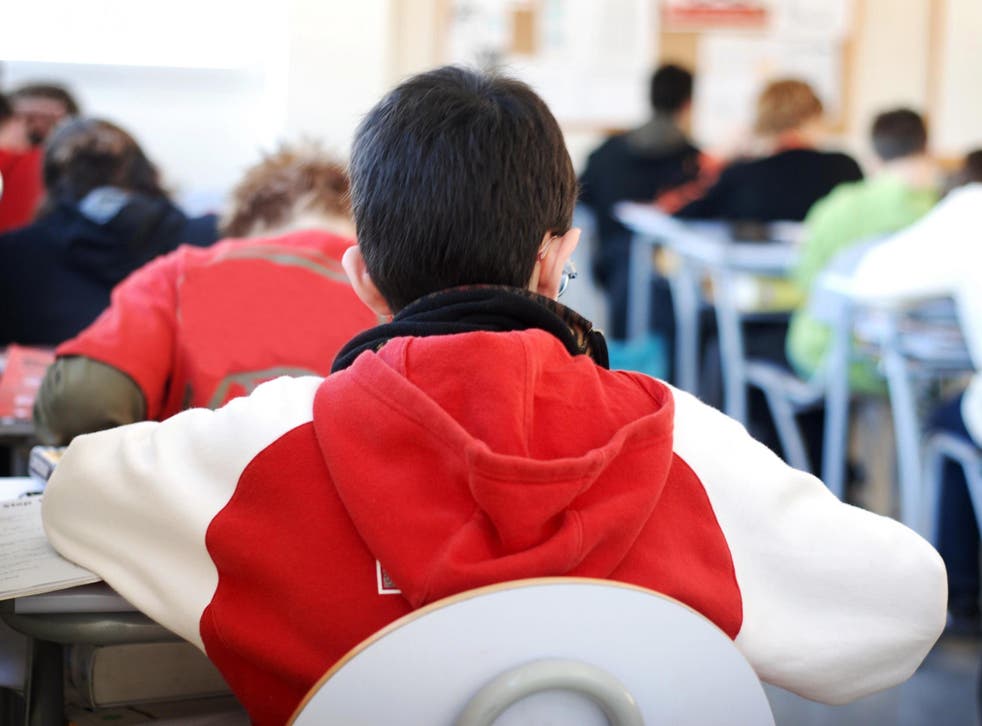 Bullying is a key driver of suicidal behaviour among young people across the world, according to new research warning the problem is worse than previously feared.
An international study by scientists in Britain, China and the US looked at data from 220,000 adolescents aged between 12 and 15 from 83 countries.
The study found more than one in eight youngsters across the world had suicidal behaviours, with bullying strongly associated to suicide attempts.
The study, led by scientists at the University of Wolverhampton, and China's Guangzhou Medical University, said there was a need to strengthen policies and actions to reduce bullying in order to address suicidal behaviours among young people.
Worldwide each year, approximately 800,000 people die by suicide, the second leading cause of death among 10 to 24-year-olds. Child suicide is linked to 220,000 deaths a year.
UK news in pictures

Show all 51
The research, published in The Lancet journal EClinicalMedicine, said the association between bullying and behaviours such as suicidal planning and attempts varied by region.
The strongest link between bullying and contemplating suicidal was found in Southeast Asia, and for suicidal planning and attempts in western Pacific countries.
Bullied boys were more likely to attempt suicide than bullied girls.
Across the 83 countries, the highest risks for suicidal behaviours was in African nations. Overall, more than a third of adolescents were being bullied.
Dr James Tang, an author of the paper, said: "Compared with findings of previous studies, our study demonstrated higher levels of suicidal ideation, planning and attempts in adolescents worldwide, particularly suicidal attempts.
"Also, the association of being bullied with suicide attempts is the strongest one, suggesting that any laws, policies and interventions used to reduce or stop bullying among adolescents could have greater effects on suicide reduction. Suicidal attempts in adolescents needs to be prioritised for prevention and treatment since its ratio to completed suicides is high at about 20:1."
Professor Ruoling Chen, professor of public health and medical statistics from the University of Wolverhampton, added: "The prevalence of suicidal behaviours and being bullied in adolescents varied across countries and World Health Organisation regions significantly.
"In the Africa region the increased risk of suicidal behaviours among adolescents could be explained by poverty, political unrest, infectious diseases, while the high level of being bullied could be partly ascribed to low socio-economic status of adolescents, poor school, home and social environment, political violence, war and crime.
"The findings of this study could provide the basis for the development of regional or national suicide prevention strategies in adolescents."
For confidential support call Samaritans on 116 123.
If you have been affected by this story, you can contact the following organisations for support:
http://www.nhs.uk/livewell/mentalhealth
Join our new commenting forum
Join thought-provoking conversations, follow other Independent readers and see their replies