Cut out alcohol and processed meat like bacon to help prevent cancer, experts say
'We hope that this new authoritative report will influence decision-makers to take positive action to address the damage caused by alcohol misuse'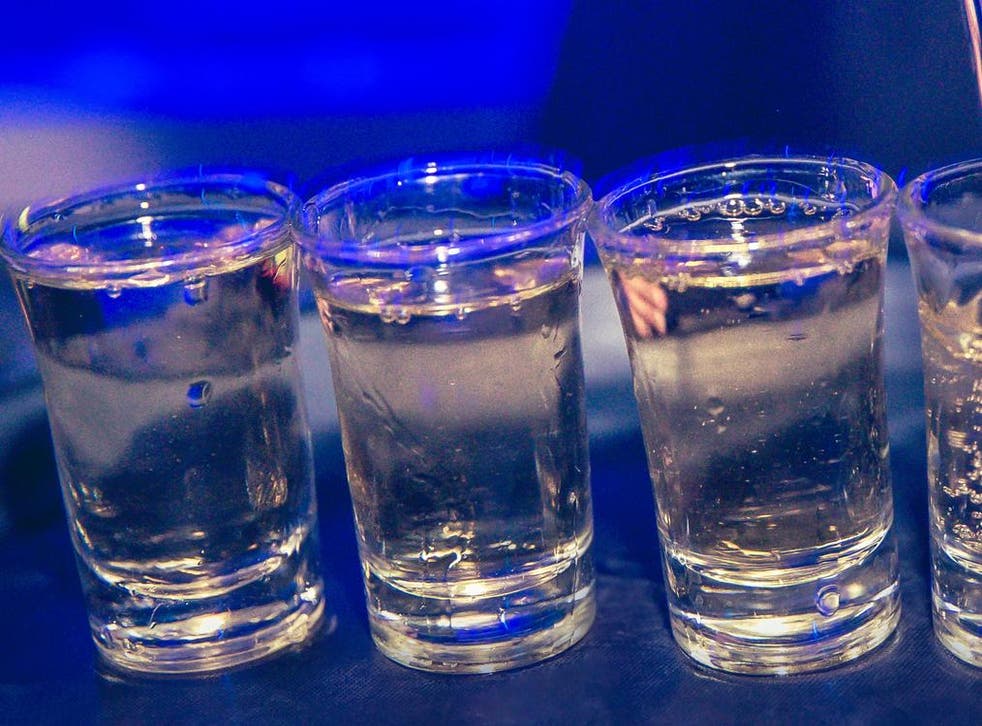 Experts have urged people to completely cut alcohol from their diets to help prevent cancer, as well as sugary drinks, fast food, processed foods and processed meats like bacon.
Drinking alcohol "cannot be justified for other health reasons", it was warned, as a new report highlights "strong evidence" the habit is the cause of many cancers.
The call comes as part of a string of recommendations on health and lifestyle choices which have been dubbed "a blueprint to beat cancer".
The document, by the World Cancer Research Fund (WCRF), urges people to limit alcohol consumption but states: "For cancer prevention, it's best not to drink alcohol."
Alcohol has been strongly linked to the development of six cancers, according to the WCRF analysis.
These are cancers of the bowel, breast, liver, mouth and throat, oesophagus and stomach, the last of which has been added in the third edition of the report.
While research suggests drinking can help protect against kidney cancer, the authors said: "This is far outweighed by the increased risk for other cancers."
They also state that even small amounts of alcoholic drinks can increase the risk of some cancers.
"There is no level of consumption below which there is no increase in the risk of at least some cancers," the authors said.
UK news in pictures

Show all 50
Commenting on the analysis, Professor Sir Ian Gilmore, chairman of the Alcohol Health Alliance UK, said: "We welcome the findings of this new World Cancer Research Fund report with its increased evidence around the link between alcohol and cancer.
"In addition, it is clear from the evidence in the report that drinking alcohol cannot be justified for other health reasons - to prevent heart disease, for example.
"We hope that this new authoritative report will influence decision-makers to take positive action to address the damage caused by alcohol misuse."
The report's recommendations, based on evidence on preventing and surviving cancer through diet, nutrition and physical activity, are a "blueprint for reducing cancer", according to its authors.
The guidance also calls on people to maintain a healthy weight and limit consumption of sugary drinks, fast food, processed foods and processed meats.
Join our new commenting forum
Join thought-provoking conversations, follow other Independent readers and see their replies